Salve a tutti, cari FollowHz!
Dopo Tomb Raider, Max Payne Remake, Kingdom Hearts 4 e State of Decay 3, anche Hell is Us si aggiunge ai nuovi giochi che saranno tra i primi a testare la prima versione stabile dell'Unreal Engine 5 che, fin dalla beta, ha dimostrato la sua potenza.
Hell is Us: il nuovo dark fantasy post-apocalittico di Rogue Factor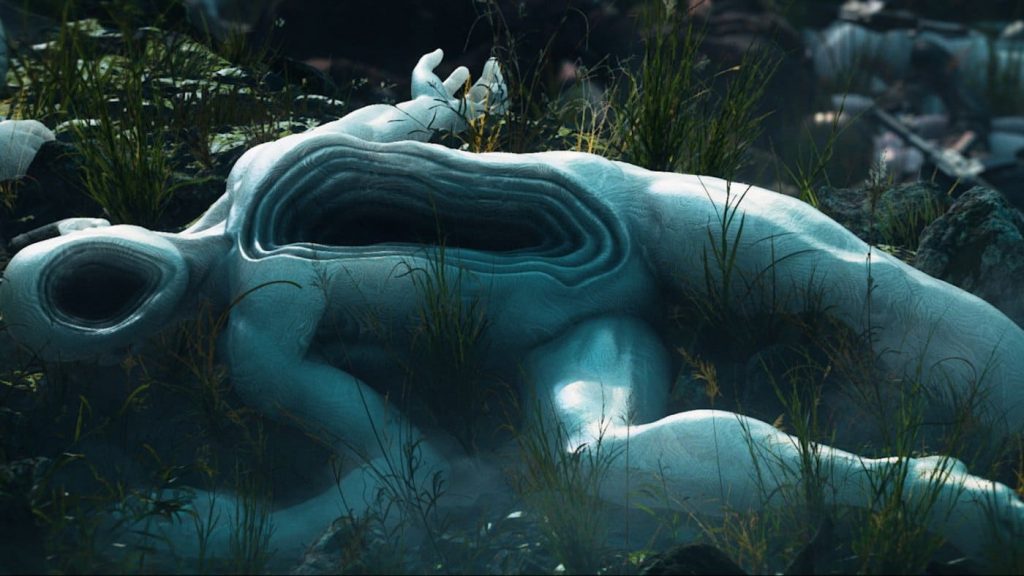 Dai creatori di Mordheim: City of the Damned e di Necromunda: Underhive Wars, arriva un nuovo action ambientato in un oscuro mondo post-apocalittico colpito da un'incontrollabile guerra civile in cui dovremo scoprire i segreti del suo passato e affrontare tutte le conseguenze portate da un misterioso disastro, chiamato "la Calamità", che ha colpito la regione. Il gameplay sarà un action-adventure in terza persona ambientato in un mondo semi-open caratterizzato dall'uso di armi bianche come spade e droni iper-tecnologici.
Jonathan Jacques-Belletête, ex direttore artistico di Eidos Montreal e famoso per Deus Ex: Human Revolution e Deus Ex: Mankind Divided, ha dichiarato:
"Con Hell is Us, vogliamo dare ai giocatori un vero feeling di avventura ed esplorazione, quindi non ci saranno diari delle missioni o indicatori sulla mappa. Vogliamo che i giocatori decidano cosa fare, e chi si facciano guidare dal loro istinto".
Il gioco sarà disponibile nel 2023 solo per PC, Xbox Series X/S e PS5.
Di seguito, il trailer:
E voi, cosa ne pensate? Anche per voi sembra un indie molto interessante? Ditecelo qua sotto!