Salve a tutti, cari FollowHz!
Vi manca il famosissimo noir Max Payne, uno degli iconici giochi della ps2? Niente paura, Remedy e Rockstar hanno annunciato che faranno i remake dei primi due capitoli!
Max Payne e Max Payne 2 Remake: l'accordo tra le due software house
Era il "lontano" 23 luglio 2001 quando Remedy Entertainment lanciò su PC, e sei mesi dopo su PS2, il primo grande capitolo di Max Payne, mentre due anni dopo uscì già il secondo capitolo Max Payne 2: The Fall of Max Payne. Invece, per il terzo capitolo dovemmo aspettare il 18 maggio 2012 interamente sviluppato da Rockstar, non visto di buon occhio dai più grandi fan come capita spesso in questi casi. Così com'è stato per i capitoli originali, anche stavolta lo sviluppo vede la collaborazione tra Remedy Entertainment e Rockstar Games col seguente comunicato:
"Siamo lieti di annunciare che realizzeremo i remake di Max Payne e Max Payne 2: The Fall of Max Payne nell'ambito di un nuovo accordo di sviluppo con Rockstar Games"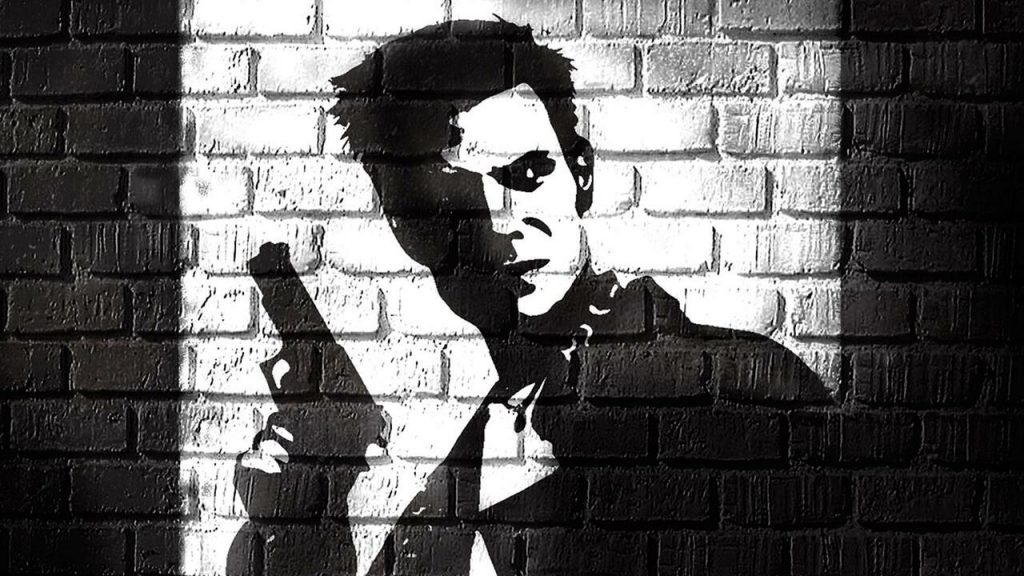 I due remake saranno sviluppati in un unico gioco per PC, PS5 e Xbox Series X/S col Northlight Engine che abbiamo già visto all'opera su Quantum Break, Control e che vedremo anche in Alan Wake 2. Purtroppo, il gioco non uscirà a breve, poiché gli sviluppatori hanno sottolineato che il progetto si trova ancora nelle fasi di concept.
Anche Sam Houser, fondatore di Rockstar Games, ha voluto commentare positivamente la riconferma degli accordi tra le due aziende:
"Eravamo intrigati quando i nostri amici di lungo corso di Remedy ci hanno contattato con l'idea di realizzare dei remake degli originali Max Payne. Siamo dei grandissimi fan delle opere che hanno creato nel corso degli anni e siamo impazienti di giocare a queste nuove versioni."
Max Payne e Max Payne 2 Remake: l'unica richiesta dei fan
Sul subreddit dedicato alla saga, i fan hanno espresso la loro approvazione a scatola chiusa sull'annuncio dello sviluppo di tale remake, con solo una richiesta che sicuramente indovinerete: vogliono il viso di Sam Lake su quello di Max Payne, anche in HD, una richiesta abbastanza lecita e prevedibile che probabilmente gli sviluppatori potranno accontentare senza problemi.
E voi, siete contenti della notizia? Ditecelo qua sotto!