Salve a tutti, cari FollowHz!
Nintendo ha ufficialmente annunciato che è in produzione The Legend of Zelda il film. Ciò che però ha stupito tutti è che non sarà animato come il film di Super Mario, bensì un vero e proprio live action. Vediamo insieme i dettagli.
The Legend of Zelda il film: cosa sappiamo
L'ha annunciato Shuntaro Furukawa e l'ha confermato Shigeru Miyamoto: Nintendo ha iniziato la produzione di The Legend of Zelda il film, precisando che ci vorrà ancora un po' di tempo prima che i lavori si concludano. A seguito di quest'annuncio, la compagnia ha visto le sue azioni crescere di quasi il 7%, raggiungendo una cifra pari a circa 6.780 yen per azione, il valore più alto da due anni a questa parte. La regia è affidata a Wes Ball, già famoso per la saga di Maze Runner, mentre la produzione è in mano ad Avi Arad e la sua compagnia Arad Productions, insieme all'immancabile Shigeru Miyamoto in veste di produttore speciale.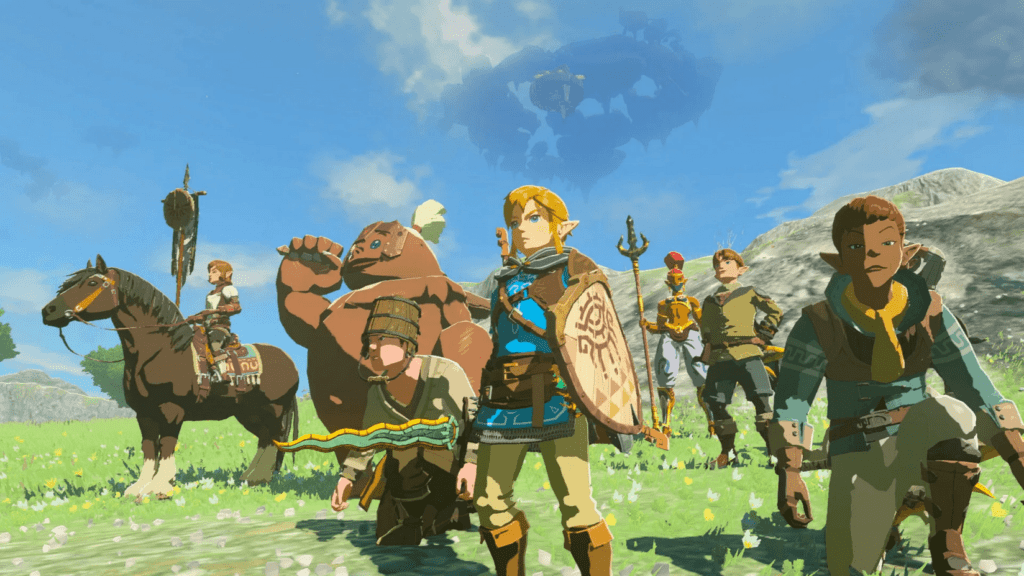 Per quanto riguarda, invece, la distribuzione, la Nintendo si appoggerà a Sony Pictures Entertainment che ha finanziato parte del progetto, collaborando di fatto attivamente alla produzione. Nonostante il grande successo in termini di azioni a seguito della notizia, molti fan sono rimasti naturalmente perplessi per la scelta dato che, a differenza di Super Mario il film che era un film animato, Nintendo ha scelto di adattare The Legend of Zelda in chiave di live action, perciò, potrebbe esserci qualche difficoltà legate al diverso tipo di trasposizione con attori in carne ed ossa.
E voi, cosa ne pensate di un live action? Ditecelo qua sotto!