Salve a tutti, cari FollowHz!
disponibile il DLC di Remnant 2 The Awakened King, il bestseller di Gunfire Games, con ben 2 milioni di copie vendute, sempre per PC, PS5 e Xbox Series X/S.
Remnant 2 The Awakened King: di cosa si tratta
Remnant 2 The Awakened King presenta una storia totalmente inedita ambientata a Forlorn Coast in cui l'Unico Vero Re si è svegliato e vuole sangue a causa della corruzione subita dai Root durante il suo sonno profondo di similmorte. Ora, il re folle vede tradimenti ovunque ed è furiosamente in cerca di vendetta.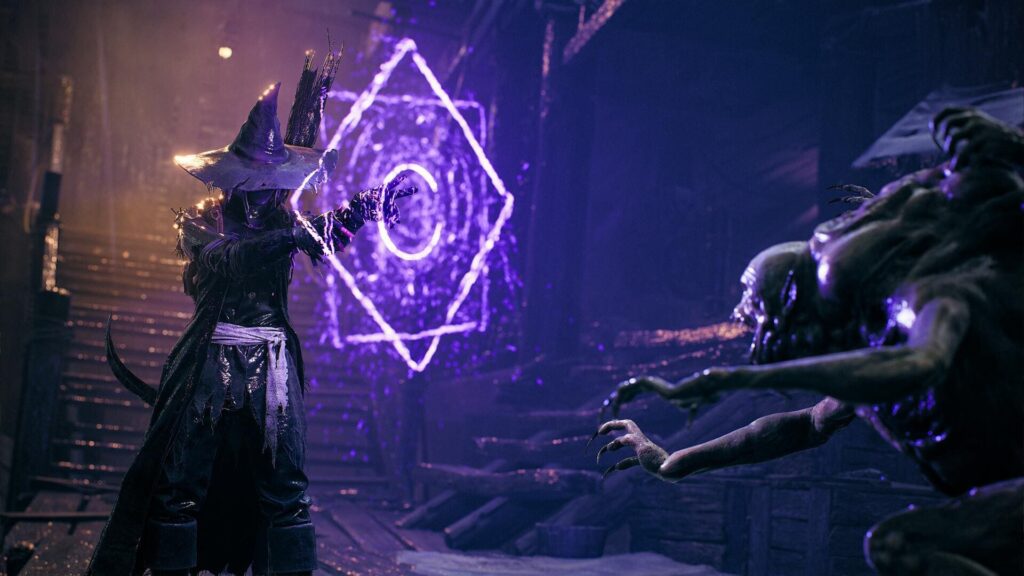 Inoltre, come se non bastasse, da quando il suo castello è arrivato in una cittadina costiera dei Dran, il mare è molto irrequieto e il tempo è nel caos, facendo emergere ogni tipo di creature dalle profondità e lasciando molti misteri nella sua scia. Il DLC aggiunge un nuovo archetipo, il ritualista, nuovi dungeon nel mondo di Losomn, nuovi oggetti e armi potenti che migliorano il gameplay e nuovi boss, personaggi e creature.
Di seguito, il trailer:
E voi l'avete già giocato? Ditecelo qua sotto!