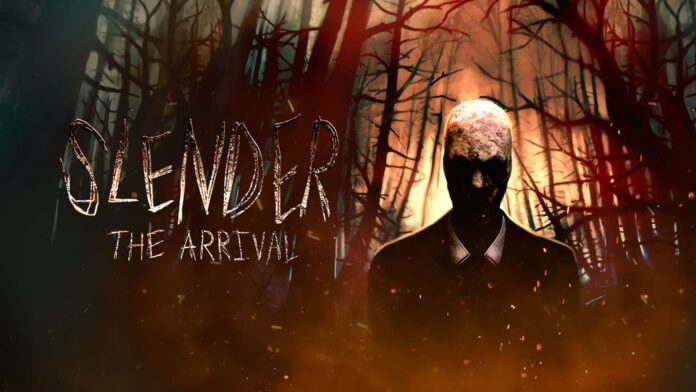 Salve a tutti, cari FollowHz!
Blue Isle Studios ha annunciato per il 18 ottobre il ritorno di Slender The Arrival con un update realizzato in Unreal Engine 5 solo per PC, Xbox Series X/S e PS5.
Slender The Arrival: le novità dell'aggiornamento
Personalmente, Slender the Arrival me lo ricordavo come un gioco molto più vecchio e, invece, compirà "solo" 10 anni il 28 ottobre. L'aggiornamento è riservato solo alle versioni PC, PS5 e Xbox Series X/S in uscita il 18 ottobre alla "modica" cifra di €19,99, ma sarà gratis per i possessori della versione base del gioco su Steam con la possibilità, per qualche strana ragione, di passare alla versione originale di gioco.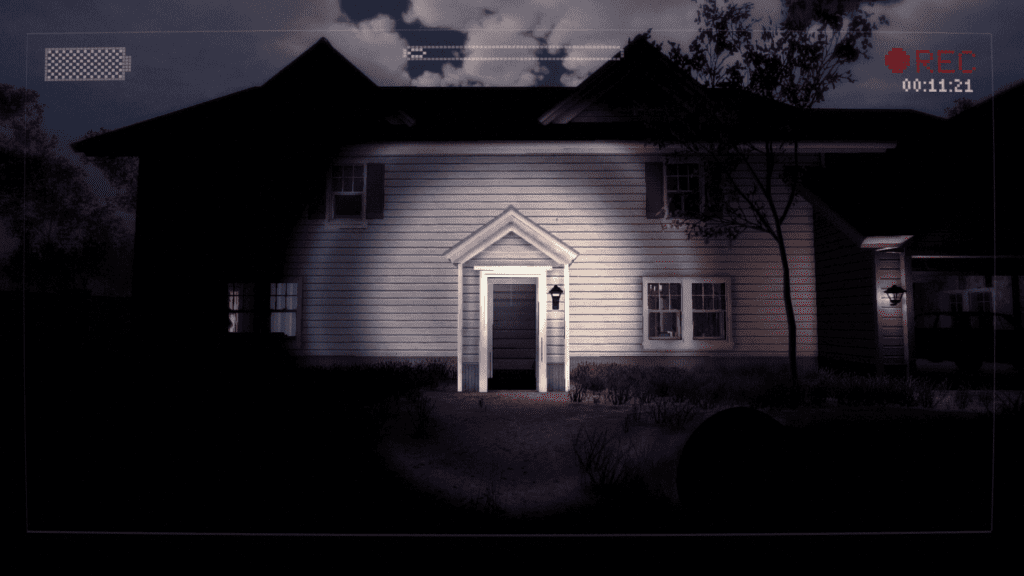 L'esclusività di piattaforme è un dettaglio molto importante perché, come vi ricorderete, il gioco uscì nel "lontano" 26 marzo 2013 su PS4, Xbox One, Switch, PS3, Xbox 360, Wii U, PC, Mac e mobile. Le migliorie promesse dal team riguardano le ombre, i materiali, ogni incontro col misterioso SlenderMan ed un numero maggiore di lingue supportate, tra cui, per la prima volta, anche l'Italiano. Per Xbox Series X/S e su Microsoft Store, i preorder sono già disponibili, mentre su PS5 inizieranno dal 19 settembre. Il vantaggio del preorder sarà l'intero gioco di Valley, un horror in prima persona esplorativo fatto dallo stesso team.
Di seguito, il trailer:
E voi, siete interessati? Ditecelo qua sotto!