Salve a tutti, cari FollowHz!
Bandai Namco ha pubblicato Beyond the Dawn, l'ultima espansione di Tales of Arise sempre su PC, PS4, PS5, Xbox One e Xbox Series X/S.
Beyond the Dawn: di cosa si tratta
Il DLC di Tales of Arise, Beyond the Dawn, aggiunge ulteriori dettagli al tanto amato JRPG di Bandai Namco. Ambientato un anno dopo alla vicende del gioco principale, ritorniamo nel gruppo di Alphen in un mondo riunito, contemporaneamente serviti come eroi liberatori di Dahna ma anche insultati per aver distrutto i diritti dei Renani. In questa nuova avventura incontreranno la potente figlia di un Lord di Rena: l'enigmatica Nazamil.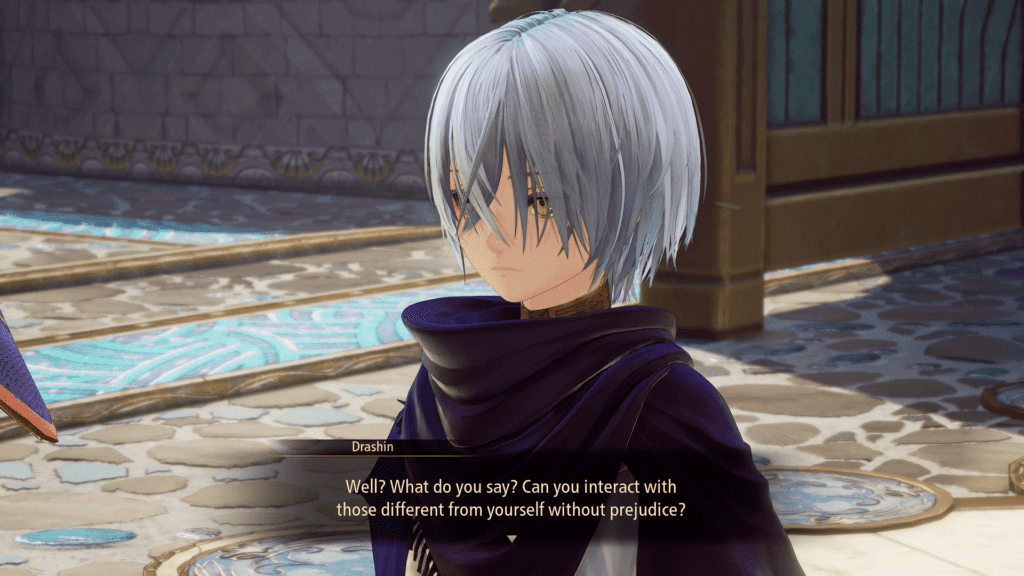 La missione sarà, quindi, proteggere la ragazza arrivando a formare un legame speciale per un altro viaggio alla ricerca della pace del mondo. Il tutto condito con nuovi dungeon, missioni secondarie, 6 costumi aggiuntivi, nuovi contenuti per i due protagonisti, pacchetto supporto viaggio con oggetti aggiuntivi (50.000 gald, +5 livelli, +100 PC, attrezzatura da pesca completa) e una raccolta di nuove varianti di armi color argento.
Di seguito, il trailer:
E voi, l'avete già giocato? Che ne pensate? Ditecelo qua sotto!