Salve a tutti, cari FollowHz!
Contro ogni aspettativa conoscendo i tempi di sviluppo di un nuovo capitolo della saga, è invece stato annunciato Kingdom Hearts 4 durante la celebrazione dei 20 (lunghi) anni della saga rpg di Square Enix-Disney. Pronti ad iniziare questa nuova saga?
Kingdom Hearts 4: l'inizio di una nuova saga
Il nuovo capitolo, che ricordiamo darà vita ad una nuova saga "la saga del maestro perduto" dopo il terzo capitolo che ha chiuso definitivamente la saga di Xehanort, si sa solo che sarà sviluppato in Unreal Engine 5 proprio come Tomb Raider e State of Decay 3. Nel trailer, un po' raffazzonato ma dalla splendida grafica, vediamo arrivare un gigantesco heartless (darkside) che attacca Quadratum; Sora si sveglia ed è pronto a combattere.
Dopo questa scena finale però, come se si fossero scordati di includere contenuti Disney al trailer, ci vengono mostrati Paperino e Pippo immersi nell'oscurità che vengono raggiunti da una fiamma blu (probabilmente Ade) e una voce fuoricampo col messaggio "Magic in the making". Cronologicamente, il gioco inizierà una settimana dopo la conclusione di Kingdom Hearts 3 e l'arrivo di Sora in questo mondo, dov'è stato accolto da Strelitzia.
Kingdom Hearts 4: arriva il mondo di Star Wars?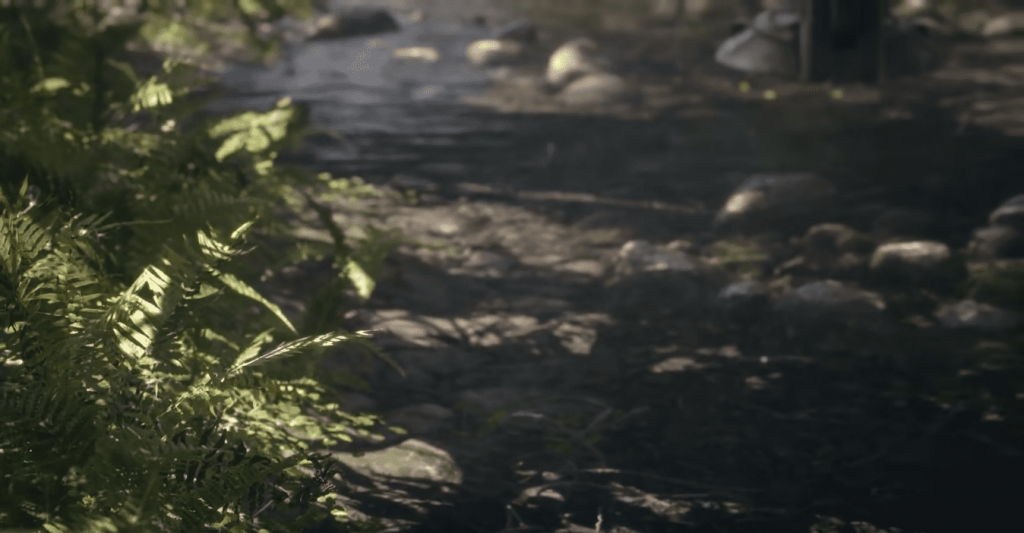 I fan di queste due saghe hanno notato immediatamente nel trailer un AT-ST, un mezzo da trasporto e combattimento Imperiale, in uno scenario abbastanza fuori luogo con gli alberi del bosco di Redwood, in cui si girarono le scene su Endor di Star Wars VI – Il ritorno dello Jedi. Ritengo che questo crossover possa essere molto concreto dato che ormai il brand di Star Wars appartiene a Disney.
Kingdom Hearts Missing Link: i due trailer precedenti al quarto capitolo
Oltre al tanto atteso Kingdom Hearts 4, sono stati mostrati i trailer di Kingdom Hearts Union X Dark Road e Kingdom Hearts Missing Link, entrambi per iOS e Android. Quest'ultimo dovrebbe essere ambientato dopo l'arrivo di Ephemer a Scala ad Caelum. Di questo capitolo si sa solo che è in programma una closed beta quest'anno e, oltre alla modalità storia, ci sarà una modalità con un gameplay simile a Pokemon Go e una componente multigiocatore.
Di seguito, il trailer:
E voi, siete contenti di questo trailer? Quali sono le vostre teorie? Ditecelo qua sotto!