Cari FollowHz,
Il nuovo operatore di Warzone è Fabio Rovazzi, il suo nome in game è Sergio "Morte" Sulla e sarà disponibile insieme alla Stagione 5.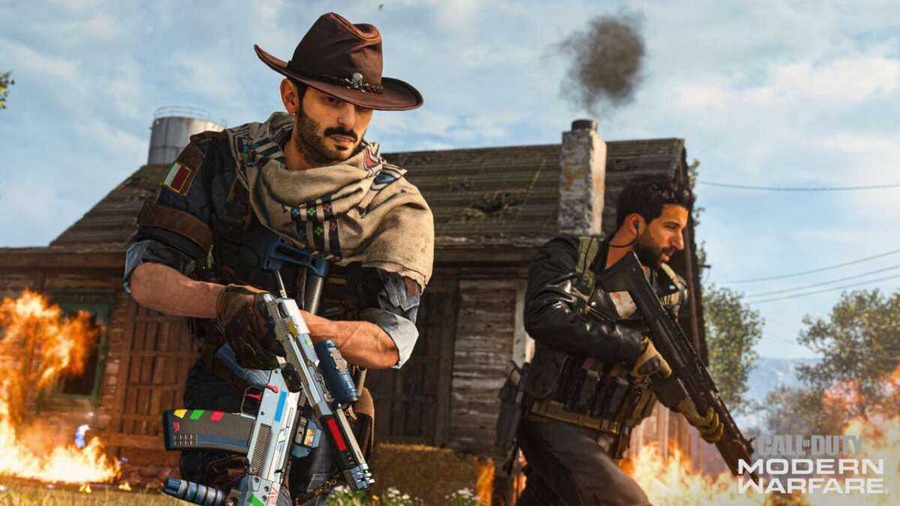 Il fatto che un personaggio totalmente italiano spicchi all'interno di un colosso videoludico come Call of Duty ci riempie di orgoglio, il nostro operatore riuscirà a tenere testa agli altri?
Conosciamo il nostro operatore
Sergio "Morte" Sulla, nome apparentemente scelto a caso che, se abbinato alla skin, nasconde molto di più.
Quelli più grandi tra voi ricorderanno il regista di Spaghetti-Western Sergio Leone e uno dei suoi più grandi film Il Buono, Il Brutto e Il Cattivo.
La citazione è palese notando la skin con cappello stile Cowboy e poncho sulle spalle, inoltre assomiglia molto ad un giovane Clint Eastwood, interprete del "Buono" nel film.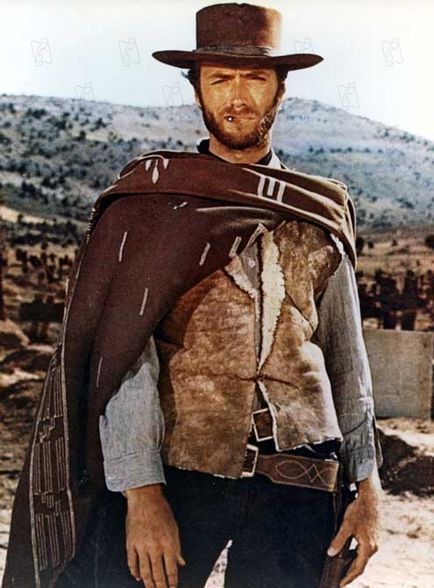 Inoltre, per le sembianze hanno usato come attore del motion capture un noto cantante, regista e produttore italiano, Fabio Rovazzi.
https://www.instagram.com/p/CESHNiOKmXx/?utm_source=ig_embed
Il retroscena dell'operatore è molto interessante ma è quello del classico Italiano stereotipato, qui tradotto: abile tracker che ama i vecchi western e che ha una visione tutta sua di ciò che è giusto e ciò che è sbagliato alla quale aderisce senza tentennamenti. Prima di essere selezionato per la Warcom faceva parte del 9° Reggimento d'Assalto Paracadutisti "Col Moschin".
Potete trovare tutte le novità e il comunicato in lingua originale sul blog Activision.
Ricordiamo inoltre che oggi 26 Agosto, alle 19:30 ora Italiana a Verdansk ci sarà l'evento ufficiale riguardante Call of Duty Black Ops: Cold War.
Qui l'articolo riguardante le prime impressioni.
Ricordiamo che Warzone è scaricabile gratuitamente su PS4, Xbox One e PC, vi aspettiamo.
Cosa ne pensate?
Aspettavate un operatore italiano?