Salve a tutti, cari FollowHz!
Gunfire Games ha finalmente annunciato la data di uscita di Remnant From the Ashes per Nintendo Switch: il 21 marzo. In questo modo, il gioco sarà disponibile su tutte le piattaforme: avrete il coraggio di portarvi in giro questo horror?
Remnant From the Ashes: un grande ritorno portatile
Come vi avevo annunciato qui e al contrario del solito target di Nintendo Switch, Remnant From the Ashes, l'horror procedurale di Gunfire Games, sarà disponibile anche sulla console ibrida di Nintendo dal 21 marzo diventando così giocabile su tutte le piattaforme. Potremo affrontare ovunque mondi post-apocalittici generati dinamicamente che cambiano ad ogni partita. I quattro mondi unici del gioco sono popolati da mostruosi abitanti e ambienti che forniranno nuove sfide a ogni partita.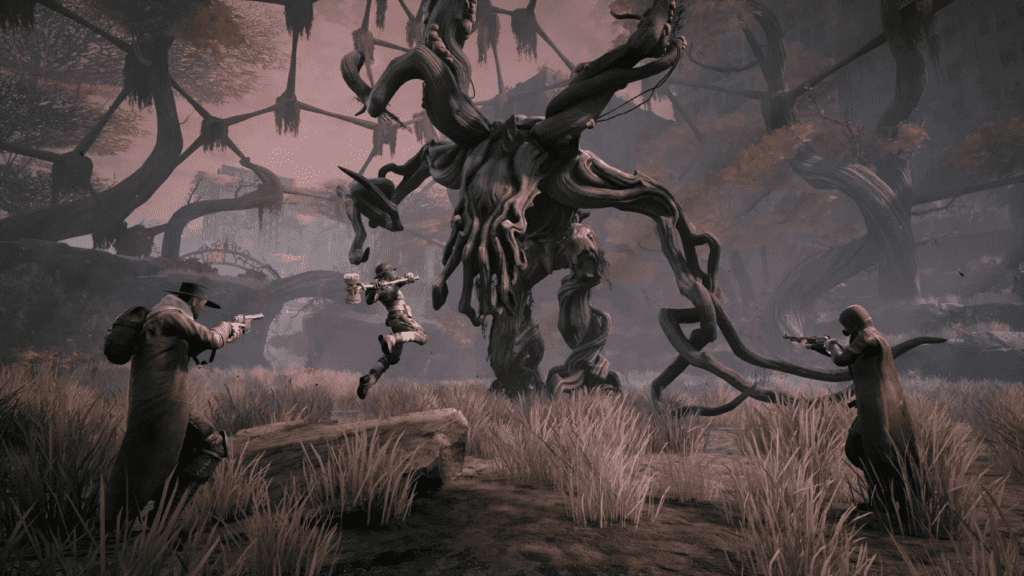 Dovremo quindi uccidere mostri, guadagnare esperienza, prendere il bottino e aggiornare i materiali per affrontare ogni incontro in dozzine di modi unici. In questo sparatutto survival in terza persona ambientato in un mondo post-apocalittico controlleremo uno dei pochi sopravvissuti, da soli fino ad un massimo di due giocatori contro orde di nemici mortali e boss epici, cercando di sopravvivere e far rinascere l'umanità con in mano la tecnologia di aprire portali verso realtà alternative che ci aiuteranno a trovare risorse ma faranno anche apparire nuovi nemici da sconfiggere o evitare.
Di seguito, il trailer:
E voi, lo comprerete anche per per la console Nintendo? Ditecelo qua sotto!