Salve a tutti, cari FollowHz!
senza data di uscita, THQ e Gunfire Games hanno annunciato con un trailer l'uscita di Remnant 2 per PC, Xbox Series X/S e PS5 e il primo capitolo su Nintendo Switch senza una data precisa se non un generico 2023.
Remnant From the Ashes: di cosa si tratta
Remnant From the Ashes è uno sparatutto survival in terza persona ambientato in un mondo post-apocalittico ricco di creature mostruose. Controllando uno dei pochi sopravvissuti, partiremo da soli fino ad un massimo di due giocatori contro orde di nemici mortali e boss epici, cercando di sopravvivere e far rinascere l'umanità con in mano la tecnologia di aprire portali verso realtà alternative.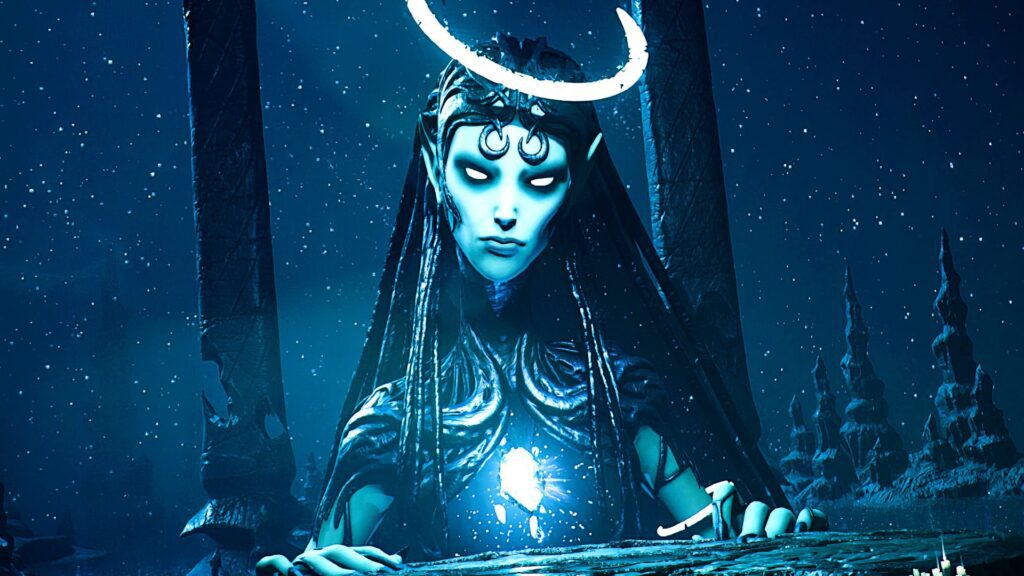 Questi portali serviranno per scoprire il mistero della provenienza di questo male e recuperare risorse per sopravvivere. I mondi e i nemici vengono generati in modo dinamico creando sempre nuove missioni in ben 4 mondi di gioco. I mostri dropperanno sempre bottino e materiali preziosi utile a migliorare armi, armature e modifiche da combinare in modi tutti personali.
Remnant 2: uno spaventoso sequel
Il trailer di Remnant 2 ci mostra l'ambientazione affascinante e tutta da scoprire sotto cieli dipinti di rosso e illuminati nelle ore diurne da una sorta di eclissi. Stavolta, il mondo di gioco è popolato da insetti, troll, spiriti e demoni giganteschi che, sempre da uno a due giocatori in coop, dovremo cercare di sconfiggere. L'atmosfera che mi ha lasciato il trailer è il gotico in stile Bloodborne nonostante la presenza di ambienti che sembrano congelati in una stasi perenne, rocce fluttuanti su strutture di pietra, regni appartenenti ai Root e personaggi misteriosi.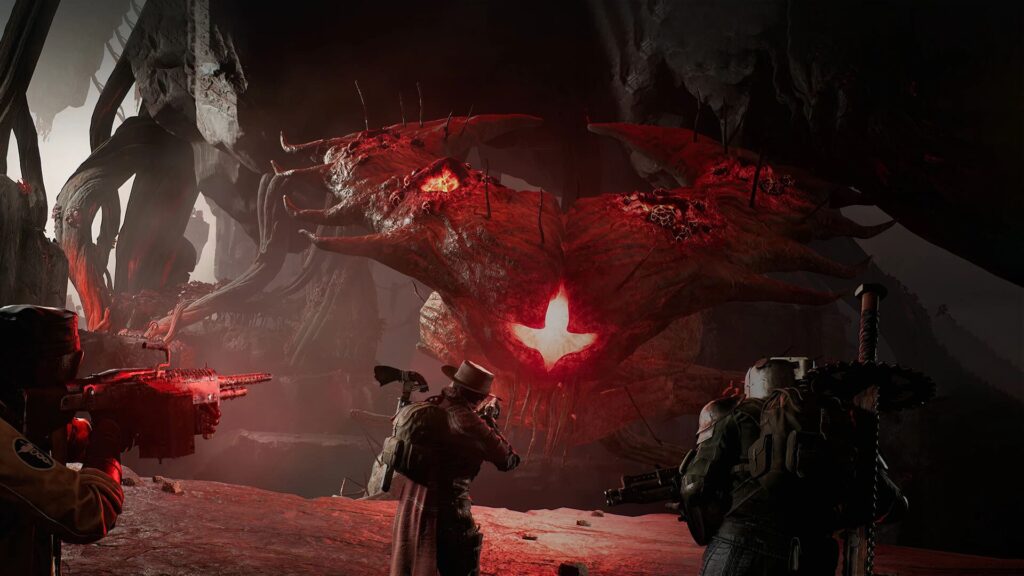 Questo sequel evolve la formula cooperativa del primo capitolo con nuovi mondi pieni di insidie e minacce generati proceduralmente per aumentare la rigiocabilità con nuovi incarichi, ricompense uniche e nemici inarrestabili. Il gioco sarà quindi caratterizzato da un sistema esteso di classi, un ampio arsenale composto da armi da fuoco, che offriranno combattimenti sia distanti che ravvicinati, corazzature e accessori speciali con l'unico obiettivo di evitare l'estinzione umana. Il gioco sarà punitivo ma divertente come conferma Yoon Im, presidente di Gearbox Publishing ed uscirà solo su PC, PS5 e Xbox Series X/S nel corso del 2023.
Di seguito, il trailer:
E voi, siete contenti di queste notizie? Ditecelo qua sotto!