Cari FollowHz,
Suicide Squad, la squadra formata dai villain del'universo DC approda sul mercato videoludico, ad annunciarlo è stata la Rocksteady, casa di sviluppo della serie Batman Arkham.
I giochi sull'uomo pipistrello hanno avuto un successo enorme ed ora Rocksteady Studios darà voce anche ai cattivi dell'universo DC.
Come ben sappiamo il film basato su di loro è stato molto criticato, riuscirà il gioco a tirare su le sorti dei nostri villain preferiti?
L'annuncio dell'uscita è stato dato direttamente dalla stessa Rocksteady tramite i suoi canali social.
Target locked – #DCFanDome – August 22. #suicidesquadgame pic.twitter.com/HrXZNKwo0f

— Rocksteady Studios (@RocksteadyGames) August 7, 2020
Non si sa niente del nuovo titolo, anche perché l'unico media fornito è questa immagine di spalle riguardante Superman… o Bizzarro, con un mirino fisso in testa.
Le teorie che in copertina ci sia Bizzarro invece che Superman sono abbastanza fondate, sappiamo che canonicamente la Suicide Squad è una squadra di supercattivi guidata dall'agente governativo Amanda Waller, il compito della squadra è combattere altri supercattivi, quindi il nemico dovrebbe in teoria, essere un supercattivo o comunque non Superman.
Inoltre, osservando bene la locandina, si possono intravedere imperfezioni sul volto, segni distintivi di Bizzarro.
Per chi non sapesse chi è Bizzarro, possiamo definirlo un gemello malvagio di Superman del quale ogni filone di fumetti ha una sua teoria sull'origine, ma sappiamo che è diametralmente opposto a Superman sia come indole che come poteri.
Non è comunque detto che Superman non sia presente nel titolo, per ulteriori dettagli bisognerà aspettare il DC FanDome, evento DC di rimpiazzo al Comic-Con 2020.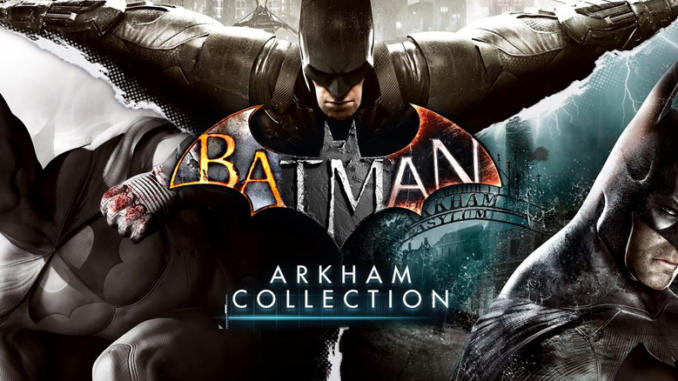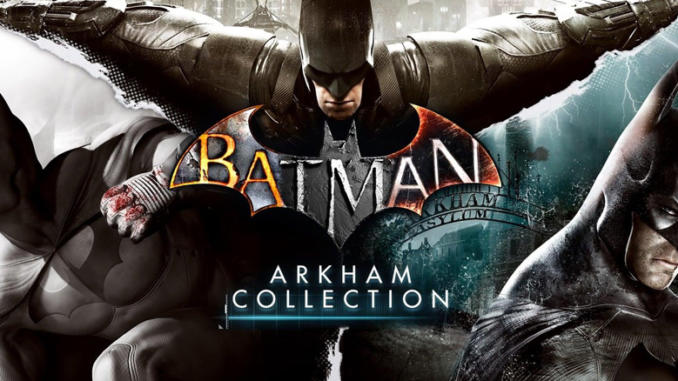 Un'altra indiscrezione l'ha fatta trapelare il reporter Jason Schreier, secondo il quale, durante l'evento, verrà annunciato anche un nuovo titolo della serie Arkham dove impersoneremo Damian Wayne, figlio illegittimo di Bruce.
Yeah, they were doing a Damian Wayne Batman game but then that was canceled/rebooted as well. WB Montreal's new Batman game should also be at DC Fandome

— Jason Schreier (@jasonschreier) August 7, 2020
Non ci resta quindi altro che aspettare il DC FanDome e preparare il portafogli.
Cosa ne pensate?
Il Suicide Squad di Rocksteady come sarà?
E il nuovo titolo Arkham?