Salve a tutti, cari FollowHz!
Sony Playstation ha annunciato un nuovo State of Play per stasera dalle ore 22:00, il consueto evento in cui Sony ci presenterà le novità che ci aspettano, stavolta non solo sulle console PS4 e PS5.
State of Play: il programma
Come aveva predetto Jeff Grubb, stasera alle 22:00 si terrà un nuovo State of Play. Sony ha annunciato chiaramente cosa ci aspetterà in questi 45 minuti: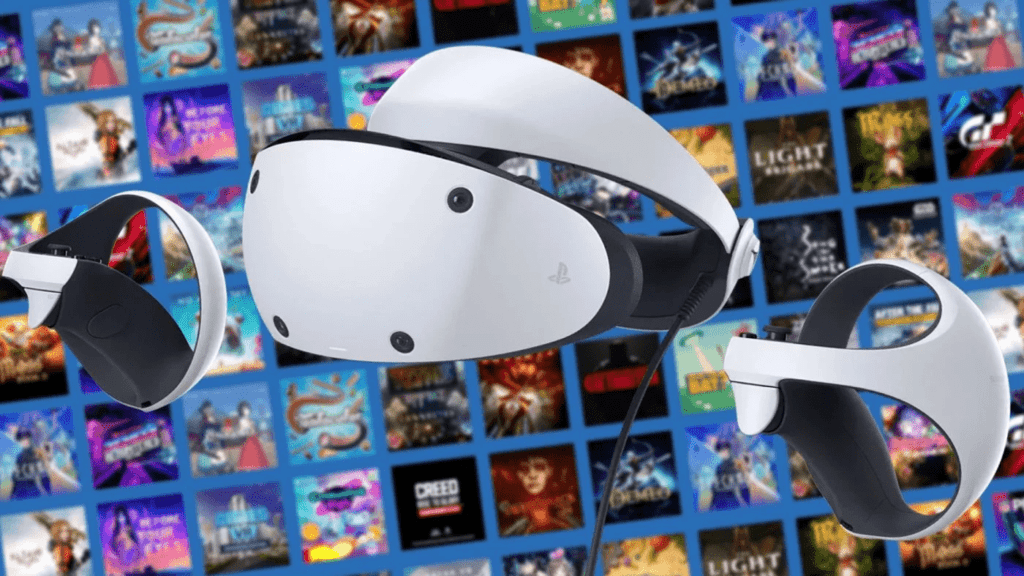 Cinque nuovi titoli per PS4, PS5 e PS VR2 dai partner (si vociferano novità su Resident Evil 4 Remake dato che uscirà il 24 marzo) tra cui Destiny 2 L'Eclissi, l'espansione in arrivo la prossima settimana che introdurrà una nuova campagna e una sottoclasse inedita per Cacciatori, Stregoni e Titani.
Indie di spicco e novità di terze parti.
Più di 15 minuti di nuovi aggiornamenti e dettagli sul gameplay di Suicide Squad: Kill the Justice League in uscita il 26 maggio su PS5, Xbox Series X/S e PC.
Chi non potrà esserci, può stare tranquillo poiché ci sarà il resoconto della serata qui sul nostro sito.
E voi, che giochi vi aspettate da questo State of Play? Ditecelo qua sotto!