Bentornati cari FollowHz,
State pronti per esplorare l'ignoto!!!
Lo spostamento della Game Developer Conference non ha scoraggiato gli sviluppatori, portando così alla nascita del Game Stack Live, interamente organizzato da Microsoft e che vedrà l'avvento di incredibili annunci, tra cui la presentazione ufficiale di Xbox Serie X. Un evento da non perdere, che siate o meno appassionati della casa di Redmond. 
Ecco a voi il programma completo:
17 marzo:
18:00 – Welcome to Game Stack Live!​

18:25 – How The Coalition built Gears 5 to be more accessible

18:45 – Building accessibility into your game – the Xbox Accessibility Guidelines

19:00 – Panel: The changing nature of today's game industry

19:35 – Panel: How to be intentionally inclusive in your game design

20:15 – What is Microsoft Game Stack?

20:30 – The Importance of LiveOps

21:00 – Rare: Building Sea of Thieves with a LiveOps Mentality

21:35 – What it means to run a game studio – a conversation with Turn 10

22:00 – Maximizing impact and reach for your independent games with the ID@Xbox team 
18 marzo:
18:00 – Previously on Game Stack Live

18:15 – How inXile used creative iteration to drive Wasteland's development

18:40 – Panel: How online services are defining the next generation of game development

19:40 – Xbox Series X + Project xCloud = New Chapter in Gaming

20:40 – The spark of creativity that drives Double Fine

21:20 – What's new in DirectX: Raytracing, mesh shading, and more
Tutto molto intrigante, soprattutto considerando che il pubblico stimato quest'anno dovrebbe spaziare dagli sviluppatori più esperti agli appassionati in attesa di novità nei confronti dei brand dai loro amati, un elemento che garantisce dinamismo a questo evento.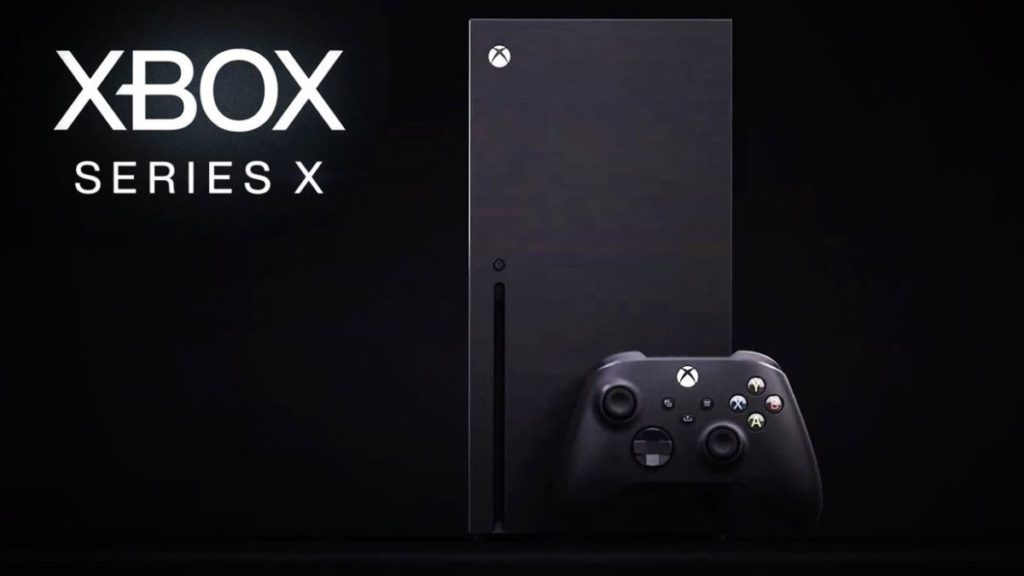 Molti di voi sicuramente saranno esclusivamente interessati alle novità riguardanti la Next-Gen. Nonostante ciò ci tengo a tenere in considerazione anche quella serie di Dirette che magari possono sfuggire o non essere ritenute interessanti, le quali invece potrebbero nascondere spunti per il futuro del medium.
Ad esempio, giorno 17 Marzo il tema principale sarà l'accessibilità, un elemento non sempre approfondito che può contenere news su produzioni già confermate. Gears 5 e Sea of Thieves non mancheranno all'appello e in questo modo i due universi potranno essere approfonditi con novità in arrivo nel periodo recente.
Il 18 Marzo invece l'attenzione verrà completamente focalizzata sulla prossima generazione, poiché oltre ad essere lo spazio riservato per Xbox Serie X, questa serie di annunci ci proietterà nella vicina epoca del Cloud Gaming, nonché approfondimenti sulle connessioni tra giocatori.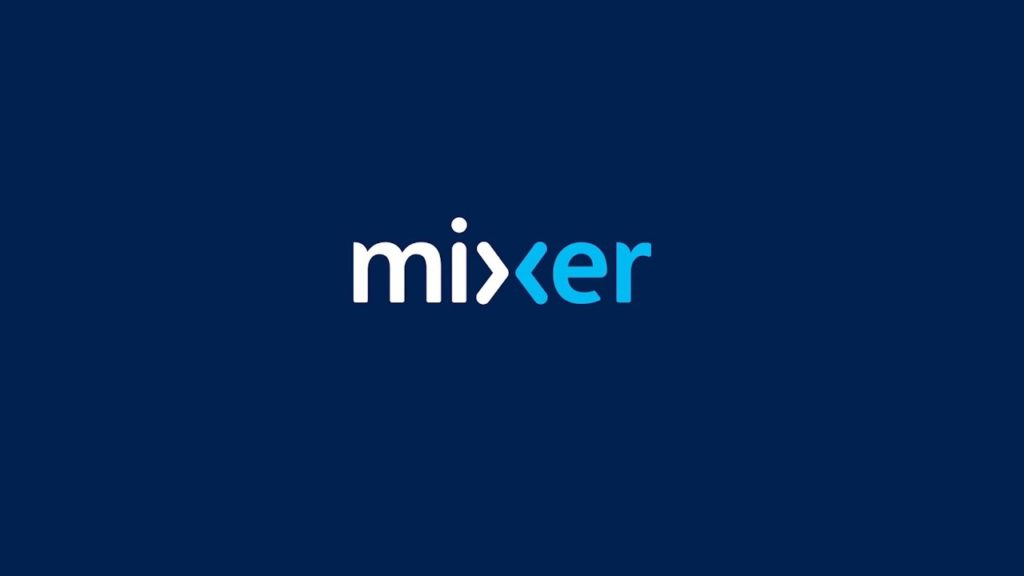 Il tutto verrà streammato su Mixer, piattaforma controversa di casa Microsoft, di cui abbiamo parlato recentemente sottolineandone i lati negativi. Nonostante questo lo spazio considerato potrebbe essere sfondo per una eccezionale conferenza.
Non mancheranno sicuramente regali esclusivi per utenti Xbox, in quanto queste trovate hanno da sempre incentivato l'affluenza di numerosi spettatori, cosa già successa con l'E3 2019.
Cosa ne pensate? Fatecelo sapere nello spazio riservato ai commenti.