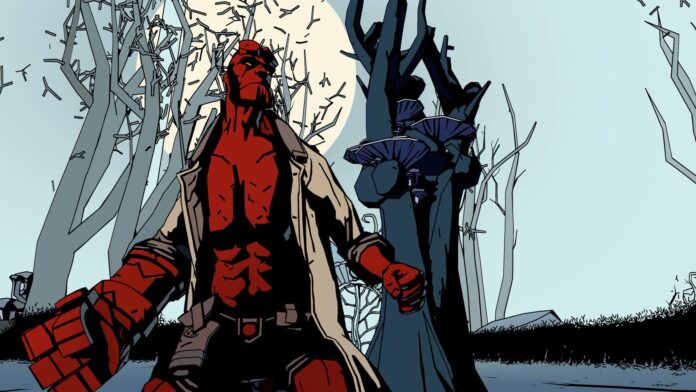 Salve a tutti, cari FollowHz!
durante la Gamescom 2023, è stata annunciata l'uscita di Hellboy Web of Wyrd di Upstream Arcade per il 4 ottobre su tutte le piattaforme.
Hellboy Web of Wyrd: cosa sappiamo
Hellboy Web of Wyrd è un action adventure in terza persona con elementi roguelite con una grafica in cel-shading fedele ai capolavori originali di Mike Mignola. Seguendo il fumetto, controlleremo Hellboy in una serie di diverse avventure, tutte con storie a sé stanti, ma legate dalla misteriosa eredità della Butterfly House.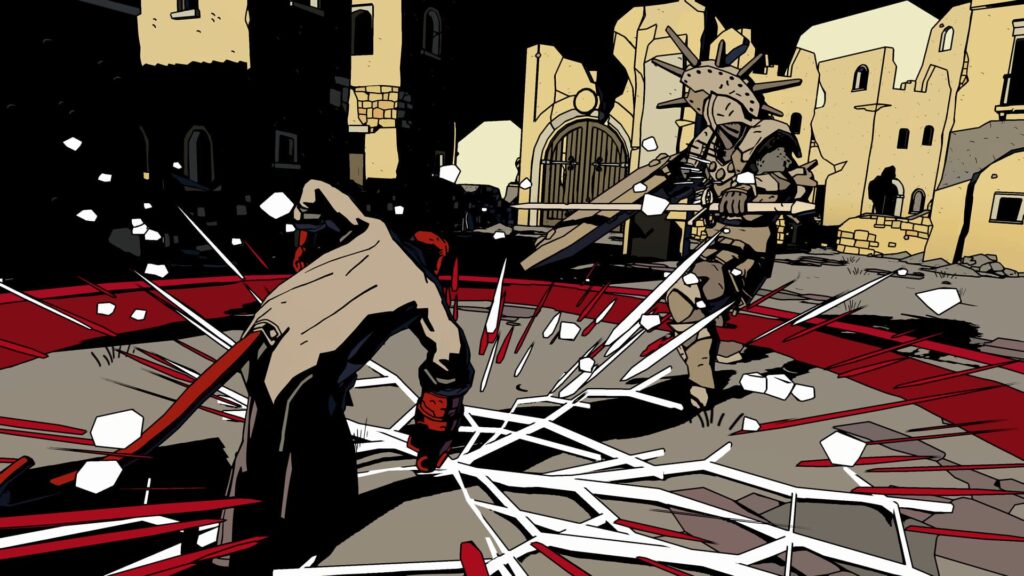 Questa casa è stata costruita nel 1962 dall'occultista Pasquale Deneveaux ed è molto più di una semplice residenza, cioè, un portale. Essa è stata realizzata sfruttando energie occulte ottenendo strani angoli e geometrie non euclidee solo per aprire varchi che conducono a una dimensione terribile e affascinante chiamata Wyrd. Si tratta di una dimensione ricca di creature da incubo e omuncoli in regni liberamente esplorabili. Per quanto riguarda i combattimenti, sono stati studiati per creare incontri impegnativi ma schematici con tanto di schivate e parate fino ad arrivare al colpo di grazia. 
Di seguito, il trailer:
Voi lo comprerete nonostante uscirà in un mese ricco di uscite? Ditecelo qua sotto!