Salve GameHz,
Xbox e Bethesda presenteranno un Developer_Direct il prossimo mercoledì 25 gennaio, fornendo ai fan uno sguardo all'interno di alcuni dei giochi in arrivo su Xbox, Pc e Game Pass nei prossimi mesi. La notizia è stata rilasciata dal sito ufficiale di Xbox.
Presentato dagli stessi creatori di giochi dei vari studi tra cui Arkane Austin, Mojang Studios, Turn 10 Studios e ZeniMax Online Studios, questo Developer_Direct si concentrerà sulle grandi funzionalità, gameplay di gioco e sulle ultime novità per i giochi Xbox che verranno lanciati nei prossimi mesi, tra cui The Elder Scrolls Online, Forza Motorsport, Minecraft Legends e Redfall.
Per dedicare la giusta quantità di tempo per un approfondimento su Starfield di Bethesda Game Studios, visto nell'evento Microsoft della scorsa estate, Xbox sta preparando un show dedicato.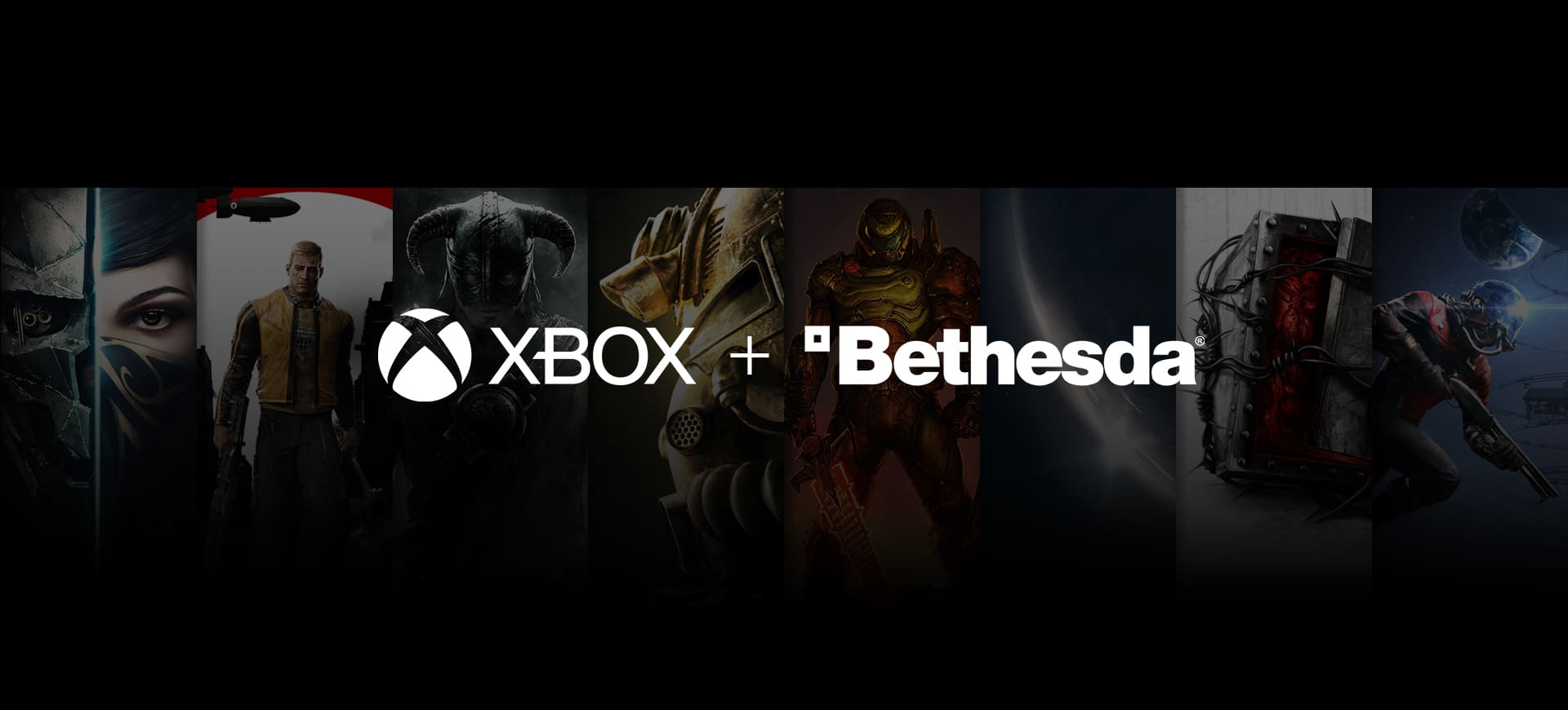 Developer_Direct di Xbox, tutti i dettagli 
Per assistere allo show, i giocatori potranno sintonizzarsi sui canali Twitch e Youtube di Xbox e Bethesda alle 12:00 PT (le 21:00 orario italiano), il 25 gennaio per vedere tutte le ultime su:
The Elder Scrolls Online: Matt Firor, studio director, svelerà il principale aggiornamento del capitolo del 2023, incluse le ultime regioni di Tamriel che diventeranno giocabili in ESO, oltre a una nuova importante funzionalità in arrivo nel più grande aggiornamento del gioco di quest'anno. Lo Developer_Direct sarà immediatamente seguito dall'ESO Chapter Reveal Event completo e autonomo, ospitato da Zenimax Online Studios, che fornirà tutti i dettagli approfonditi che i giocatori di ESO vorranno sapere.
Forza Motorsport: il team di Turn 10 Studios ha lavorato duramente per offrire ai fan la nuova generazione di Forza Motorsport, costruita da zero per sfruttare Xbox Series X|S.

Forza Motorsport è tornato e gli sviluppatori mostreranno un nuovo gameplay e nuovi dettagli.

Minecraft Legends: Mojang Studios mostrerà uno sguardo da insider sull'esperienza multiplayer PvP in Minecraft Legends, l'imminente gioco di strategia e d'azione dei creatori di Minecraft.

Sviluppato in collaborazione con Blackbird Interactive e lanciato questa primavera, non perderti filmati di gioco esclusivi su Developer_Direct.

Redfall: Arkane Austin, l

e menti dietro Dishonored e Prey, mostreranno diversi minuti di gioco dal loro prossimo FPS.

Il Developer_Direct rivelerà il gameplay singolo e multiplayer, mostrando di più su come i giocatori e i compagni sconfiggeranno vampiri assetati di sangue sulla pittoresca isola di Redfall in Massachusetts.

I fan possono aspettarsi di saperne di più su combattimento, personalizzazione, boss, mondo aperto e altro ancora.
Noi di 4gamehz lo seguiremo quindi, il prossimo 25 gennaio rimanete sintonizzati sul nostro canale Twitch.