Salve a tutti, cari FollowHz!
come tanti di voi, anch'io sto aspettando che esca un nuovo Silent Hill, ma nessuno sviluppatore sembra esserne interessato. All'improvviso, però, spunta la classificazione in Corea di un Silent Hill The Short Message che fa ben sperare, con anche l'opinione di un insider.
Silent Hill The Short Message: cosa sappiamo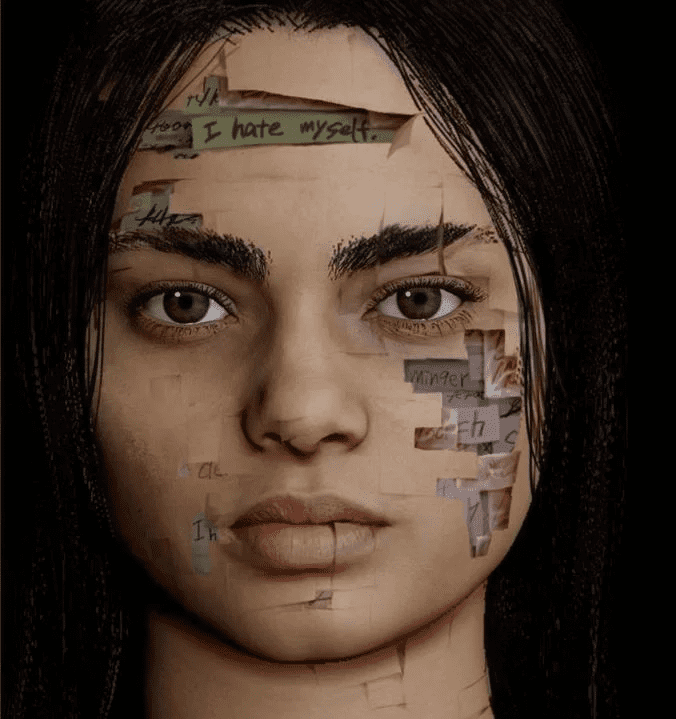 Silent Hill The Short Message è stato classificato maturo da Uniana, che ha da sempre pubblicato in Corea i giochi di Konami. Dal titolo sembra trattarsi di un gioco secondario e, se vi ricordate da quest'articolo, potrebbe trattarsi del gioco che avrebbe realizzato un giorno il famoso sviluppatore e publisher indie Annapurna Interactive. Per Dusk Golem, Silent Hill The Short Message è, ironia della sorte per com'è finito l'ultimo Silent Hill, un teaser gratuito di un altro gioco che uscirà poi.
Inoltre, sempre per l'insider, il copyright è per "contenuti videoludici" che saranno pubblicati su "console, PC, Arcade o Mobile" e la classificazione è avvenuta a metà agosto ma solo ora è stata resa pubblica. A quanto pare, non sarebbe la prima volta che l'ente di classificazione coreano ha svelato un gioco poche settimane prima dell'annuncio ufficiale, quindi si potrebbe ritenere credibile che Silent Hill The Short Message sarà annunciato e anche pubblicato nel giro di poco tempo, magari entro Halloween.  Per quanto riguarda il gameplay, si suppone dal titolo che sia basato sugli sms, un concept mica male devo dire.
Anche voi siete stufi come me di rumor e volete conferme ufficiali? Ditecelo qua sotto!