Salve a tutti, cari FollowHz!
Ubisoft ha ufficialmente annunciati i (pochi) giochi che vedremo sabato 10 settembre alle 21:00 nell'Ubisoft Forward che potete seguire con noi sul nostro canale Twitch.
Ubisoft Forward: i giochi dell'evento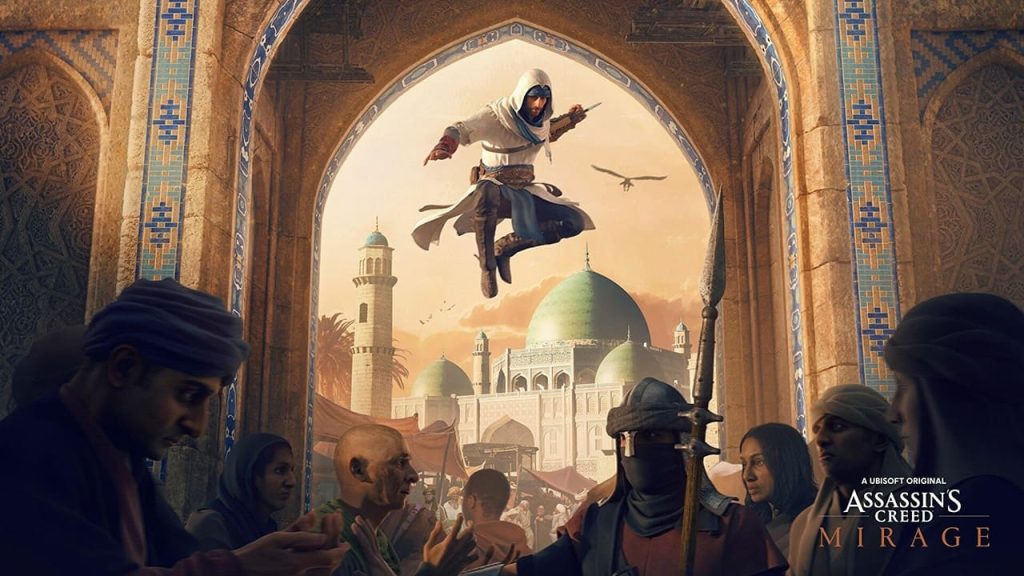 Nel pre-show avremo novità riguardanti alle ultime stagioni, personaggi e contenuti di:
Lo show, invece, parlerà solo di:
Skull and Bones (magari, ci comunicheranno che sono più ottimisti sul progetto).
Assassin's Creed Mirage (probabilmente, il fulcro dell'evento su cui si dilungheranno di più).
Inoltre, dal canale Ubisoft e streamer ufficiali potrete droppare durante l'evento:
Di seguito, il trailer:
Pare proprio che non ci sarà Beyond Good and Evil 2.
E voi, cosa vi aspettate da questo evento? Ditecelo qua sotto!