Salve a tutti, cari FollowHz!
Bethesda ha reso disponibile un nuovo DLC per The Elder Scrolls Online: Lost Depths per, naturalmente, tutte le console, ma in periodi diversi: ora solo su PC, Mac e Stadia mentre su Xbox One, Xbox Series X/S, Gamepass, PS4 e PS5 sarà disponibile dal 6 settembre.
The Elder Scrolls Online: Lost Depths
Il nuovo DLC di The Elder Scrolls Online fa parte dell'avventura cominciata quest'anno con l'Eredità dei bretoni, espandendo il DLC Ascending Tide e High Isle. Questo nuovo capitolo introduce due nuovi dungeon per quattro giocatori con nuove storie e ricompense quali set di oggetti, obiettivi e oggetti collezionabili unici in tutta Tamriel.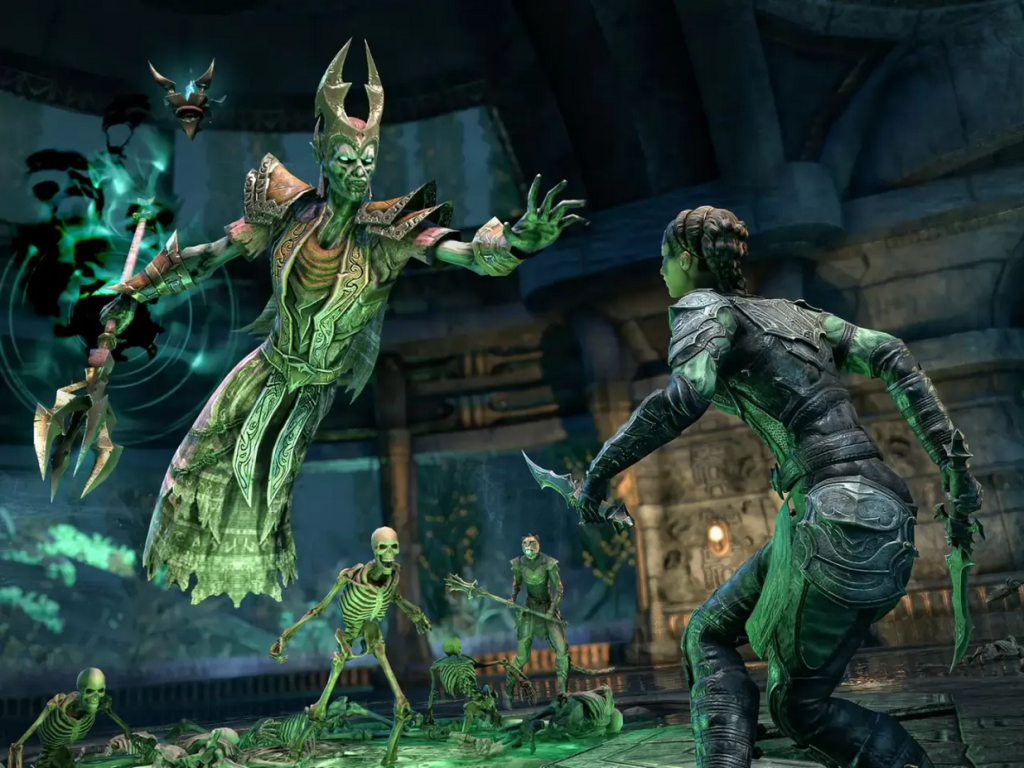 The Elder Scrolls Online: l'aggiornamento 35
In arrivo insieme al DLC, arriva anche l'aggiornamento 35, una patch gratuita per il gioco base che include modifiche al bilanciamento, correzioni di errori e nuove funzionalità, tra cui alcune modifiche al sistema di combattimento, l'introduzione di "mini-eventi" bonus per i Battleground (per esempio, weekend in cui si possono ottenere punti alleanza extra) e miglioramenti generali riguardanti l'acquisizione di Punti Exp nel PvP.
Di seguito, il trailer:
E voi, l'avete già scaricato? Cosa ne pensate? Ditecelo qua sotto!