Salve a tutti, cari FollowHz!
Sony ha appena annunciato un nuovo State of Play, previsto per domani 9 marzo alle 23:00 (ora italiana). Cosi come dichiarato dall'azienda nipponica, l'evento sarà interamente dedicato alle nuove uscite sia PS4 che PS5. Come sempre, potrete seguirlo comodamente con noi sul nostro canale Twitch. Il tweet che annuncia l'evento lo potete trovare in calce alla notizia. 
State of Play: un evento strettamente nipponico
Come si legge sul blog ufficiale, l'evento durerà solamente venti minuti e tratterà esclusivamente nuovi titoli giapponesi in esclusiva su PS4 e PS5 dei prossimi mesi. Anche in questa occasione quindi, non dovrebbero esserci notizie riguardanti esclusive first party degli Studios o update riguardanti i videogiochi né tantomeno, novità sull'hardware del nuovo VR2, di cui vi abbiamo già parlato. In particolare, l'evento si dovrebbe soffermare, quindi, su video gameplay, teaser e filmati in cinematica.
PlayStation State of Play: i giochi più attesi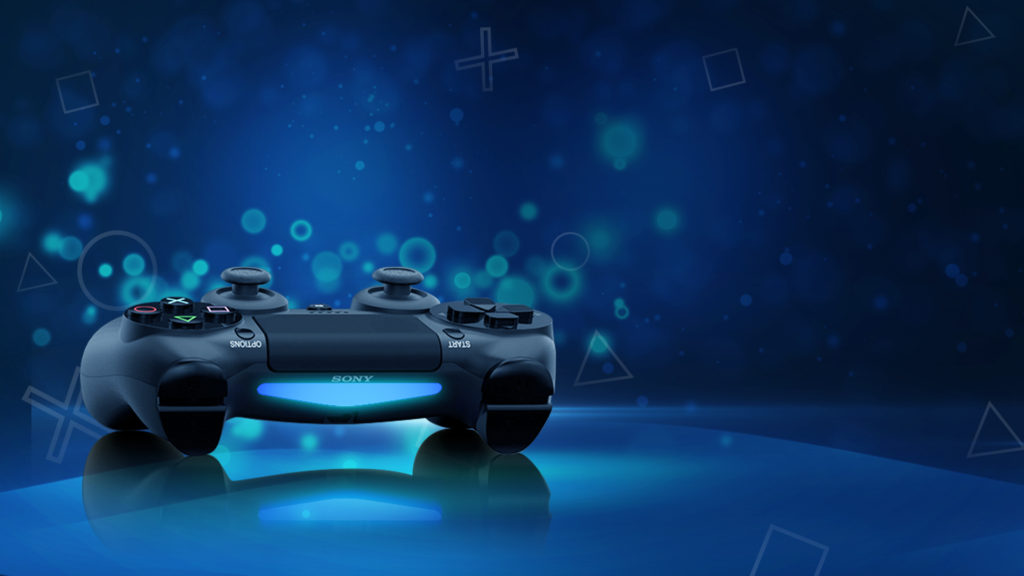 Nonostante il contenuto di quest'evento, andiamo ad elencare i titoli per i quali l'attesa rimane comunque alta:
Hogwarts Legacy: non si hanno notizie del titolo dal lontano settembre 2020 e si rincorrevano le voci di novità in tutti gli State of Play che si sono succeduti. Come detto da Sony, sappiamo che l'evento tratterà titoli giapponesi, però la speranza è sempre l'ultima a morire.
I vociferati remake di Sly Cooper e Infamous di Sucker Punch.
Project Spartacus, o gamepass Sony, se preferite: si tratta del nuovo servizio di abbonamento di Sony che dovrebbe unire il PSPlus e il PSNow.
Forspoken: titolo di Square Enix, anch'esso vittima del rinvio della data d'uscita.
Stray: titolo di BlueTwelve Studio in esclusiva PC, PS4 e PS5, di cui abbiamo visto veramente poco.
God of War Ragnarok, il nuovo capitolo della famosa saga di Santa Monica Studio in esclusiva PS4 e PS5.
Non mi resta che aspettarvi sul nostro canale Twitch con la speranza di vedere novità interessanti.
E voi, cosa vi aspettate da questo Playstation State of Play? Ditecelo qua sotto!