Salve a tutti, cari FollowHz!
Per la prima volta, potremo provare i classici Daedalic su PlayStation, Xbox e Nintendo Switch!
Amburgo, Germania, 27 gennaio – Daedalic Entertainment ha lanciato oggi le classiche avventure punta e clicca The Dark Eye: Chains of Satinav e The Dark Eye: Memoria su Nintendo Switch, Xbox e PlayStation. I giochi sono ambientati in Aventuria, uno dei mondi di gioco di ruolo più popolari d'Europa e sono ora disponibili su console per la prima volta.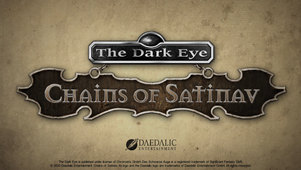 The Dark Eye: Chains of Satinav
In The Dark Eye: Chains of Satinav i giocatori vestono i panni del cacciatore di uccelli Geron, che ha il compito di aiutare il re a stabilire la pace catturando corvi sospetti che affliggono il regno di Andergast, notoriamente superstizioso e pieno di conflitti. Tuttavia, non solo il compito di Geron si rivelerà inaspettatamente difficile, ma sarà anche il primo passo della più grande avventura della sua vita: giungere ai confini delle terre tracciate dell'Aventuria e oltre.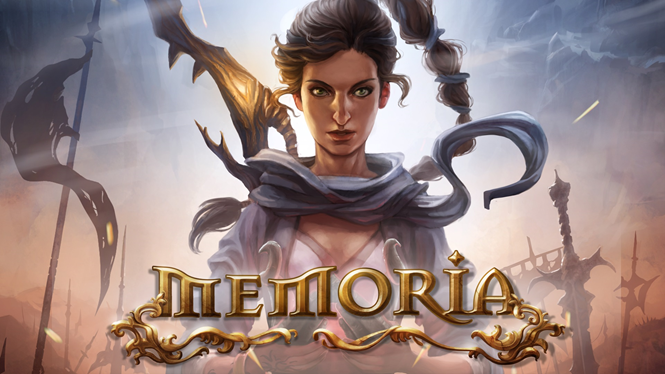 The Dark Eye: Memoria
In The Dark Eye: Memoria, invece, i giocatori vivono due storie emozionanti in una. Viaggiando attraverso diversi periodi di tempo, seguono il viaggio di Sadja, una principessa del sud che desidera essere un eroe di guerra, e Geron, il protagonista principale di The Dark Eye: Chains of Satinav, che vuole liberare la sua ragazza da una maledizione. La ricerca di risposte porterà presto a una catena di eventi che collega le storie di Sadja e Geron, minacciando di trasformare il presente in un cupo riflesso di un passato dimenticato da tempo.
Caratteristiche principali:
Tuffati nel fantastico mondo di Aventuria e vivi epiche avventure, scritte con carta e penna da autori esperti del popolare gioco di ruolo fantasy The Dark Eye.
Epica colonna sonora fantasy e voce fuori campo di alta qualità per coinvolgerti nel gioco.
Supporto completo del touchscreen su Nintendo Switch.
Splendidi sfondi 2D disegnati a mano e personaggi di gioco 3D in alta qualità.
Dai creatori di "The Whispered World" e "Deponia".
Già disponibili su Steam, Playstation Store (PS4-PS5) e Microsoft Store (Xbox one- Xbox Serie X).
Di seguito, il trailer dei due giochi: