Buonasera Gamehz
Nella scorsa serata si sono tenuti i Golden Joystick Awards 2020 e protagonista dell'evento è stato sicuramente The Last of Us 2 che è riuscito a portarsi a casa ben 5 trofei. Oltre al premio Videogioco dell'anno ne ha vinti altri tra cui: Miglior storytelling, Miglior visual design e Miglior comparto audio. Anche lo studio di sviluppo, Naughty Dog, ha ottenuto il riconoscimento di Miglior studio dell'anno. Se vi siete persi lo spettacolo, non preoccupatevi perchè più avanti abbiamo stilato un elenco di tutti i vincitori, così potete vedere quali giochi hanno portato a casa il premio assegnato.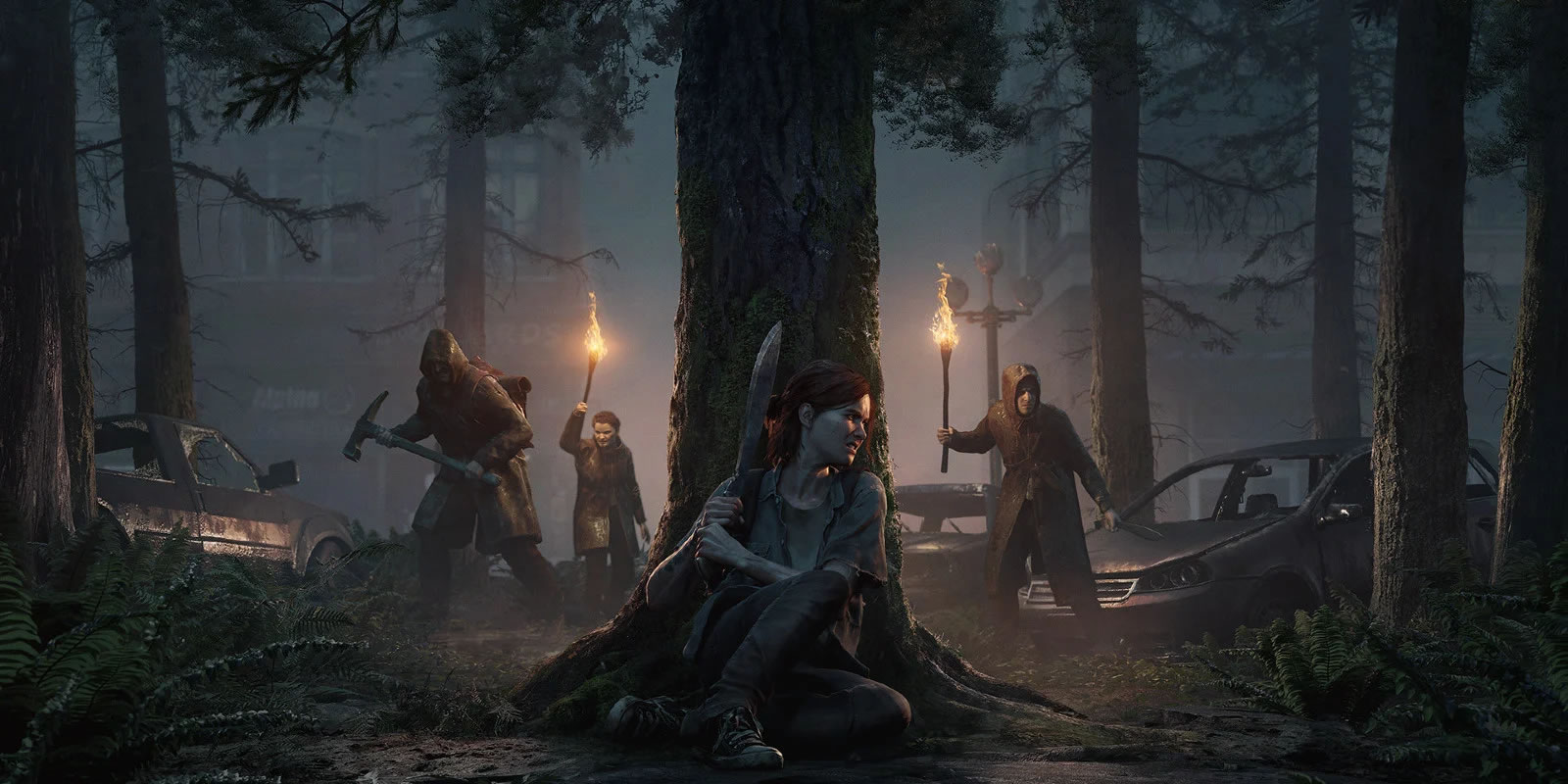 L'evento
Quest'anno lo spettacolo è stato presentato da Travis Willingham, voce di Thor in Marvel's Avengers, e da Laura Bailey, voce di Abby in The Last of Us Part II. 
Al di fuori di The Last of Us 2, che si è preso tutta la scena, anche altri giochi hanno ottenuto grosse soddisfazioni: Hades, che si è aggiudicato il premio Best Indie e Critic's Choice, così come Fall Guys che ha vinto la corona per Best Family Game e Best Multiplayer Game. Anche Death Stranding non è tornato a casa a mani vuote, con la vittoria del premio per Miglior gioco Pc dell'anno. 
Continuando, Call of Duty: Modern Warfare si aggiudica il premio di Miglior titolo Esports, grazie al fantastico successo della modalità Warzone che è stato giocata praticamente su tutte le piattaforme con un notevole successo su Twitch. Nonostante gli anni, Minecraft continua comunque a riscuotere ancora molto successo e il premio Still Playing lo conferma.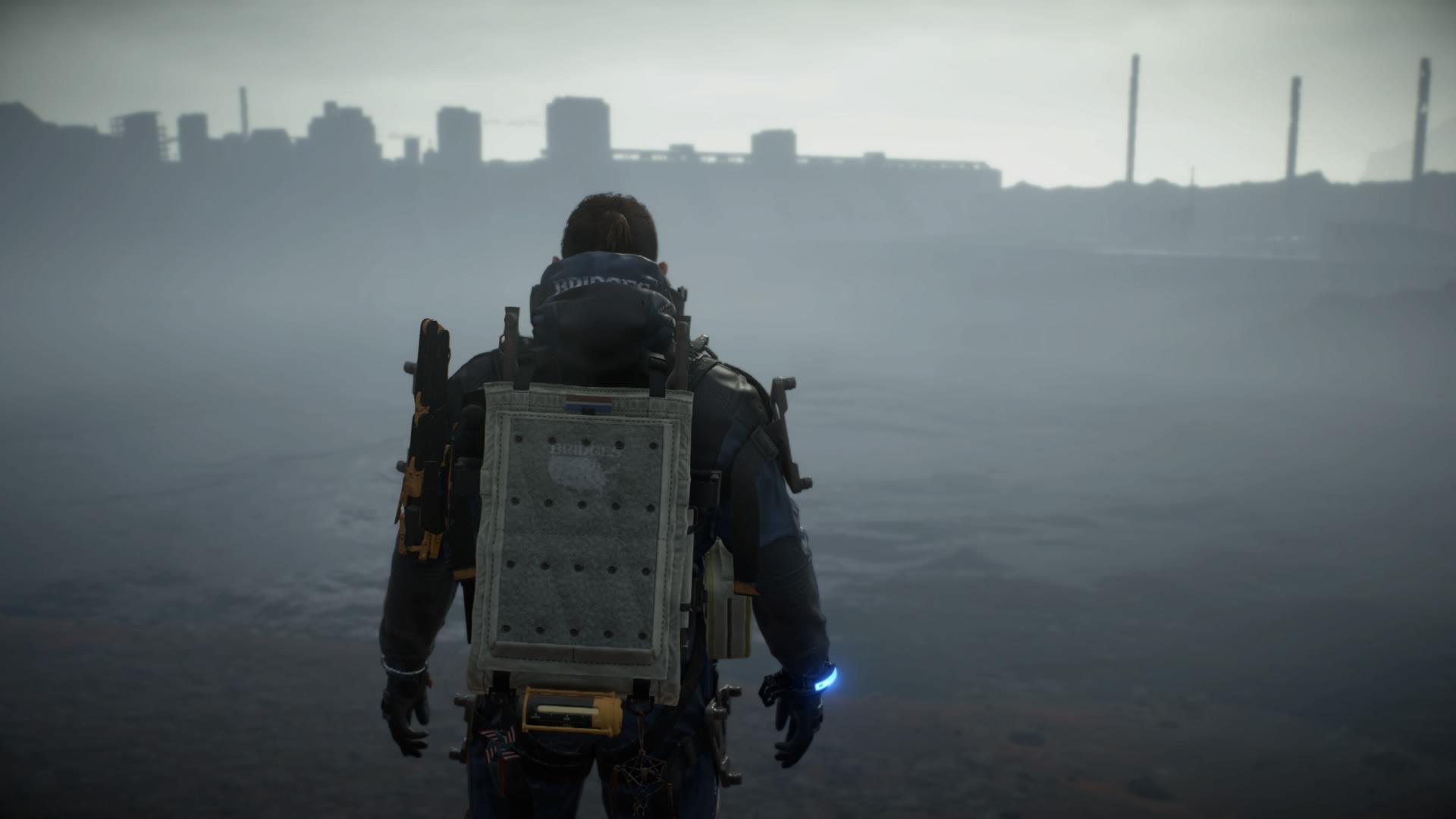 Golden Joystick Awards 2020 – I vincitori
Miglior Storytelling: The Last of Us Part II
Miglior gioco Multiplayer: Fall Guys
Miglior Visual Design: The Last of Us Part II
Miglior Espansione di gioco: No Man's Sky: Origins
Gioco dell'anno Mobile: Lego Builder's Journey
Miglior Audio: The Last of Us Part II
Miglior Indie Game: Hades
Still Playing: Minecraft
Studio of the Year: Naughty Dog
Esports Gioco dell'anno : Call of Duty: Modern Warfare
Miglior nuovo Streamer/broadcaster: iamBrandon
Miglior gioco per la famiglia: Fall Guys
Miglior community di gioco: Minecraft
Miglior Performer: Sandra Saad (Kamala Khan)
Breakthrough Award: Innersloth (Among Us)
Outstanding Contribution: The Gaming Industry
Gioco dell'anno Pc: Death Stranding
Miglior Gaming Hardware: NVIDIA GeForce RTX 3080
PlayStation Gioco dell'anno: The Last of Us Part II
Xbox Gioco dell'anno: Ori and the Will of the Wisps
Nintendo Gioco dell'anno: Animal Crossing: New Horizon
Most Wanted Game: God of War Ragnarok
Scelto dalla critica: Hades
Ultimate Game of the Year: The Last of Us Part II
PlayStation protagonista
Oltre a The Last of Us Part II, tutta mamma PlayStation è stata protagonista dell'evento. Si parte da Laura Bailey, voce di Abby, che lo ha presentato , si passa attraverso Naughty Dog, eletto miglior studio di sviluppo, per arrivare a questo inaspettato God of War Ragnarok, vincitore del premio come Gioco più atteso. Ha colpito non poco questa vittoria, visto che il gioco di Santa Monica è riuscito a battere la concorrenza di Cyberpunk 2077, titolo a dir poco atteso. 
C'era da aspettarselo in fondo che The Last of Us Part II uscisse cosi vittorioso. Cosi come per i Game Awards, le votazioni vengono effettuate online e quindi direttamente dai fan: credo che la vittoria di Ellie e compagni fosse abbastanza scontata. Il 2020 è l'anno di The Last of Us. 
Altra nota positiva è la vittoria di Death Stranding su Pc. Infatti il titolo di Kojima che è stato esclusiva temporale su PS4, è stato oggetto di un fantastico porting su Pc, piattaforma che ha esaltato ai massimi livelli la grafica di gioco.  Quindi, veramente meritato. 
LA NOTTE DEI GAME AWARDS
I Golden Joystick Awards, come ogni anno, fanno da anteprima per l'evento più atteso che è quello dei Game Awards, le cui nomination sono state annunciate solo pochi giorni fa.  A me è venuto in mente un paragone con due altre note cerimonie nel mondo del cinema e della Tv: mi riferisco ai Golden Globe e agli Oscar. In particolare, ci si aspetta che la pellicola più attesa si aggiudichi il premio in entrambi gli eventi. Però è capitato molto spesso che il film vincitore ai Golden Globe non vinca l'Oscar. 
Questo "fenomeno" adesso applichiamolo ai Golden Joystick Awards  e ai Game Awards. Secondo voi è possibile che The Last Of Us Part II non faccia incetta di premi durante l'evento dell'11 dicembre? E chi è il vostro favorito?