Salve GameHz!
Dopo l'annuncio del prezzo delle nuove console next gen di Xbox, ecco che arrivano nuovi rumors sui prezzi e sulla data di uscita di PlayStation 5!
E' ormai da diversi giorni che si creano false notizie su delle novità da parte di Sony per quanto riguarda l'attesissima console next gen, l'ultimo avvenuto qualche giorno fa quando, durante l'annuncio di nuove offerte per i giochi VR sul PS Store, è giunta una notizia che nella giornata di oggi ci sarebbe stato un State Of Play dove si avvisava dei prezzi e della possibilità di preordinare la console; sono arrivate subito negazioni su tutto ciò da parte di Sony, infatti, ancora oggi, non abbiamo notizie sul prezzo, sulla data d'uscita e sulla possibilità di ordinare la PS5… forse!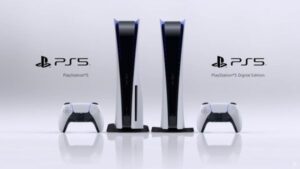 Quando saranno disponibili i pre-order di PlayStation 5? A che prezzo?
Attraverso un post su Twitter di un negozio londinese, le prevendite della nuova console di Sony saranno disponibili dal 10 di settembre ma solo per poche unità, quindi meglio fare in fretta! Nello stesso post, come possiamo leggere, sono presenti anche i prezzi dei due tipi di PlayStation: la versione digitale costerebbe 349£ mentre la versione con il lettore CD avrebbe una differenza di 100£ in più andando a costare 449£.
According to UK Retailer Truly Exquisite, #PS5 pre-order starts September 10th ? at 4pm CEST

The price difference between the classic and digital edition is £ 100, suggesting the price of 449 and 349 respectively (499 $/€, 399 $/€)

> https://t.co/2xtwAjVCzC pic.twitter.com/a4B5CESmul

— Roberto Serrano' (@geronimo_73) September 8, 2020
Vi ricordo che sempre il 10 di settembre saranno aperti i pre-order per la PlayStation 5 in versione speciale che si dividerà in 3 "pezzi da collezione": la prima versione che troviamo è quella Oro 24k al prezzo di 8840 €, successivamente troviamo la PS5 Oro rosa al prezzo di 8900€ e per concludere troviamo il modello Platino, che è il più costoso, al prezzo di 9060€.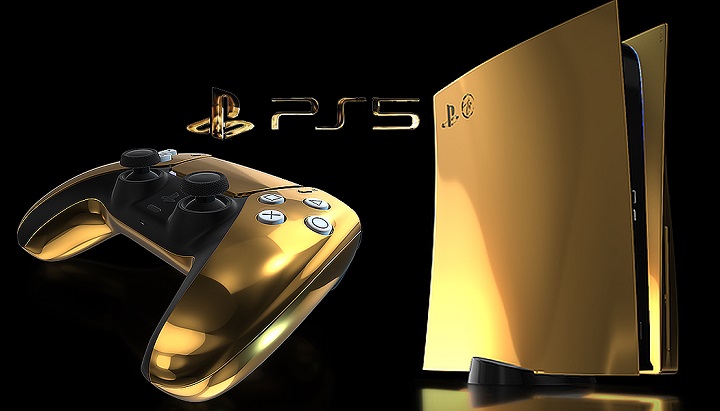 Ora una domanda sorge spontanea: Sony metterà in lista anche le due versioni "normali" della sua nuova console cogliendo di sorpresa tutti?
Svelata la data d'uscita attraverso Amazon UK!
Ora che abbiamo un papabile prezzo della nuova console next gen possiamo sperare anche in una data quasi certa!
Se ricordate, Sony aveva assicurato che la console sarebbe uscita nel periodo di novembre senza mai confermare il giorno ma cercando degli accessori chiamati Floating Grip su Amazon UK, oltre a trovare la pagine con tutti i dettagli e a cosa servono questi supporti, possiamo leggere che il prodotto non sarà disponibile prima del 19 Novembre 2020, ovvero la possibile data dell'uscita della console. Se così fosse, le due nuove console next gen uscirebbero nello stesso periodo con qualche giorno di distacco.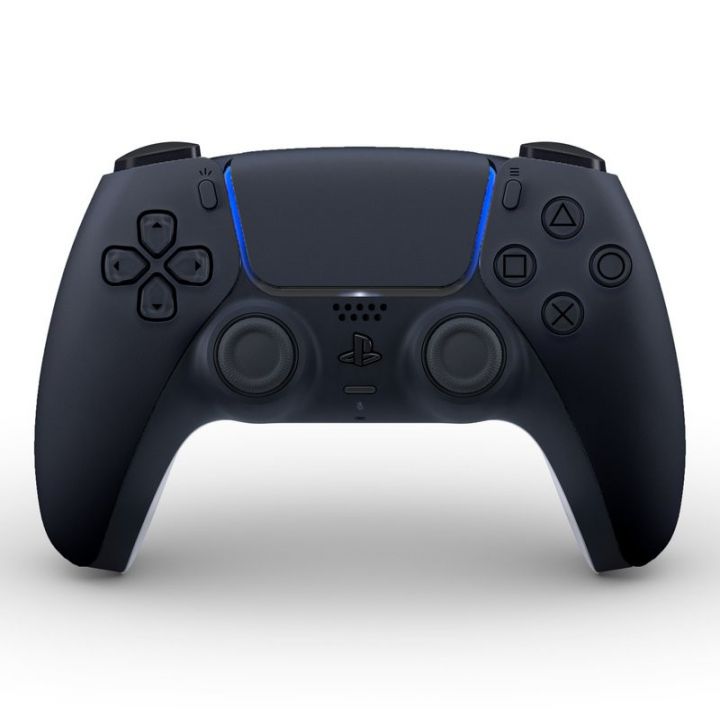 Ovviamente sono soltanto rumors quindi non possiamo dare nulla per affidabile e sicuro però tutte queste notizie non fanno che alimentare la mia, penso anche la vostra, voglia di averla al più presto a portata di mano per provarne tutte le potenzialità.  I prezzi, se verranno confermati, sono ottimi e giusti anche perché alla presentazione si parlava di quasi il doppio per la versione classica. Nonostante ciò è una bella sfida quella che si sta andando a creare tra Microsoft e Sony, sia per i componenti dei nuovi dispositivi sia per i titoli proposti! Non ci resta che aspettare e vedere cosa accadrà in questi pochi mesi che ci separano all'effettiva messa in commercio delle nuove console next gen! 
Voi cosa ne pensate? Siete Team Sony o Team Xbox? La preordinerete la versione Platino di PS5?