L'Opening Night Live si prepara ad aprire le porte di una Gamescom scoppiettante, che potrebbe battere i propri rivali in questa versione digitale. Avendo campo libero rispetto gli anni passati le possibilità di costruire un evento con i fiocchi ci sono tutte, anche se il grosso dovrebbe basarsi sulle conferme di Geoff Keighley. Infatti nel complesso insieme di presenze dell'Opening Night Live figurano innumerevoli produzioni celebri, lasciando da parte alcuni dei beniamini dei fan.
Si tratta dunque di un evento che potrebbe soddisfare le vostre aspettative o far crollare le ultime speranze estive, basando il tutto sullo spazio garantito a ciascun videogioco e sopratutto alle sorprese non ancora annunciate. D'altronde imbastire due ore di spettacolo con produzioni già mostrate in passato potrebbe farne crollare i ritmi.
Dove seguire l'Opening Night Live? Ovviamente sul Canale Twitch di 4Gamehz!!! Ci troverete in diretta dalle 19:40 fino alla fine della conferenza!!!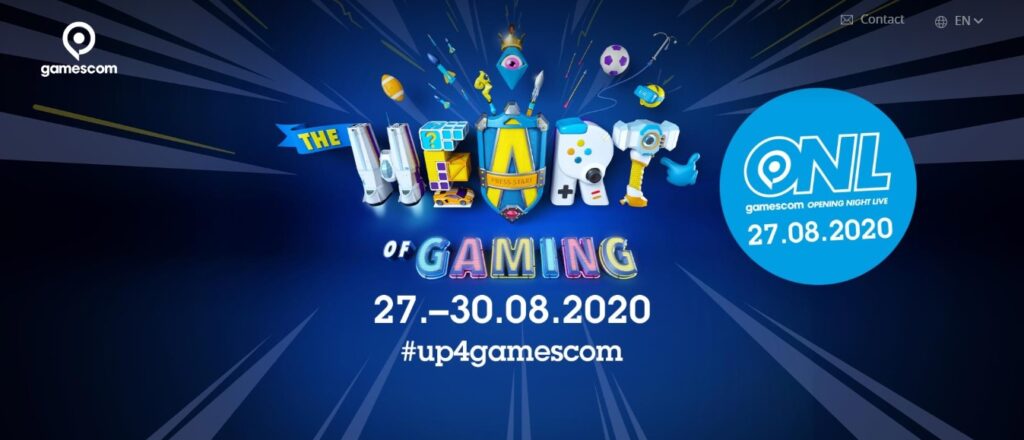 Twitter si sta lentamente trasformando in un calderone pieno zeppo di notizie, leak e flame, da cui spesso fuoriescono  dichiarazioni poco attendibili. Ma quando in un enorme marasma di post sono proprio le fonti ufficiali a twittare conferme, allora le masse di fan non possono che scatenarsi con giudizi, spesso esagerati o quanto meno mossi dalle emozioni. 
Announced for Opening Night Live on Thursday:

– Ratchet & Clank PS5 Demo
– Fall Guys: Season 2
– Call of Duty: Black Ops – Cold War
– Destiny 2: Beyond Light
– WOW: Shadowlands
– DOOM Eternal – Ancient Gods
– Little Nightmares II
– Medal of Honor: Above & Beyond

+More! pic.twitter.com/MACejGsJNL

— Summer Game Fest (@summergamefest) August 25, 2020
More Opening Night Live announcements today:

– LEGO Star Wars: The Skywalker Saga
– Crash Bandicoot 4: It's About Time
– Scarlet Nexus (Pre-Show)

Watch live tomorrow at 8 pm CEST / 2 pm ET / 11 am PT at https://t.co/h6jX7Heajd pic.twitter.com/W1qvY3edg0

— Summer Game Fest (@summergamefest) August 26, 2020
Esempi sono i tweet qui sopra osservabili, in quanto la mole di produzioni inserite è riuscita a far risvegliare fanbase ormai assopite. Si parla infatti di community che invocano a gran voce la venuta di Elden Ring, e altri semplicemente soddisfatti che venerano queste pagine online. Osservando però la situazione da un punto di vista oggettivo, la percezione cambia irrimediabilmente. 
Infatti le produzioni qui sopra osservabili non sono altro se non tutti videogiochi già annunciati in eventi passati, e la dicitura World Premiere rischia dunque di perdere la propria profondità. L'Opening Night Live si svolgerà su un palco effettivo, che in mancanza di pubblico dovrà essere scaldato mediante trailer meritevoli di attenzione.
Ovviamente non mancano graditi ritorni, che potranno rappresentare la maggiore speranza dell'evento, citando ad esempio Turrican che si prepara a mostrare nuovi contenuti appartenenti al franchise.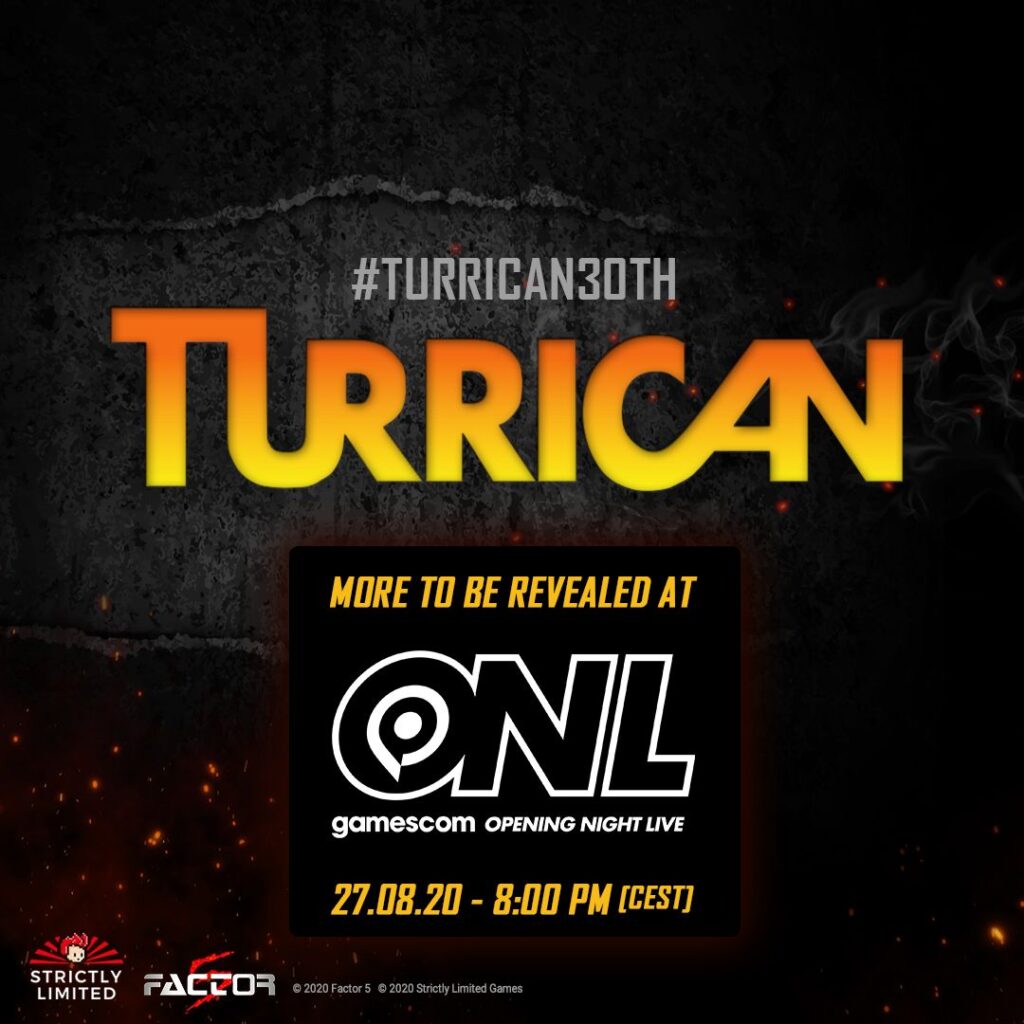 In tutta questa miasma di contenuti, io non posso che consigliarvi di partecipare all'evento con i piedi di piombo. Purtroppo la mia fiducia è andata in pezzi seguendo gli scorsi eventi organizzati da Geoff Keighley, e nonostante l'Opening Night Live dell'anno passato fosse stato scoppiettante, il rischio che i tempi siano cambiati risulta concreto. 
Nonostante la diffidenza, sarei felicissimo di vedere confermate alcune delle possibili World Premier diffuse online da leaker affidabili. Così poter vedere affiancati una Mass Effect Trilogy Remastered, data la presenza di Electronic Arts, ed un Harry Potter RPG, data la forte presenza di Warner Bros Games, non può che rendermi estremamente impaziente, aspettando una serata che si preannuncia interessante.