Cari FollowHz,
Come gli appassionati di Call of Duty sapranno l'evento di presentazione di Cold War è stato fatto a Verdansk, luogo fittizio arena del battle royale targato Activision.
Entrando su Call of Duty Warzone e facendo partire una partita a differenza del solito ti fa scegliere un set equipaggiamento e ti lancia subito nella mischia.
Questa partita aveva degli obbiettivi precisi che una volta completati avresti ricevuto premi e ricompense, (n.d.r. ovviamente io ho ricevuto il premio base) ma non era un Battle Royale normale bensì era più simile a un Tutti contro Tutti a Verdansk con 100 giocatori.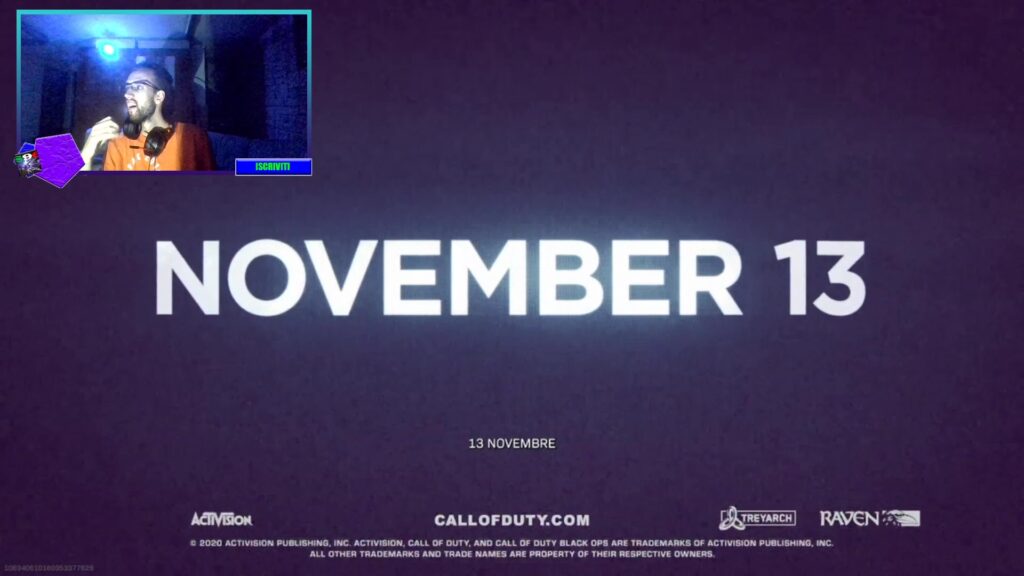 Un primo step di tutti contro tutti nudo e crudo con ogni tanto disturbi a schermo come se intercettassimo delle trasmissioni per poi fare partire la zonae correre tutti disarmati verso lo stadio.
Lo scenario è mozzafiato, aerei che passano e mitragliano a tappeto la mappa, una leggera foschia gialla che rende tutto molto più tetro e un'incalzante colonna sonora che termina una volta arrivati allo stadio con la partenza del trailer vero e proprio con l'introduzione di Yuri Brezmenov e l'intervento anche dell'ex Presidente USA Reagan.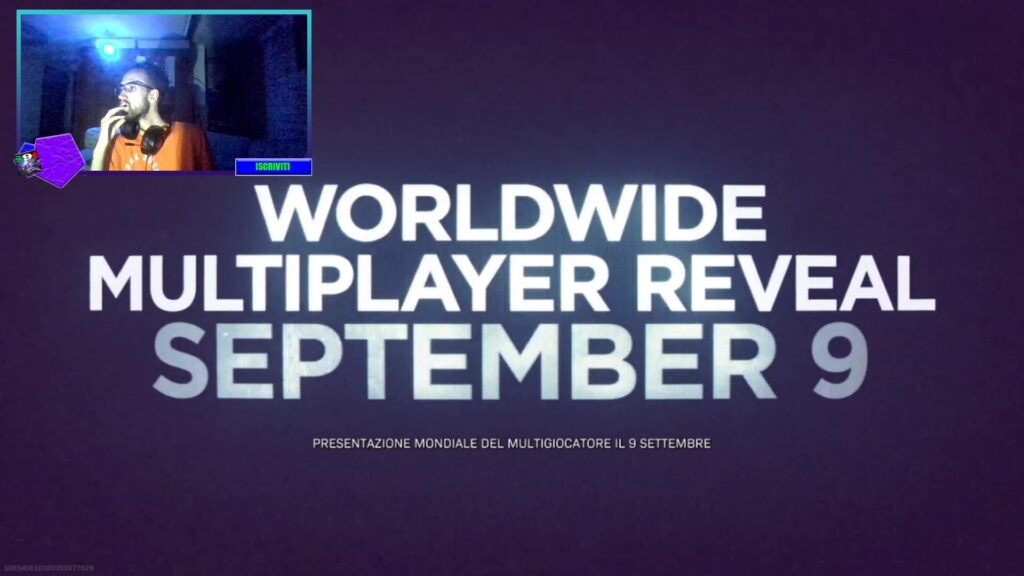 Il susseguirsi di immagini è velocissimo e spaventoso, tutto ciò fa presagire un gioco in cui storia e ambientazione si fondono con una perfezione che non si vedeva da tempo nella saga Call of Duty e ti invita a preordinare il gioco per avere la possibilità di giocare alla beta.
Il lavoro svolto da Activision e Treyarch è stato magistrale e non vedo l'ora di avere l'occasione di provare questo titolo del quale ora sappiamo anche l'uscita, ovvero il 13 Novembre, invece il reveal del multiplayer sarà il 12 Settembre.
La nostra fantastica EmyLure ha postato sul suo profilo Instagram questo estratto della sua live serale in cui potete vedere il trailer completo.
https://www.instagram.com/tv/CEXPre_o-1w/?igshid=lskgv7p9398h
Gli screenshot che invece vedete nell'articolo sono di un mio video che uscirà domani sul mio canale privato.
Io non so cosa altro dirvi quindi tocca a voi dirci la vostra, cosa ne pensate?
Quali premi avete ricevuto?
Preordinerete il gioco?
Sarà un capitolo rivoluzionario per la saga?