Salve a tutti i nostri FollowHz!
La serie Tv di Kingdom Hearts su Disney Plus sembra finalmente una realtà affidabile  e noi non vediamo l'ora che venga finalizzata ed ufficializzata.
Come tutti ben sappiamo la Piattaforma Disney+ sta sfornando pian piano diversi bei film e serie tv e tanti sono ancora i progetti da lanciare. I più attenti si ricordano bene tutte le serie tv dedicate agli eroi Marvel che in passato avevano lanciato l'amo per la la campagna abbonamenti e sicuramente con questo colpaccio, siamo sicuri che chi ancora era in dubbio se passare alla piattaforma Disneyana, adesso avrà un ottimo pretesto per lanciarsi.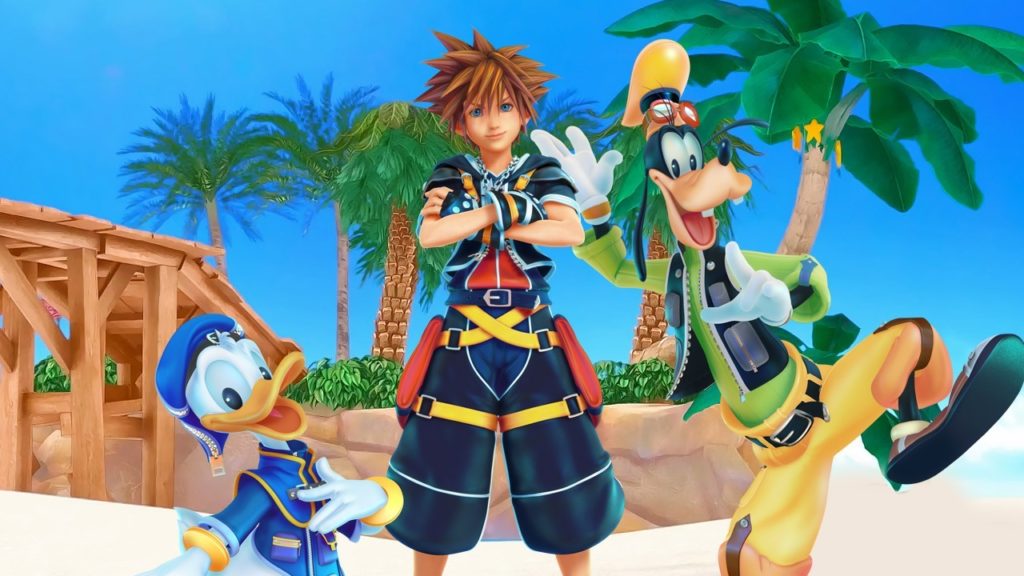 Kingdom Hearts giunto dopo diverso tempo al terzo capitolo, (ci han fatto sudare ndr.) forte della sua fanbase di affezionati, non poteva che fare il grande passo nel mondo dell'intrattenimento televisivo visto la supervisione della Disney e tutto il cast di personaggi che hanno preso parte al gioco.
Guardate FollowHz, sembra scontato ma io mi aspettavo che fosse adattato ad una serie televisiva: ricordiamoci che è un prodotto Disney oltre che della Square Enix e quindi visto la potenza di fuoco della piattaforma di streaming, non poteva che essere inevitabile.
Per chi se lo stesse chiedendo, la serie tv di Kingdom Hearts sarà creata in computer grafica, almeno a quanto hanno dichiarato gli insider e sarà doppiata dai doppiatori originali. Non si sa nulla sulla trama ne in quale arco temporale sarà ambientato.
Been tagged in Jeremys post (which is true), so here's what I know:

-Kingdom Hearts will be a Disney+ series, not a movie.

-It's animated (CG)

-Disney VO actors are expected to reprise their roles (Jim Cummings, Bill Farmer, Tony Anselmo)

All I know. https://t.co/UTFGqXtSP6

— Skyler Shuler (@SkylerShuler) May 26, 2020
Voi cosa vorreste: un Reboot o un'ambientazione di qualche capitolo?
Fatelo sapere nei commenti!