Salve a tutti cari FollowHz! Chi è che non ha mai sentito parlare di The Last of Us? Ditemelo che lo licenzio! Il capolavoro campione di incassi di casa Sony, che giungerà tra poco al suo secondo capitolo, pare che diventerà una Serie TV e a me già prudono le mani.
Quando si parla di trasporre qualcosa, io sono abbastanza scettico: ricordo tantissimi film e Serie TV tratti da videogames che purtroppo hanno fatto flop e, ovviamente, non vorrei che accadesse con una perla videoludica come The Last of Us.
A soccorrere tutti i fan incazzosi come me, arriva subito Naughty Dog, visto che la serie sarà curata direttamente dal caro Neil Duckman, vice presidente della compagnia.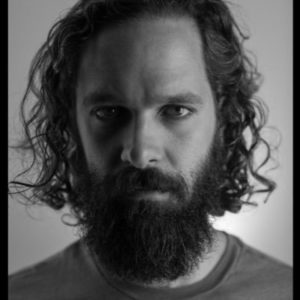 Poteva lui non farsi carico di tale responsabilità? Eh la sua cara creatura se la vuole tenere cara e sarà aiutato dal promettente Craig Mazin il creatore della bellissima serie Chernobyl.
Chi saranno i publisher e chi metterà i verdoni?
Ovviamente Sony Pictures Television e Playstation Production, che vanteranno la loro prima partecipazione alla creazione di un prodotto videoludico trasposto in Serie TV e possibilmente in futuro anche in film. Infatti, come riferito dal co-presidente di Sony Pictures Chris Parnell, il sodalizio potrà durare anche per produzioni future. Naughty Dog sarà produttrice Esecutiva insieme a Carolyn Strauss, famosa per i Soprano's, Six Feet Under e Sex and the City e visto che servivà un'emittente televisiva, parteciperà nientepopodimeno che HBO (dove tra l'altro è andato in onda Chernobyl).
Di cosa parlerà la Serie TV su The Last Of Us?
Si sa pochissimo, ma da quello che è scappato la Serie TV narrerà gli eventi del primo capitolo e speriamo che utilizzeranno come episodi le "stagioni" che si vedono in gioco. Ci auguriamo inoltre che, visto che il "Padre" del gioco è in prima linea nella creazione della Serie TV, quest'ultimo possa magari inserire qualcosa sul secondo capitolo o magari degli eventi speciali da approfondire.
Non ci resta che aspettare. Voi cosa vorreste vedere nella Serie TV?