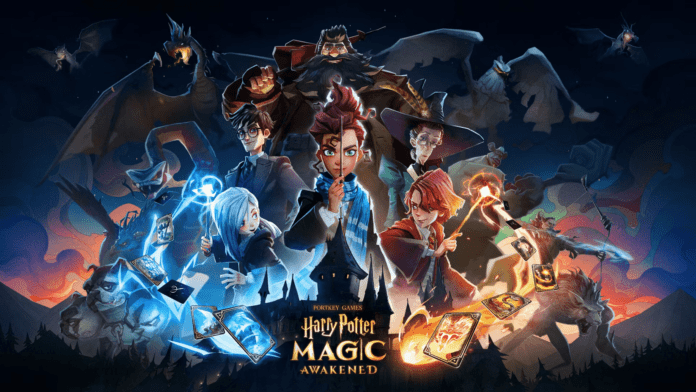 Salve a tutti, cari FollowHz!
approfittando del momento giusto rispetto ad Hogwarts Legacy (sceso di popolarità ma ancora non troppo), la Warner Bros ha pubblicato Harry Potter Magic Awakened per mobile in soli 10 paesi.
Harry Potter Magic Awakened: di cosa si tratta
Harry Potter Magic Awakened sarà un mmorpg di carte collezionabili, per certi versi con un gameplay somigliante a Kingdom Hearts Chain of Memories: potremo, anche qui come in Hogwarts Legacy, costruire il nostro mago che riceve però per la prima volta la lettera per Hogwarts. Da qui, parte la nostra avventura: sceglieremo la nostra casata e potremo esplorare liberamente Hogwarts, con la possibilità di sfidare a colpi di magia dei compagni o persino delle creature magiche, con la differenza che sarà una meccanica unita a quelle delle carte (da qui, il riferimento vago a Chain of Memories).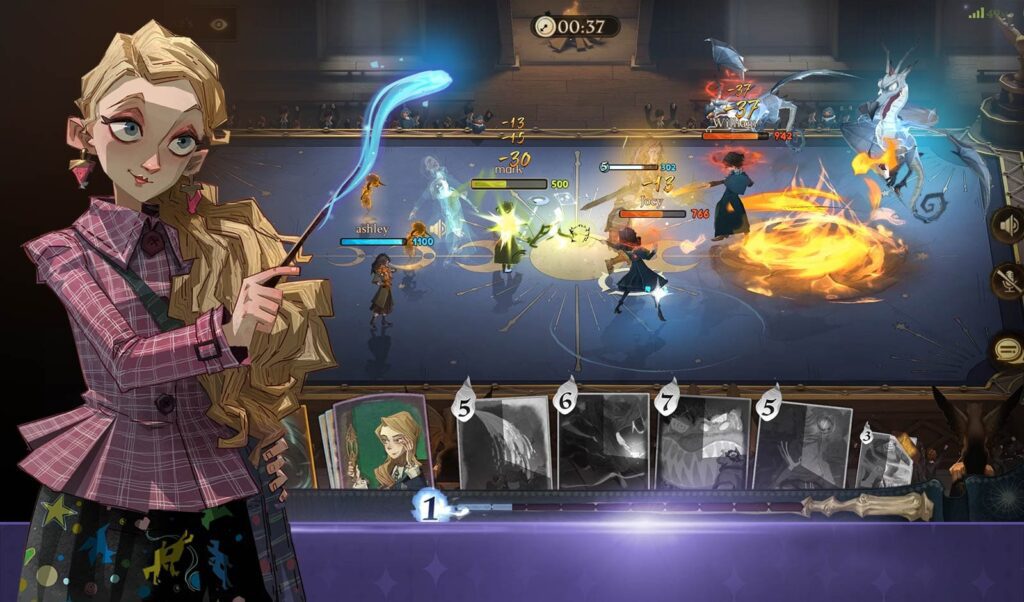 Con più di 80 carte, potremo sfidare online i nostri avversari in partite 1v1 o 2v2. Non mancheranno anche gli ingredienti per pozioni da trovare nei posti più misteriosi e inimmaginabili e il quidditch da giocare in coop, il tutto stavolta coi personaggi dei film (sia di Harry Potter che di Animali Fantastici) rielaborati in uno stile molto figo e particolare. Purtroppo, però, il gioco è disponibile per ora in accesso anticipato solo in Austria, Danimarca, Finlandia, Israele, Lussemburgo, Norvegia, Polonia, Sudafrica, Svezia e Svizzera e uscirà entro quest'anno in tutto il mondo.
Di seguito, il trailer:
E voi, cosa ne pensate del gioco? Ditecelo qua sotto!