Cari FollowHz,
PS Now, come ogni mese, aggiorna la libreria di contenuti disponibili e questo mese, secondo alcune fonti tra cui l'affidabile PlayStation Universe e leak, con ben cinque titoli eccezionali.
Prima di scoprire insieme i presunti titoli di questo mese ci teniamo a ricordare che il servizio è disponibile sia sulle console di casa Sony, che su PC.
Questo mese su PS Now :
Detroit: Become Human (avventura grafica di Quantic Dream)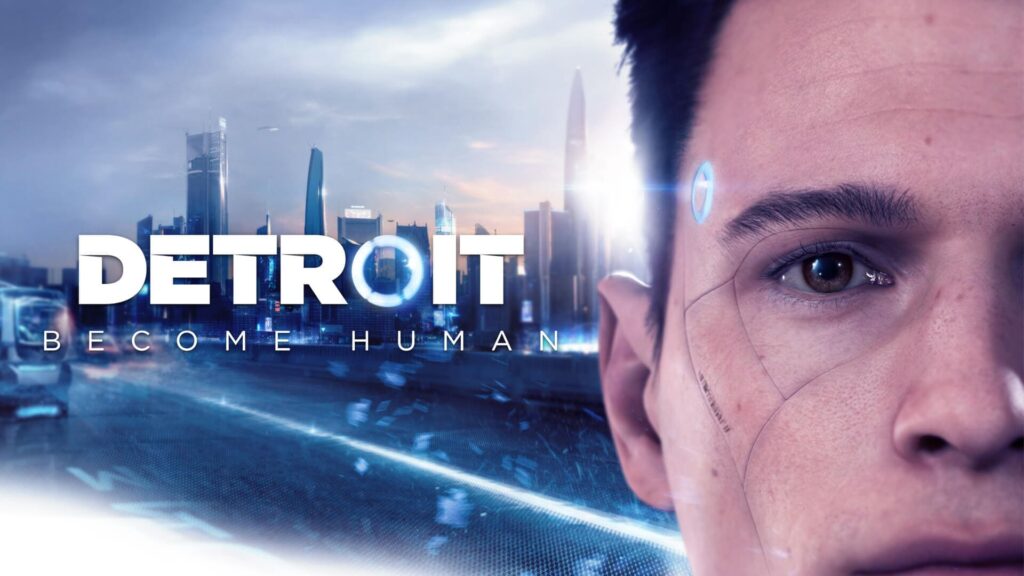 Call of Duty: Black Ops III (Terzo capitolo del filone Black Ops di Treyarch)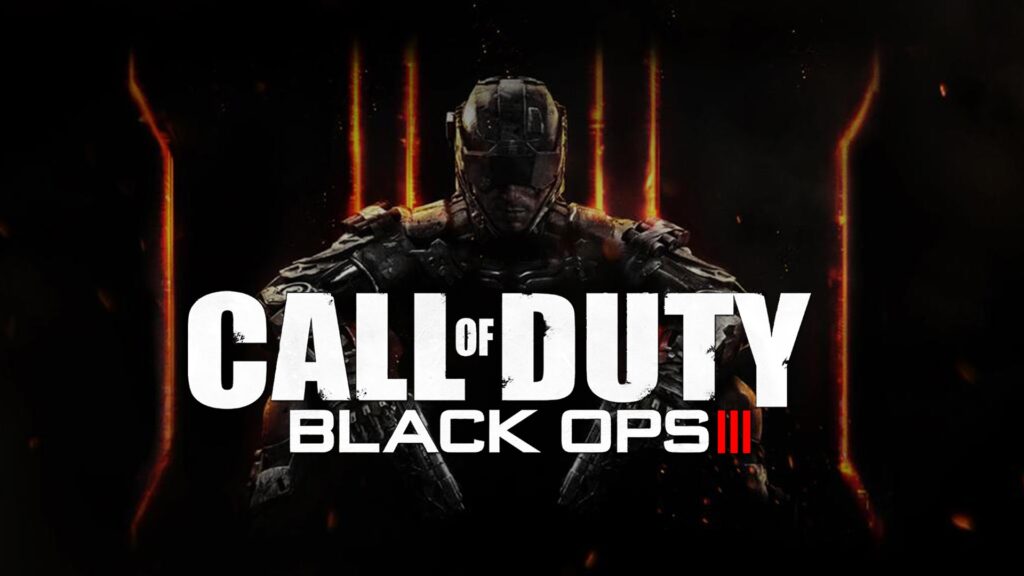 Darksiders Genesis (RPG hack & Slash sviluppatop da Airship Syndicate)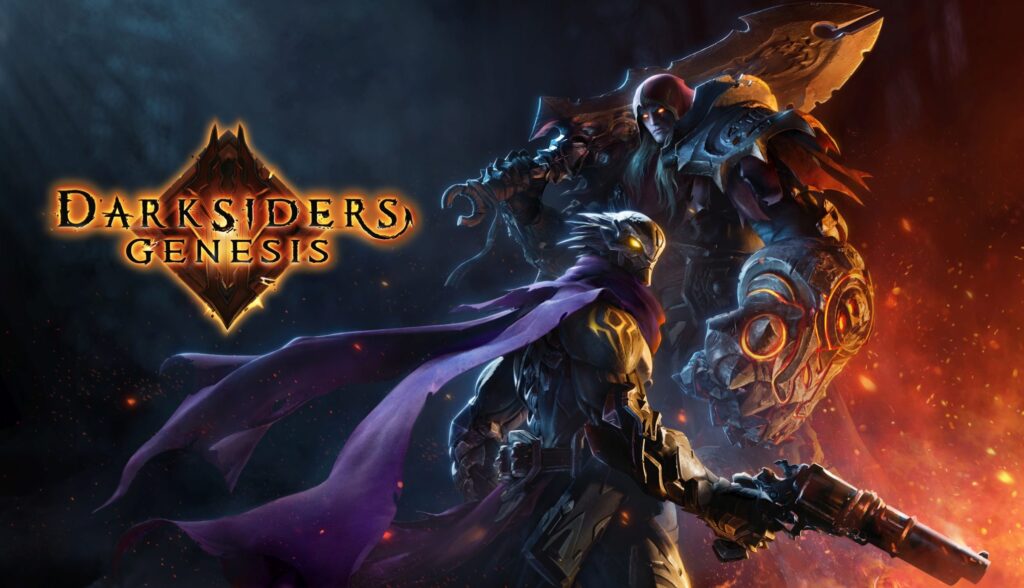 Little Nightmares (videogioco platform-rompicapo di Tarsier Studios)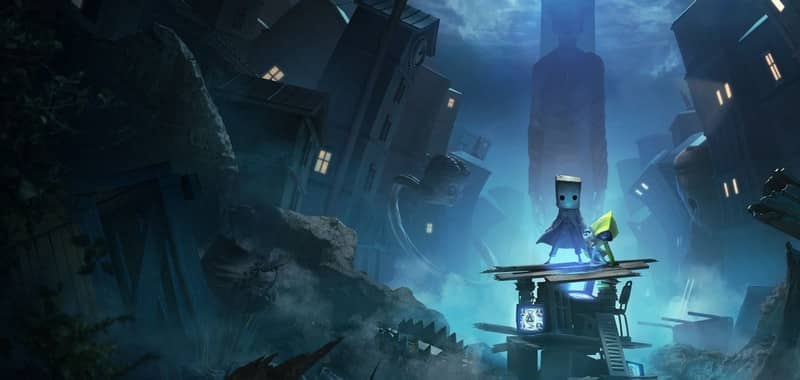 WWE 2K Battlegrounds (classico del wrestling di Saber Interactive)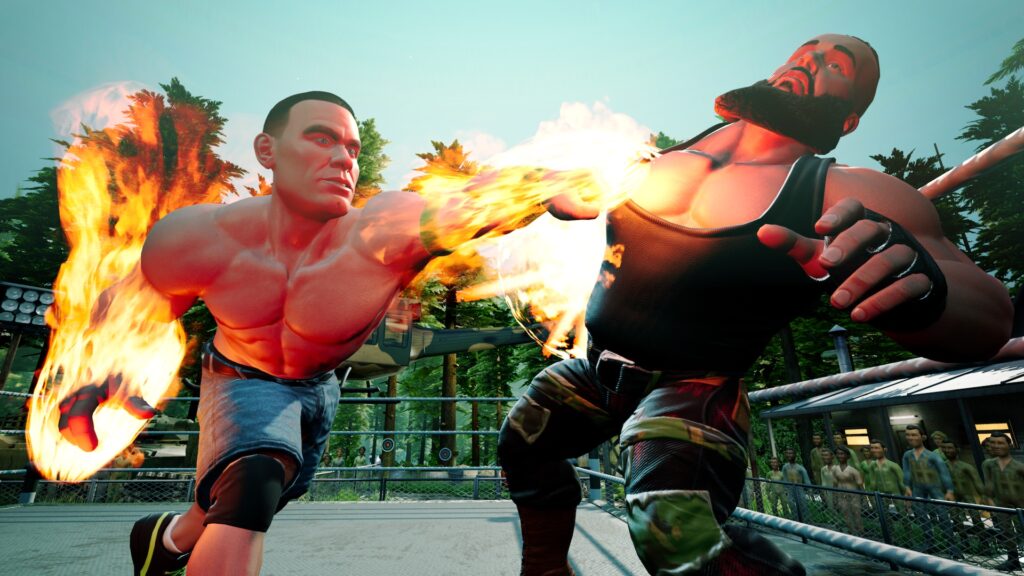 Questi titoli sono tutti molto validi e da provare: WWE per impersonare le leggende e i vostri atleti preferiti, Little Nightmares per scovare misteri e vedere la società corrotta di questo mondo, Darksiders per essere per una volta il cattivo della situazione e Call of Duty per rispolverare le vostre abilita da tiratori.
Il gioco di punta di questo mese è Detroit:Become Human: avventura grafica acclamata da critica e pubblico che consigliamo di provare per vedere, da una prospettiva diversa, come macchina e anima possono incontrarsi e, soprattutto, per godere dell'ottimo lavoro svolto in ambito Motion Capture.
Vi ricordiamo che, qualora foste interessati, il servizio offerto da Sony ha un costo di 9,99€ al mese oppure di 99,99€ per un abbonamento annuale.
Cosa ne pensate?
Voi usate il servizio di PS Now?
Che titoli vorreste vedere aggiunti?