Buonasera Gamehz
In questa settimana che ci porta al Natale, Cyberpunk 2077 si rivela protagonista della nuova classifica dei videogiochi più venduti nella settimana compresa tra il 7 e il 12 dicembre. Come sempre, ricordiamo che la classifica è suddivisa in tre parti: classifica aggregata, titoli console e infine la classifica pc. 
Inoltre, sottolineiamo che questa è stilata dall'ISFE (Europe's Video Game Industry). che elabora i GSD, Games Sales Data. Questi ultimi si dividono in:
dati digitali che includono giochi di Activision Blizzard, Bandai Namco, Capcom, Codemasters, EA, Focus Home Interactive, Koch Media, Microsoft, Milestone, Paradox, Sega, Sony, Square Enix, Take-Two, Ubisoft e Warner Bros.
dati fisici comprendono i giochi di ogni editore venduto in Belgio, Danimarca, Finlandia, Francia, Italia, Paesi Bassi, Norvegia, Polonia, Portogallo, Spagna, Svezia e Svizzera.
I DATI
Come anticipato sopra, la grande novità è quella di Cyberpunk 2077 che va ad occupare la prima posizione in tutte e tre le graduatorie, andando a scalzare Fifa 21, rimasto sempre in vetta per parecchio tempo. Comunque il titolo di EA rimane in seconda posizione nella classifica aggregata e in quella console. Da evidenziare come il titolo di CDProjekt RED, in quella aggregata, occupa la prima posizione con la versione PS4 (nonostante i gravi difetti tecnici) e la quinta posizione con quella Pc (la migliore di tutte quelle rilasciate).
Passando alle console, anche qui il titolo con protagonista V è presente in prima e in ultima posizione, rispettivamente nelle versioni PS4 e Xbox One, seguito da Fifa 21 e  Animal Crossing: New Horizons. I titoli Nintendo sono ormai una presenza fissa grazie anche a Minecraft: Nintendo Switch Edition all'ottavo posto e a Mario Kart 8 Deluxe al nono.
In top ten anche Spiderman: Miles Morales nella versione PS4, esattamente come Call of Duty Black Ops: Cold War sempre per PS4.
Su Pc, la classifica viene totalmente stravolta per la presenza di titoli più vari e anche meno conosciuti rispetto a quelli citati sopra. Cyberpunk occupa la prima posizione, seguito da Red Dead Redemption 2 di RockStar Games e da Football Manager 2021. Questa settimana i big tra gli sviluppatori occupano anche la classifica Pc, però non manca qualche outsider, sempre presente per movimentare un pò le acque.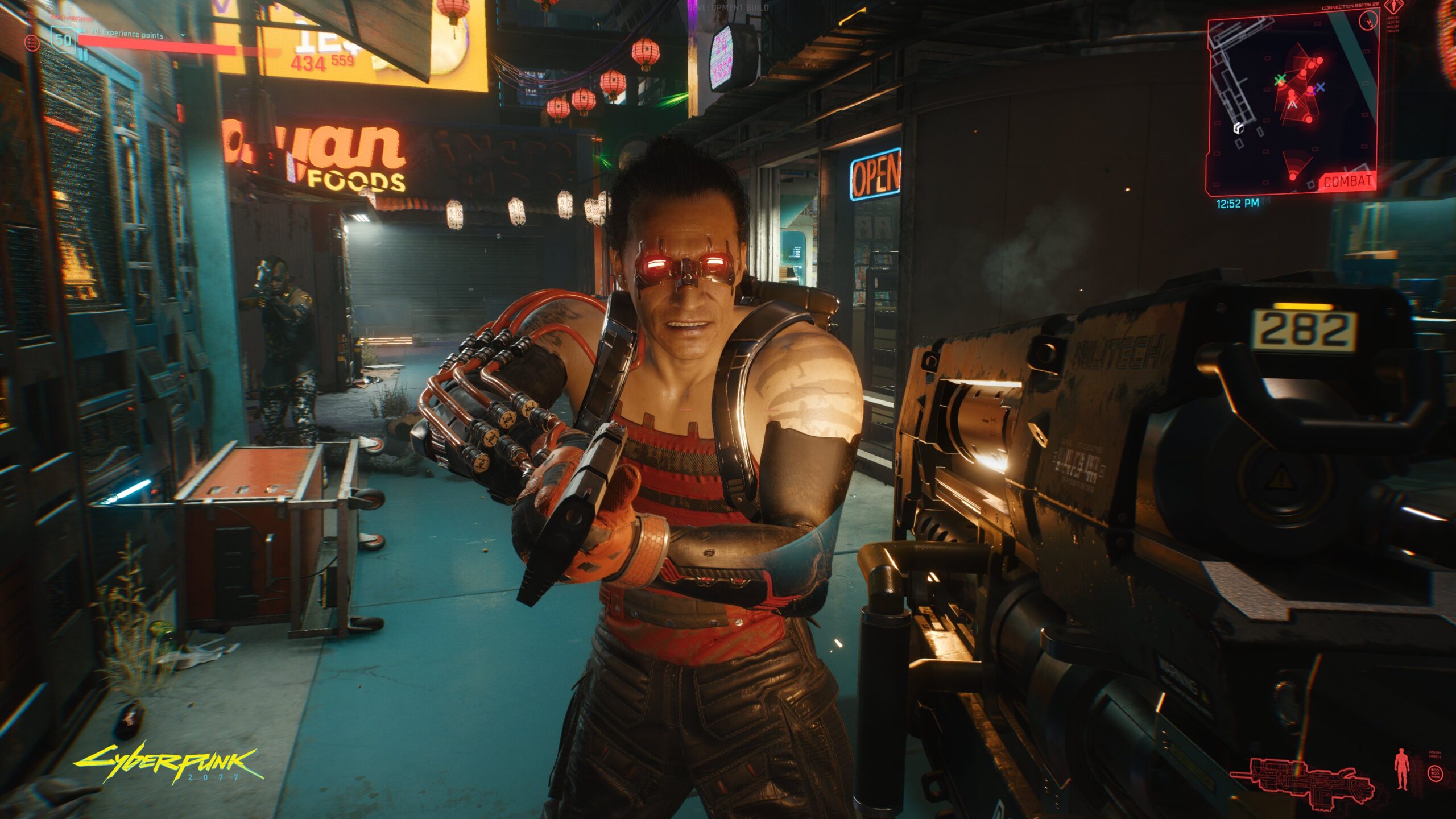 CYBERPUNK 2077 PROTAGONISTA
TOP 10 AGGREGATA
1) Cyberpunk 2077 – Ps4
2) Fifa 21 – Ps4 
3) Animal Crossing: New Horizons – Switch
4) Just Dance 2021 – Switch
5) Cyberpunk 2077 – Pc
6) Spiderman: Miles Morales – Ps4
7) Assassin's Creed: Valhalla – Ps4
8) Call of Duty: Black Ops Cold War – Ps4
9) Minecraft: Nintendo Switch Edition – Switch
10) Mario Kart 8 Deluxe – Switch
TOP 10 CONSOLE
1) Cyberpunk 2077 – PS4
2) Fifa 21 – PS4
3) Animal Crossing New Horizons – Switch
4) Just Dance 2021 – Switch
5) Spiderman Miles Morales – PS4
6) Assassin's Creed Valhalla – PS4
7) Call of Duty: Black Ops Cold War – Ps4
8) Minecraft: Nintendo Switch Edition – Switch
9) Mario Kart 8 Deluxe – Switch
10) Cyberpunk 2077 – Xbox One
TOP 10 PC
1) Cyberpunk 2077
2) Red Dead Redemption 2 
3) Football Manager 2021
4) Tom Clancy's Rainbow Six Siege
5) Saints Row: The Third 
6) Saint Row IV: Game of the Century Edition
7) Farming Simulator 2019
8) Middle Earth: Shadow of Mordor
9) Insurgency: Sandstorm
10) Mortal Kombat 11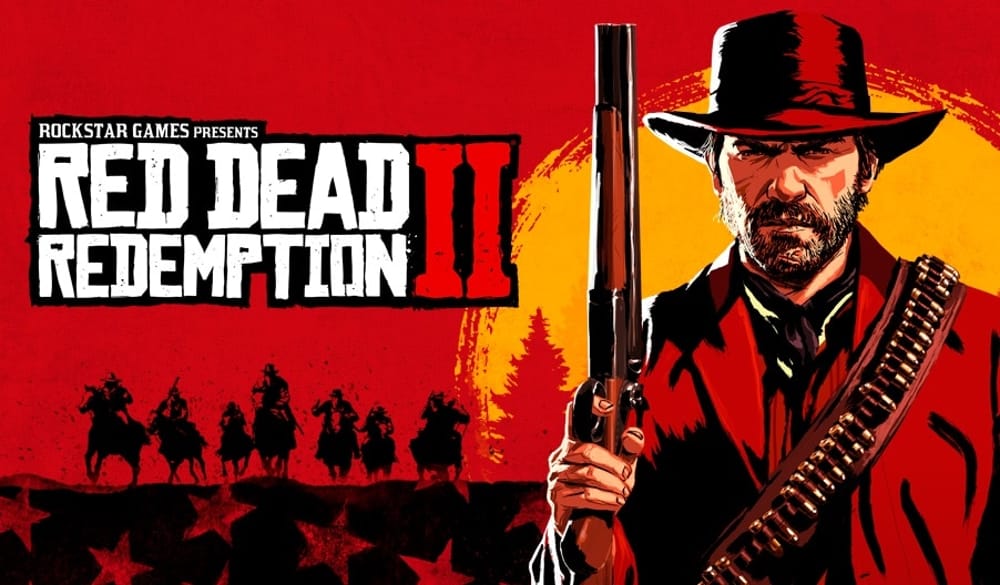 QUALCHE CAMBIAMENTO
Cyberpunk 2077 riesce dunque, nella missione quasi impossibile, di scalzare Fifa 21 dalla vetta della classifica anche se non sappiamo per quanto tempo. Da notare come, anche questa settimana, le console di nuova generazione risultano non pervenute: non è ancora arrivato il loro momento. 
Arriviamo infine al settore Pc, che offre un pò più di sfida al di là dei titoli tripla A giocati praticamente da tutti. All'interno di questa classifica troviamo sempre titoli vari e diversificati tra loro, segno che il mondo Pc rimane sempre distaccato da quello generalista console. Basti vedere la presenza, anche questa settimana, di Farming Simulator 19. Una piacevolissima sorpresa è il ritorno di giochi come Middle Earth: Shadow of Mordor e l'ingresso di Insurgency: Sandstorm e di Mortal Kombat 11. . Come sappiamo l'utenza  mouse e tastiera ha sempre seguito un percorso diverso rispetto a quella console, grazie anche ai numerosi store online presenti che danno la possibilità di accedere ad un parco titoli più vasto. Nella scorsa settimana Rockstar Games era presente nella classifica con GTA V, mentre in questa troviamo Red Dead Redemption 2, rilanciato molto dal comparto multiplayer online che adesso viene venduto come gioco indipendente. 
Voi cosa ne pensate della versione PS4 di Cyberpunk in testa all, perennemente in prima posizione? Può, alla lunga, risultare deleterio per il mercato videoludico italiano?