Bentornati cari Followhz,
State pronti per esplorare l'ignoto!!!
Molti di voi avranno già visto la serie Netflix "The Witcher", riuscendo così ad apprezzare a pieno l'enorme lavoro svolto non solo dalla showrunner Lauren Schmidt Hissrich, ma anche dai tanti attori che hanno partecipato alla trasposizione dei libri di Andrej Sapkowski. Uno degli aspetti che hanno stupito maggiormente il pubblico appassionato di Fantasy è proprio l'insieme di maestose soundtrack che compongono l'enorme OST dei vari episodi. Tra tutte però, quella che ha ricevuto un'immensa fama è stata la ballata di Dandelion "Toss a Coin to your Witcher", il cui successo ha superato molte delle altre canzoni facenti parte di produzioni appartenenti al suddetto genere di storie. Il suo ritmo cadenzato non poteva non far pensare ad una hit già preannunciata, ascoltata non solo dagli amanti di musica medievale, ma soprattutto da chi vuole cimentarsi in un tipo di ascolto molto diverso rispetto al trap o al pop moderni. Ma chi avrebbe immaginato che da una semplice successo musicale sarebbero scaturite novità in molti ambiti appartenenti all'universo di Geralt di Rivia?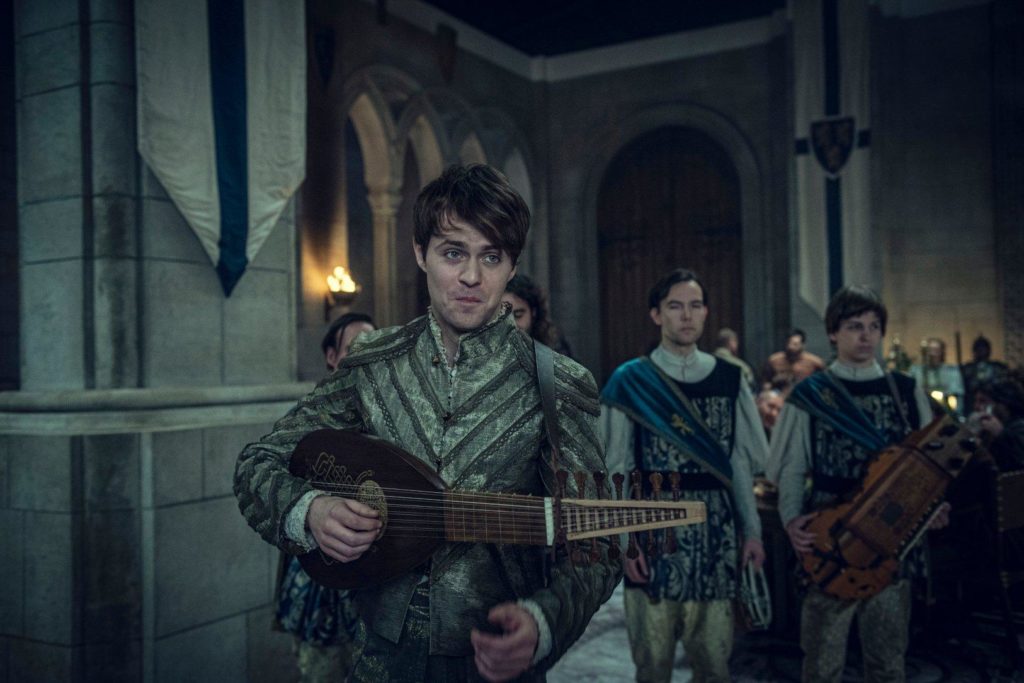 Prima di addentrarci nel mondo di sviluppatori e fan, ammiriamo per pochi momenti la meraviglia artistica di quest'opera. Incredibile come un genere canoro antico e abbandonato abbia ricevuto una tale ventata di freschezza da riuscire a produrre un cult dell'epoca attuale. In righe, versi e parole si riesce a comprendere tutto lo spirito di una narrativa colossale come quella di The Witcher, sfruttando anche un ritornello dai toni alternativi rispetto al normale, un azzardo ben riuscito e che fino ad oggi ha accumulato ben 8 Milioni di visualizzazioni
Secondo me i temi trattati in questa ballata possono benissimo essere messi in paragone con molte delle avventure narrate dai cantautori di oggi, con diversità, violenza e scene crude bellamente raccontate mediante la bellissima voce del cantante scelto per interpretare il bardo più famoso della storia dei videogiochi.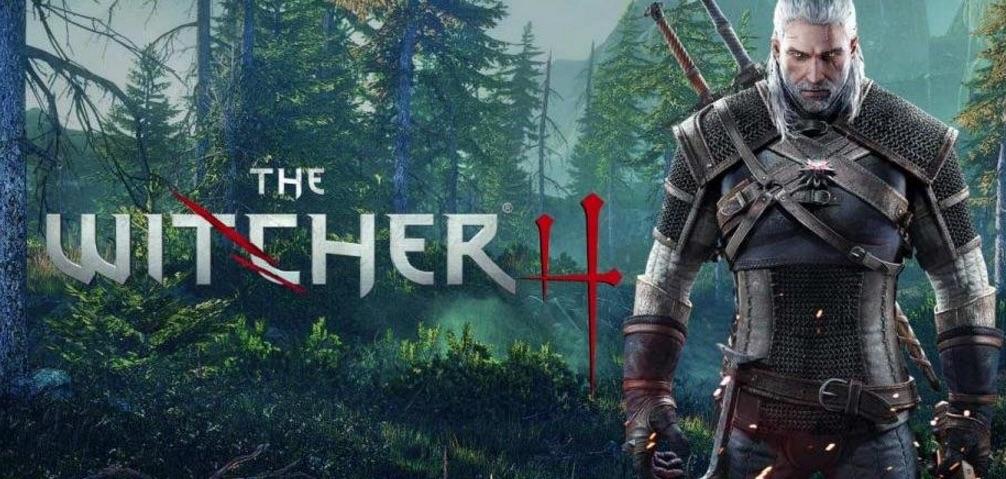 E dal polverone alzato da questa nuova versione proposta dello strigo Geralt, CD Projekt RED tira fuori un coniglio dal cilindro. Infatti a pochi giorni dalla pubblicazione degli episodi della serie tv, la casa produttrice polacca riesce a trovare un accordo con l'autore dei libri dai quali è tratta la saga videoludica protagonista di quest'articolo. Ciò ha fatto subito pensare ad un ipotetico The Witcher 4, e molte delle dichiarazioni recenti dei capi dello studio di sviluppo hanno aggiunto indizi interessanti alla vicenda. Si pensa ad un nuovo capitolo con protagonisti diversi ma inserito nello stesso universo narrativo di Wild Hunt. Un'idea che potrebbe stuzzicare il palato di molti videogiocatori, e credo che la proposta migliore possa incentrarsi su una storia lineare con elementi da GDR che magari mostra una visione delle vicende o delle creature uccise dallo strigo secondo il punto di vista di un mago o un normale civile, e magari, perché no, un cacciatore di Witcher.
Mentre si tessono le trame per i futuri E3, la fanbase continua a rinfoltire il grande catalogo di sfide personalizzate di Beat Saber, il Miglior VR Game dei The Game Awards 2019, aggiungendo anche la sopracitata canzone. Il risultato ovviamente è incredibile e se mi cimentassi in un impresa del genere, non so se riuscirei a scampare alla morte, credo infatti che uccidere una kikimora sia più facile.
Cosa ne pensate? Fatecelo sapere nello spazio riservato ai commenti!