Salve a tutti i nostri FollowHz!
Riot Games ha rivelato una nuova band virtuale chiamata "True Damage" e una linea di skin di League of Legends (abiti cosmetici in-game) con il design di Louis Vuitton. La band segue le orme delle K/DA, l'evento musicale globale dello scorso anno, ma con una nuova linea di skin per cinque campioni spacifici di League of Legends, disponibili dal 10 novembre 2019.
Il direttore artistico della collezione femminile di Louis Vuitton, Nicolas Ghesquière, ha realizzato le skin Prestigio per due campioni e membri di True Damage, Qiyana e Senna. La skin Prestigio Luis Vuitton di Qiyana uscirà insieme alle skin True Damage per tutti e cinque i campioni mentre la skin Prestigio Luis Vuitton di Senna sarà disponibile ad inizio 2020.
La skin Prestigio Luis Vuitton di Qiyana sarà disponibile solo giocando durante l'evento in-game per i Worlds 2019 e sarà sbloccabile esclusivamente fino al 25 novembre alle 19:00. Luis Vuitton annuncerà anche una capsule collection ispirata alle skin di Qiyana e Senna che sarà presto svelata.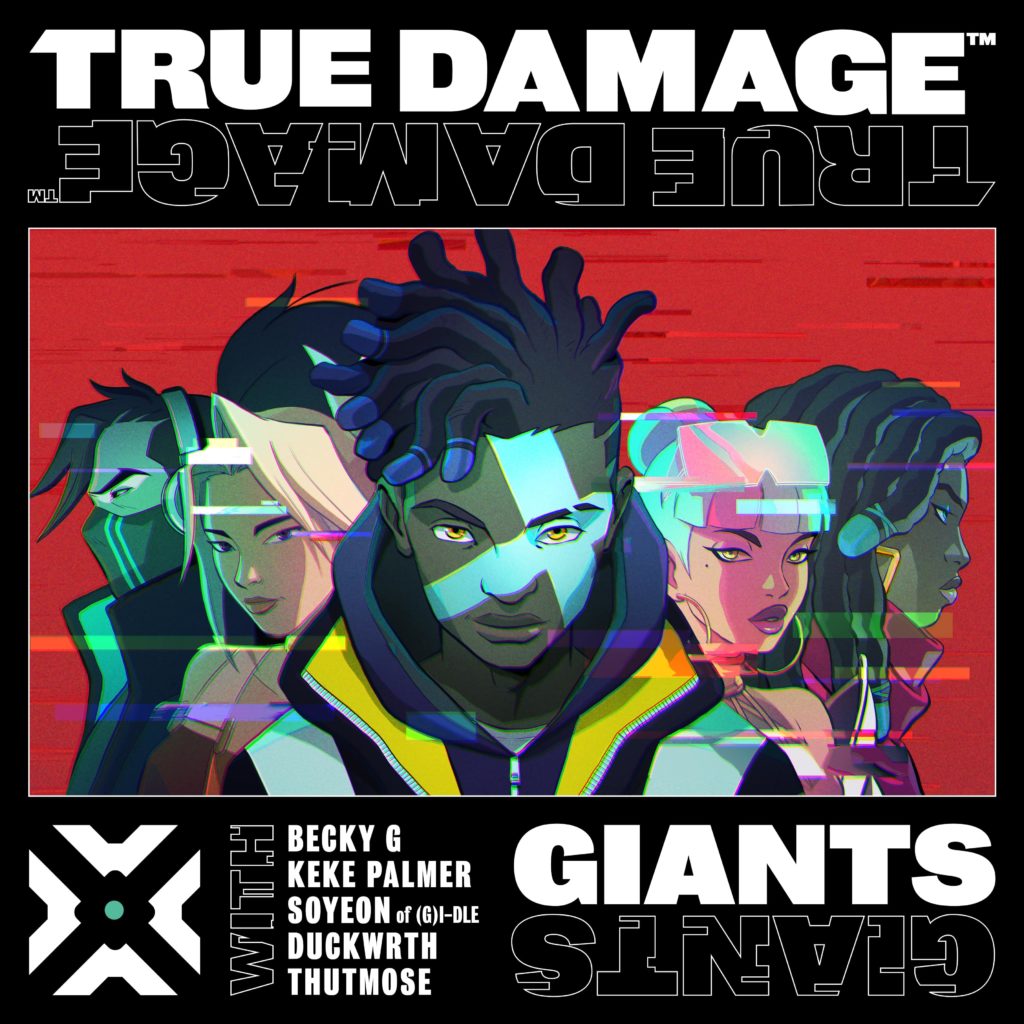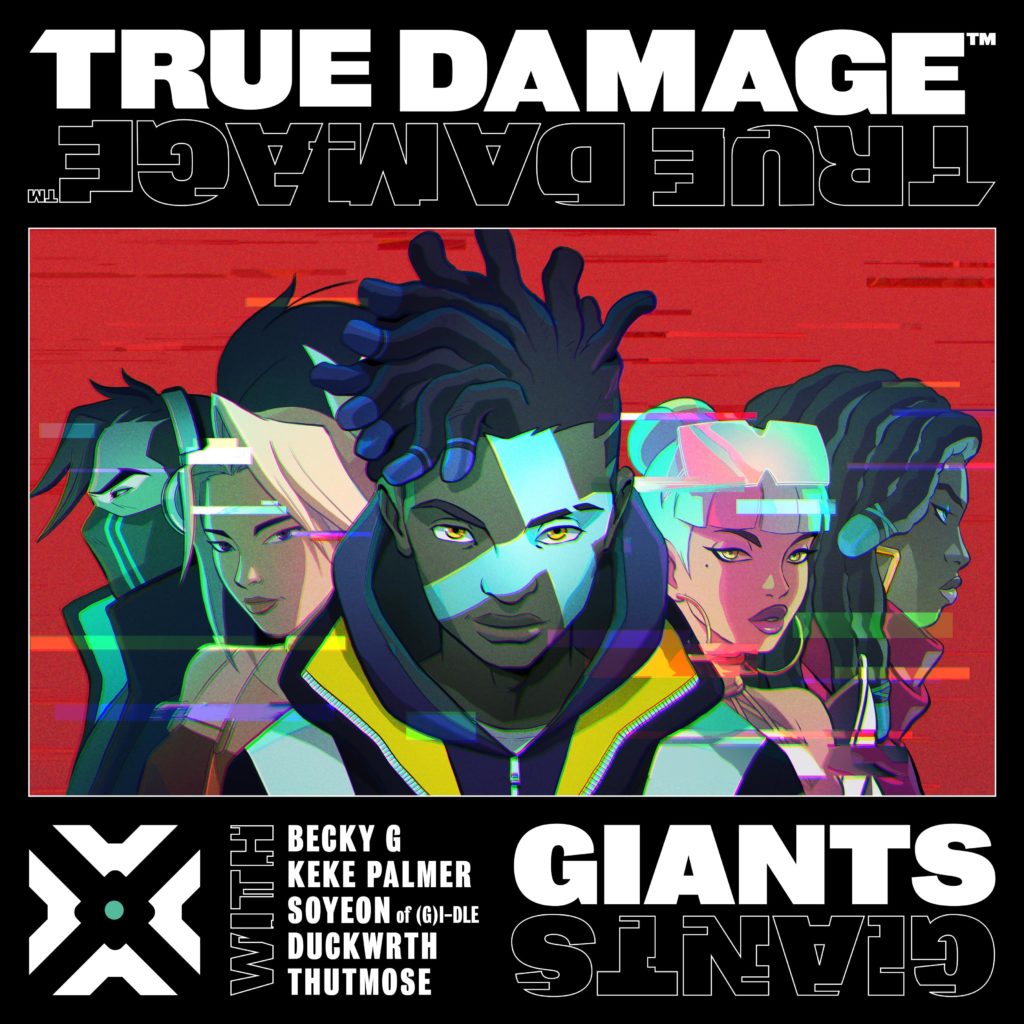 La band virtuale di ispirazione hip-hop, True Damage, è composta dai campioni di League of Legends Qiyana, Senna, Akali, Ekko e Yasuo e prende vita grazie ad artisti come Becky G, cantautrice americana, Keke Palmer, attrice e cantante americana, la rapper sudcoreana SOYEON del gruppo K-pop (G) I-DLE, DUCKWRTH, rapper americano e Thutmose, rapper e cantautore nigeriano.
Il gruppo di artisti eseguirà il singolo GIANTS dal vivo durante la cerimonia di apertura della League of Legends World Championship Finals il 10 novembre alle 12:00 a Parigi, Francia.