Salve salvone salvonissimo FollowHz!
Come riferisce Dualshockers.com, è stata finalmente comunicata la data ufficiale d'uscita per Zombie Army 4: Dead War, ultimo titolo della serie di spin-off di Sniper's Elite, annunciato in occasione del PC Gaming Show nell'ambito della più grande manifestazione dell'E3, quando si parlò di una probabile finestra di lancio per i primi del 2020.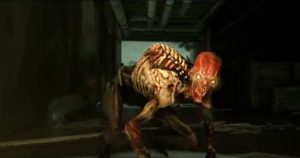 (Immagine tratta da PC Gamer).
Dopo aver fornito una piccola anticipazione la scorsa settimana, Rebellion Developments ha rivelato ciò che i giocatori potranno aspettarsi una volta procuratisi la versione per PS4, Xbox One o PC.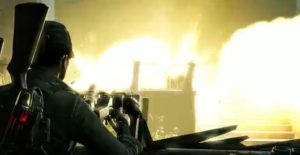 (Immagine tratta da PC Gamer).

Il trailer di lancio (consultabile qui sotto a fine testo) offre la visione meravigliosamente lugubre di un Adolf Hitler zombie seguito da altrettanti squali morti viventi, la scritta che riporta la data di lancio del gioco, ovvero il 4 di febbraio 2020.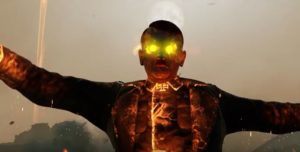 (Immagine tratta da PC Gamer).
Allo stato attuale delle cose, questo sparatutto a tema apocalisse zombie dotato di modalità co-op costituisce l'unica grande uscita fissata per quella prima settimana di febbraio.
Detto ciò, è previsto per quel mese l'arrivo di altri giochi come Ori and the Will of the Wisps, The Last of Us Part II, Iron Man VR e Gods & Monsters.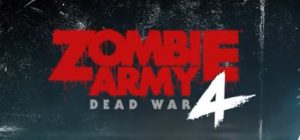 La versione PS4 Zombie Army 4: Dead War è già disponibile al preordine su Amazon, mentre quella per PC sarà reperibile in esclusiva per un anno sull'Epic Games Store (il che significa che dovrebbe essere reso acquistabile anche su Steam a partire da febbraio del 2021).