Salvissimamente salvonissimo FollowHz!
Come riporta Videogamer.com, nonostante la grande popolarità goduta da Fortnite le entrate del battle royale anno subito lento e progressivo calo di entrate, tanto che dal secondo trimetre del 2018 a quello dell'anno successivo la spesa dei giocatori è diminuita del 52 % (dati forniti dall'analista di dati Edison.tech).
Fortnite ha avuto una grande varietà di eventi crossover ricchi di oggetti esclusivi ed elementi cosmetici, tra i quali si possono ricordare Borderlands, Batman, Avengers e Stranger Things.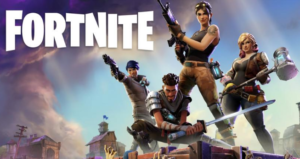 Edison.tech ha affermato che durante il periodi tra novembre 2017 e maggio 2018 gli acquisti effettuati in-game sono aumentati del 110 % con un picco improvviso avvenuto nel mese di dicembre 2018, ma adesso sembra che Fortnite, così come il suo battle pass, siano un po' passato di moda.
E' trascorso un anno, le vendite del titolo di Epic Games sono aumentate ma la spesa degli utenti è diminuita di più della metà.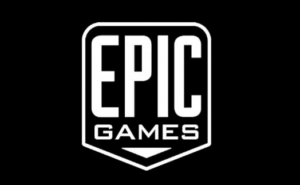 Una possibile spiegazione risiederebbe che la controversia sulle loot box e le microtransazioni abbiano spinto i giocatori ad evitare acquisti di elementi cosmetici, V Buck o il battle pass.
"E' inaccettabile che alcune compagnie con milioni di utenti, molti dei quali sotto la maggiore età, siano così poco attrezzate per discutere con noi riguardo il danno potenziale che possono arrecare i propri prodotti".
ha dichiarato Damian Collins, deputato al parlamento britannico, in riferimento alle norme vigenti nel paese sul gioco d'azzardo nei videogiochi.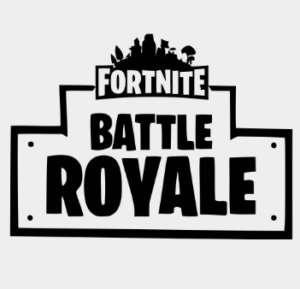 Un report stilato dalla commissione britannica per i media digitali e tradizionali, la cultura e lo sport è arrivata ad affermare che vi è una mancanza di trasparenza e onestà presso i social media e tra i rappresentanti delle aziende del settore videoludico.
Molti sono i giochi che hanno cambiato il proprio approccio alle loot box e le microtransazioni, ma le statistiche presentate da Edison Tech sembrano mostrare che il messaggio è stato recepito forte e chiaro dai consumatori.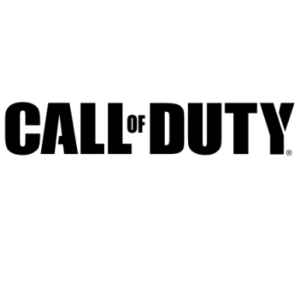 Edison Tech ha anche messo a confronto la perfomance fiscale di Fortnite con quella di altri tre titani del genere battle royale: PlayerUnknown's Battlegrounds, Apex Legends, e Call of Duty: Black Ops 4.
Paragonato a Fortnite, PUGB impallidisce in termini di popolarità, ma ha potuto usufruire di cifre di vendita maggiormente stabili.
Dal secondo trimetre 2018 a quello del 2019, il livello di spesa da parte degli utenti all'interno di PUGB è sceso soltanto di un modesto 2%.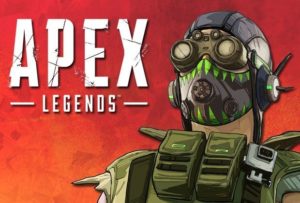 Contro ogni aspettativa, spetta ad Apex Legends poter vantare la base di fan più fedele tra i titoli fin qui citati.
Il 62 % dei giocatori di Apex Legends hanno ripetutamente compiuto acquisti nel corso dei due mesi di giugno e luglio 2018.
In fine, gli introiti di PUGB e Call of Duty: Black Ops 4 provengono in gran parte dalle vendite dei giochi, dal momento che i propri fan di rado arrivano a spendere in G-Coins e Points: rispettivamente rappresentano solamente il 4 e 19 % degli utili degli utenti.