Salve salvissimo FollowHz!!
Come riporta WindowsCentral.com, a soli due giorni dalla pubblicazione ufficiale Call of Duty: Mobile ha raggiunto uno strabiliante risultato: il capitolo per Android e iOS della celeberrima serie sparatutto in prima persona è stato scaricato 20 milioni di volte, dato riportato da Sensor Tower che segnala anche una cifra intorno ai 2 milioni di dollari spesi dagli utenti in microtransazioni.
(Immagine tratta da Call of Duty).
La cosa che sorprende di più riguardo questi dati (ma nemmeno troppo dato che, nell'articolo da noi pubblicato l'altro ieri, vi erano tra le fonti niente meno che il Times of India) è che il gioco risulta particolarmente popolare in India, paese nel quale si è registrato il 14 % dei download aggiudicandosi così il primo post nella classifica.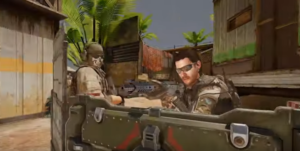 (Immagine tratta da Call of Duty).
Gli Stati Uniti si attestato al nono posto con un più modesto 9% di download.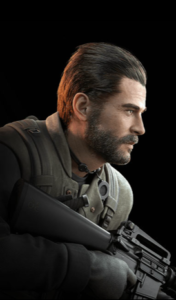 (Immagine tratta da Callofduty.com/mobile).
Gran bel risultato questo ottenuto dal titolo. Si potrà ben sperare per il futuro, visto che molti utenti hanno avuto (e avranno) modo di approcciarsi alla serie senza sborsare quei 60 e più dollari necessari per acquistare le edizioni canoniche per pc e console.
Pubblicato da Activision Blizzard e sviluppato da Tencent Games, Call of Duty: Mobile è un titolo che riserva ai giocatori mappe, armi, modalità e personaggi dall'intera serie ed interamente scaricabile dagli Google Play e App Store.