Salvonissimamente salve FollowHz!
Come riferisce VG247.com, PlayStation ha annunciato, tramite la propria versione dello story trailer pubblicato il 24 settembre, che i fan di Call of Duty Modern Warfare avranno modo di usufruire di una speciale modalità denominata Ops Survival in esclusiva per un anno.

Si tratta della attivazione nota come "entusiasmante vantaggio al Day 1", già annunciata nel corso della scorsa settimana.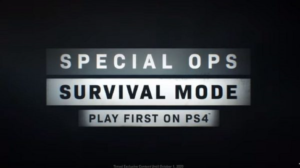 (Immagine tratta da VG247.com).

Questa speciale modalità sarà attiva per un anno solamente per i possessori della console Sony fino al 1 ottobre 2020, data a partire dalla quale sarà resa disponibile anche per gli utenti di Xbox e PC.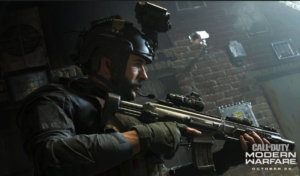 Tale annuncio (chissà come mai) ha messo di malumore non pochi possessori della console Microsoft e dei giocatori da PC, tanto che in una lunga discussione su Reddit hanno espresso il proprio malcontento verso Activision Blizzard (a qualcuno potrebbe venire in mente di affermare: "magari, in questo preferirei non essere nei panni della compagnia") e c'è da scommettere che potrebbe esserci qualche ripercussioncina sulle vendite di Call of Duty: Modern Warfare (la quale, nel caso fosse necessario, si ricorda che è fissata per la giornata di oggi, 25 ottobre).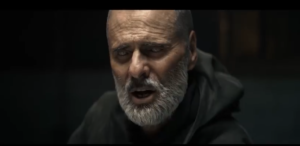 (Immagine tratta da PlayStation).

Resta dunque da vedere come si evolverà la situazione e in quale maniera la compagnia statunitense deciderà di farvi fronte.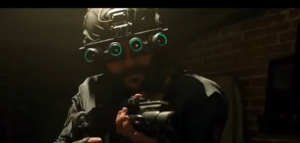 (Immagine tratta da PlayStation).

Concludiamo, o lettori, lasciandovi alla visione dello story trailer pubblicato ieri 24 settembre.
A presto!