Salve salvone e salvissimamente ben ritrovati FollowHz!
A quanto riferito da Videogamer.com, un rappresentante di PlayStation UK ha comunicato che, contrariamente a quanto dichiarato in precedenza da testate come Gamepur.com, The Last of Us Part II non sarà presente al Madrid Games Week.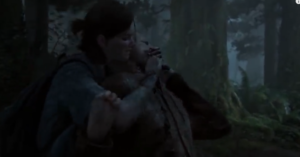 (Immagine tratta da Meteorite Games).

In un post pubblicato lunedì scorso sul blog spagnolo di PlayStation si sosteneva che il gioco sarebbe stato mostrato al Madrid Games Week a fianco di altri titoli di prossima uscita quali Nioh 2, MediEvil Remake e Concrete Genie.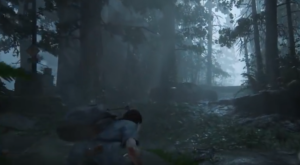 (Immagine tratta da Meteorite Games).

Salvo poi scoprire che si è trattato di un semplice errore.
Il suddetto rappresentante di PlayStation UK ha fatto sapere che il gioco non sarà ne giocabile e nemmeno verrà messo in mostra nel corso dell'evento presso la capitale castigliana.
Nulla di cui allarmarsi, comunque, dato che è previsto per il 24 del corrente mese un evento interamente dedicato a The Last of Us Part II in quel di Los Angeles (di cui avevamo già avuto modo di parlarvene in un precedente articolo) che potrà fare un po' di luce su ciò che ci si potrà aspettare dall'atteso sequel.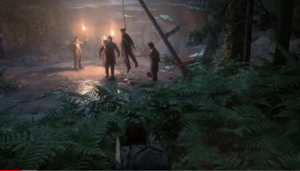 (Immagine tratta da Meteorite Games).

La storia si svolge cinque anni prima degli eventi narrati nel primo capitolo e i giocatori si troveranno a dover impersonare Ellie, che era un personaggio secondario in The Last of Us.
Sony non ha ancora comunicato la data di lancio ufficiale del gioco, tuttavia alcune voci di corridoio sostengono che l'uscita potrebbe avvenire intorno al mese di febbraio 2020.
Non resta dunque, o lettori,  che attendere l'arrivo di ulteriori rivelazioni in tal senso.