Salve a tutti, cari FollowHz!
Capcom ha annunciato che è disponibile su PC, Xbox Series X/S, PS4 e PS5 il DLC Resident Evil 4 Separate Ways, remake dell'omonima seconda campagna di Resident Evil 4 originale insieme all'aggiunta di due personaggi in Resident Evil The Mercenaries.
Resident Evil 4 Separate Ways e The Mercenaries: le novità
Proprio come nella versione originale del gioco, anche questo remake di Resident Evil 4 Separate Ways ha lo scopo di farci rivivere l'avventura di Resident Evil 4 dal punto di vista di Ada Wong per svelare alcuni punti oscuri della trama che solo Ada può aver vissuto. Molti eventi assomigliano alla campagna del gioco originale, ma svolti in modo diverso come la battaglia contro El Gigante, rimasta invariata, ad eccezione della mappa che è totalmente diversa con vari edifici distruttibili i cui tetti sono raggiungibili dal rampino di Ada.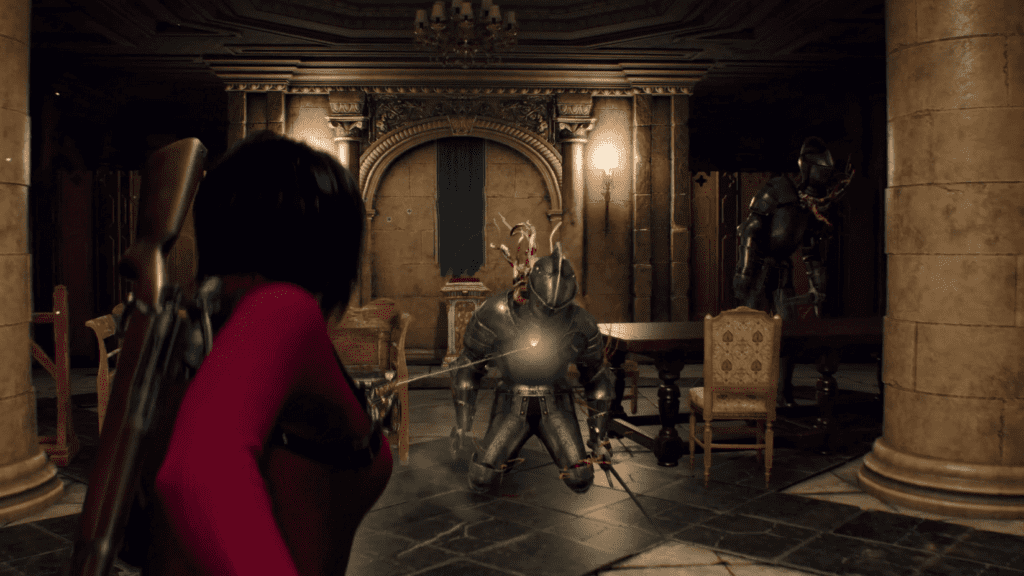 Proprio il rampino è lo strumento più importante di questa campagna per capire in generale come muoverci sia dentro che fuori dalla battaglia: utile per farci raggiungere persino zone che Leon ha potuto solo vedere da lontano, ma anche letale per i nemici storditi. Per l'occasione, Capcom ha aggiunto al roaster dei personaggi giocabili di Resident Evil The Mercenaries anche Ada Wong e Albert Wesker. Infine, Capcom lancerà Resident Evil 4 VR Mode, un DLC gratuito che consentirà di giocare con PS VR2 e Resident Evil 4, come tanti altri, può girare sul nuovo Iphone 15 pro.
Di seguito, il trailer:
E voi, siete contenti di questo DLC più vario rispetto all'originale? Ditecelo qua sotto!