Salve a tutti, cari FollowHz!
Nacon e Daedalic Entertainment sono felici, in effetti dal 2019, nel poter annunciare finalmente che Lord of the Rings Gollum è entrato in fase gold, quindi, uscirà senza rimandi il 25 maggio su tutte le piattaforme.
Lord of the Rings Gollum: cosa sappiamo
Come vi avevo già scritto qui, Lord of the Rings Gollum ci farà controllare Smigol/Gollum per vivere l'avventura della trilogia del Signore degli Anelli, prendendo però spunto dai libri in modo da poter entrare al meglio nella psicologia del personaggio. Molti fan sono un po' prevenuti nei confronti di questo gioco poiché Tolkien era famoso per le sue descrizioni minuziose ma sempre puntuali e necessarie, perciò, è logico pensare che un gioco (come qualsiasi opera) analizzi più in profondità un personaggio che neanche lo scrittore ha mai approfondito così tanto, potrebbe apparire un'opera narrativamente inutile se non addirittura sbagliata (a livello di lore della famosa saga fantasy, ovviamente).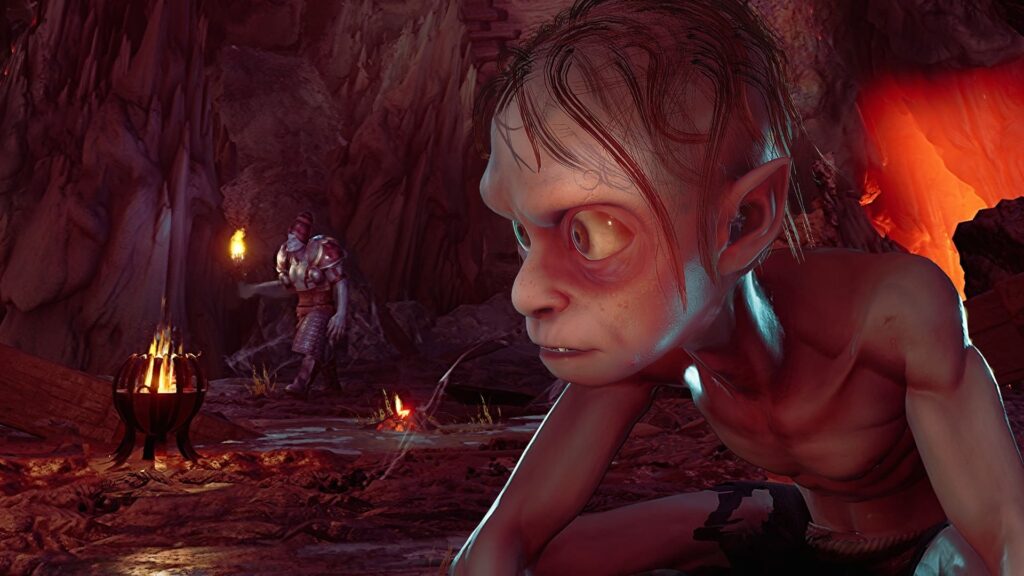 Ma non è l'unico gioco sul Signore degli Anelli in programma, infatti, uscirà anche Il Signore degli Anelli Eroi della Terra di Mezzo su Android e iOS.
Di seguito, il trailer:
E voi, che ne pensate? Nonostante tutto, volete provarlo o partite prevenuti?