Salve a tutti, cari FollowHz!
Konami è felice di annunciare che YuGiOh Rush Duel: Dawn of the Battle Royale!! è disponibile in esclusiva su Nintendo Switch.
Già bestseller in Giappone, YuGiOh Rush Duel: Dawn of the Battle Royale!! è un gioco di carte collezionabili basato su Rush Duel. Si tratta di un gioco che offre un set di regole alternative rispetto a quelle tradizionalmente usate in Yugioh! Gioco di Carte Collezionabili. Al contrario di come fa intendere il titolo, non è un battle royale.
YuGiOh Rush Duel: Di Cosa si Tratta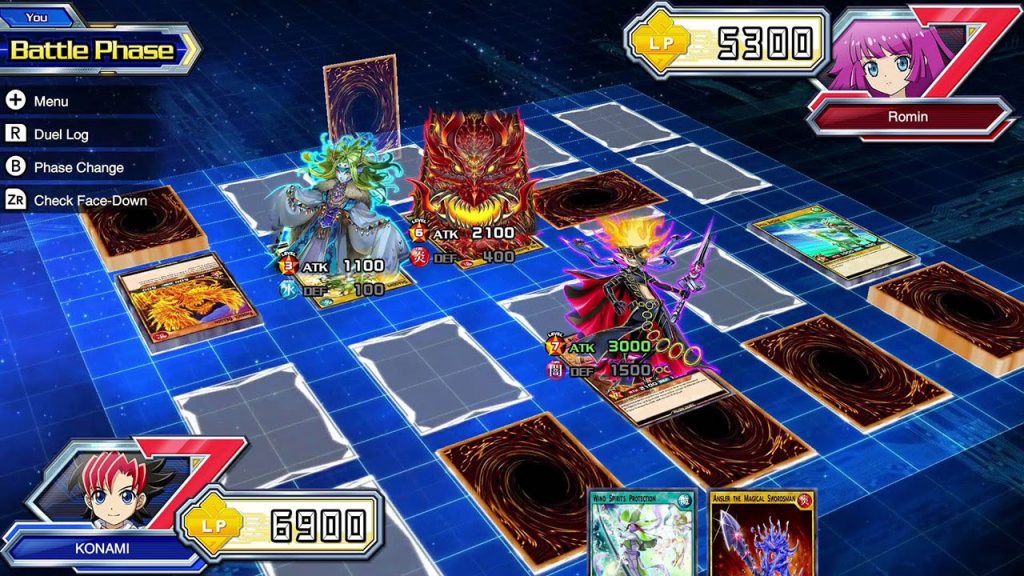 In Rush Duel, la marea può mutare improvvisamente. I Duellanti non solo potranno evocare potenti mostri YuGiOh! a loro piacimento, ma potranno farlo ogni volta che lo vorranno, ripopolando il mazzo a ogni turno indipendentemente da quante carte hanno giocato. Un minuto prima la sconfitta sembra imminente, un attimo dopo la mano giusta può ribaltare completamente le sorti del Duello.
Nel gioco, i Duellanti potranno:
Vivere una storia originale con nuovi e divertenti personaggi;
Affinare le proprie abilità in una completa campagna singleplayer;
Costruire il proprio Deck attingendo da una massiccia selezione di carte;
Duellare in ogni momento e in ogni luogo grazie al multiplayer locale a due giocatori;
Affrontare amici e sfidanti di tutto il mondo nei Duelli online a due giocatori.
Di seguito, il trailer:
E voi, siete contenti di questo nuovo di gioco di Yugioh in arrivo? Ditecelo qua sotto!