Salve a tutti, cari FollowHz!
Come per il Playstation Store, di cui trovate il mio articolo qui, anche Xbox Store sconta tantissimi giochi per il Black Friday, sia per Xbox One che per Xbox Serie X/S e PC coincidendo coi Deals With Gold già presenti su Xbox Store fino al 22 novembre.
Xbox Store: I Giochi Scontati del Black Friday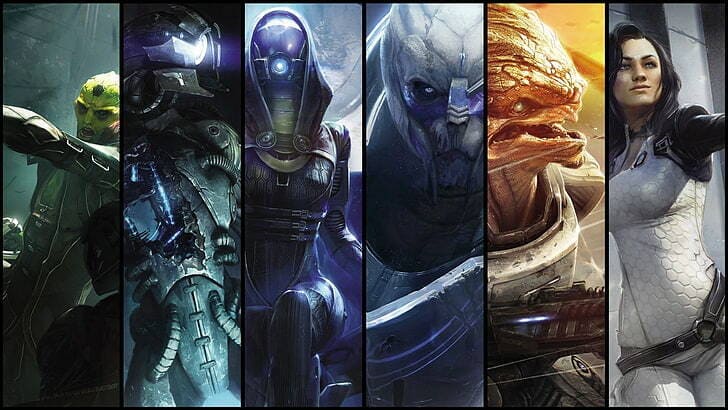 I giochi scontati su Xbox Store sono più di mille, tra cui: Back4Blood, Life is Strange: True Colors, Psychonauts 2, Ori the Collection, Red Dead Redemption 2, Marvel's Guardians of Galaxy, Far Cry 6 e tanti altri!
Xbox Store VS PlayStation Store
Come avete letto, per questo periodo, Xbox Store non ha un merchandising di videogiochi come PlayStation, ma può contare sull'offrire sconti anche su giochi per PC, quindi difficile stabilire quale Store sia più ricco.
Secondo voi, offre di più Xbox o PlayStation Store? E che giochi avete comprato? Ditecelo qua sotto!