Salve GameHz,
Reghium Esport ASD e Nowave hanno presentato il primo torneo di una lunga serie su Call of Duty Cold War: Nowave Cup. La modalità sarà Cerca e Distruggi 5 vs 5 +1 Sub Veterano per un massimo di 32 team.
Regolamento della Call of Duty: Nowave Cup
Alla Nowave Cup possono partecipare tutte le tipologie di giocatori, dai principianti ai pro player e si ha tempo fino al 25 Aprile per l'iscrizione. Quest'ultima è completamente gratuita per chi gode il tesseramento FIDE, altrimenti con la somma i 5€, il giocatore può iscriversi al torneo ed essere tesserato. Il montepremi ammonta a 600€ e per tutti i partecipanti ci sarà un codice sconto per i prodotti Nowave.
Tutti i giocatori potranno partecipare al torneo Esport tramite piattaforma PS4, PS5 e Xbox e lo staff deciderà, completamente a random, quale match far vedere sulla piattaforma Twitch (vi lasciamo qui il link del nostro canale  ufficiale)
La fase a gironi inizierà il 1° Maggio e quella ad eliminazione diretta il 2° Maggio.  Per il regolamento è possibile visitare il sito per maggiori informazioni sulle mappe e l'andamento delle partite.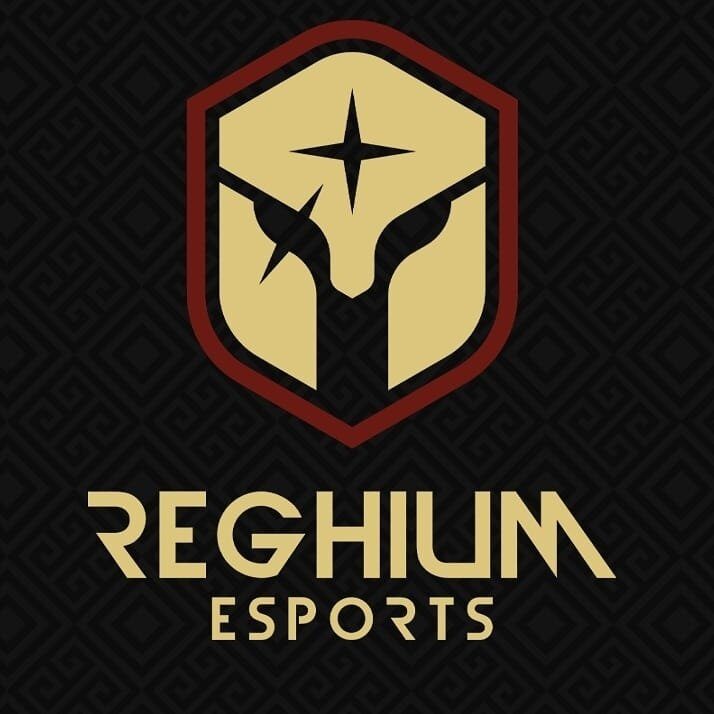 Chi è Reghium Esports
La Reghium Esports è un ASD è un progetto che nasce nel maggio del 2016 dall'idea di Egidio Morena, con la creazione di un piccolo "Clan" di Call of Duty. Con il passare degli anni il gruppo si è ingrandito e da lì nel 2018 l'iniziativa di creare un vero e proprio team del settore per portare il mondo Esport all'interno della città di Reggio Calabria e non solo. L'intento della nostra associazione è quello di unire giocatori ed amici in un unico gruppo nel rispetto e nel divertimento.