Cari FollowHz,
Deck13, team di The Surge e Lords of the Fallen, è stata comprata per 7.1 milioni di dollari da Focus Home Interactive, con questa acquisizione il team di sviluppo tedesco entra a fare parte del gruppo francese.
Questa acquisizione farà in modo che tutte le proprietà di Deck13 passino a Focus Home tra le quali spiccano anche le proprietà intellettuali di "The Surge" e "Lords of Fallen" e in più anche il loro settore publishing CrossCode per quanto riguarda gli Indie.
Focus Home ha annunciato l'acquisizione correlandola ai risultati finanziari, i quali confermano un andamento positivo per il publisher francese con un incremento del 13% dei ricavi su base annuale, questa manovra potrebbe essere una nuova opportunità di crescita e potrebbe portare qualcosa di fresco.
Jürgen Goeldner, Chairman of the Management Board di Focus Home ha affermato: – Siamo molto felici di dare il benvenuto al team Deck13 e non vediamo l'ora di lavorare insieme per raggiungere i nostri ambiziosi obiettivi, l'acquisizione rappresenta una pietra miliare importante nella nostra storia di crescita e rafforzerà il nostro business–
Questa affermazione ha riscosso quasi immediatamente, da parte del managing director e co-fondatore di Deck13, Jan Klose, questa risposta: –Sono felice di annunciare che Deck13 è ora parte di Focus Home Interactive, le nostre compagnie hanno lavorato insieme con successo dal 2011, sviluppando giochi riconosciuti come The Surge, non vediamo l'ora di sfruttare le incredibili capacità di Focus Home Interactive per sviluppare altri successi-.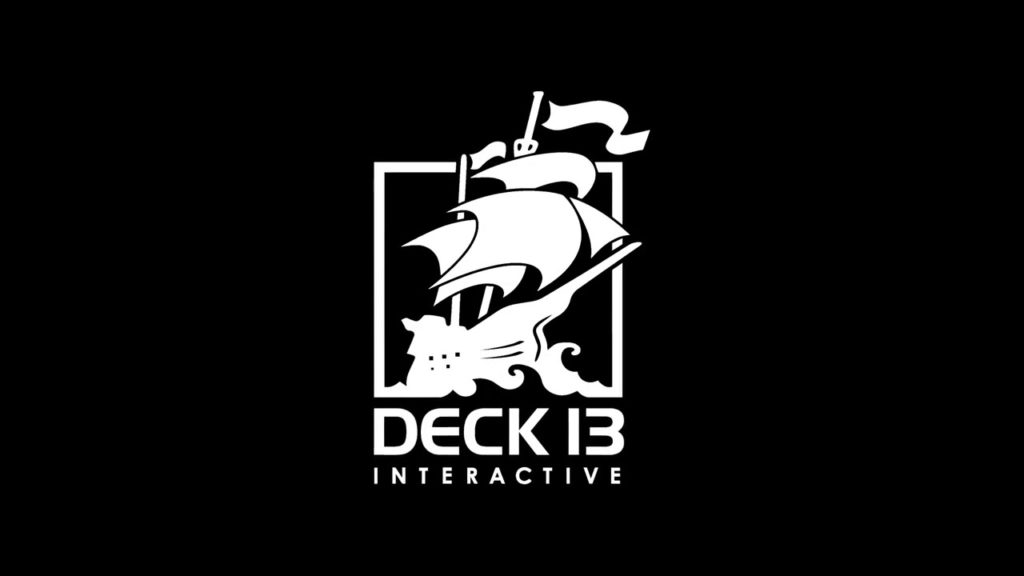 Possiamo quindi supporre che i termini dell'acquisizione siano stati accettati di buon grado da entrambe le parti e che queste due società ora inizino a dare soddisfazioni più grandi di prima.
Chissà, potremmo aspettarci per PS5 un The Surge 3 con Ray Tracing e con una sempre più vicinanza ai big del genere oppure, potrebbero spostarsi su qualcosa di originale su cui lavorare insieme da zero, staremo a vedere, nel frattempo perché non provare The Surge 2?
Cosa ne pensate?
Pensate che questa acquisizione porti qualcosa di nuovo?