Bentornati cari Followhz,
State pronti per esplorare l'ignoto,
In Colombia grazie all'unione tra FEDECOLDE (Federation of Elettronic Sports) e FedeMoto (Colombian Federation of Motorcycling) sono in atto importanti eventi virtuali dedicati a piloti professionisti. Un'importante alleanza tra le federerazioni, nata in questo periodo di quarantena e di distanziamento sociale.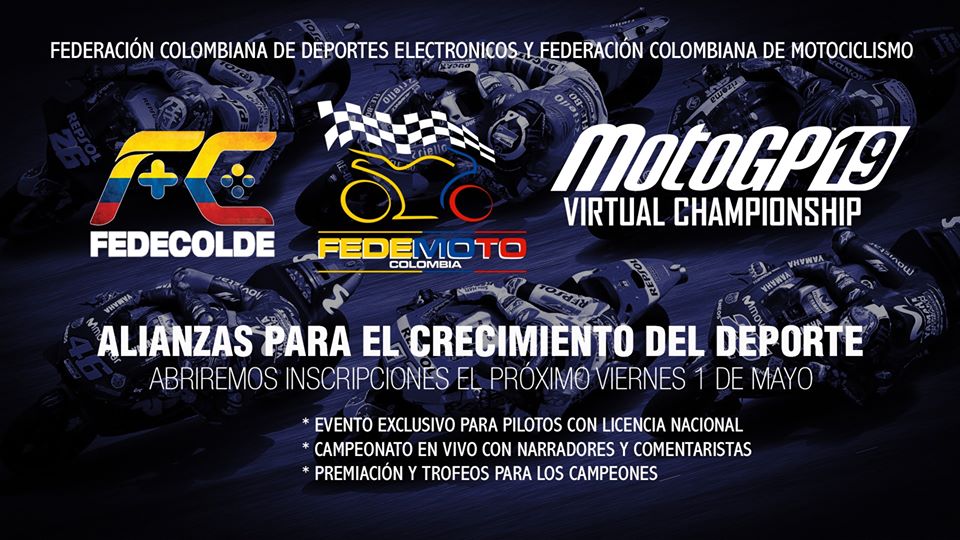 Durante il periodo di emergenza Coronavirus, è stato stilato un programma eventi di simulazione motociclistica di vari giochi al fine di rendere attivi e allenare i piloti federati. Inoltre, il Ministero dello Sport locale promuovendo la campagna "#YoEntrenoEnCasa", ha fornito il proprio sostegno per promuovere la crescita e la diffusione del motociclismo come attività sportiva con atleti professionisti ad alte prestazioni.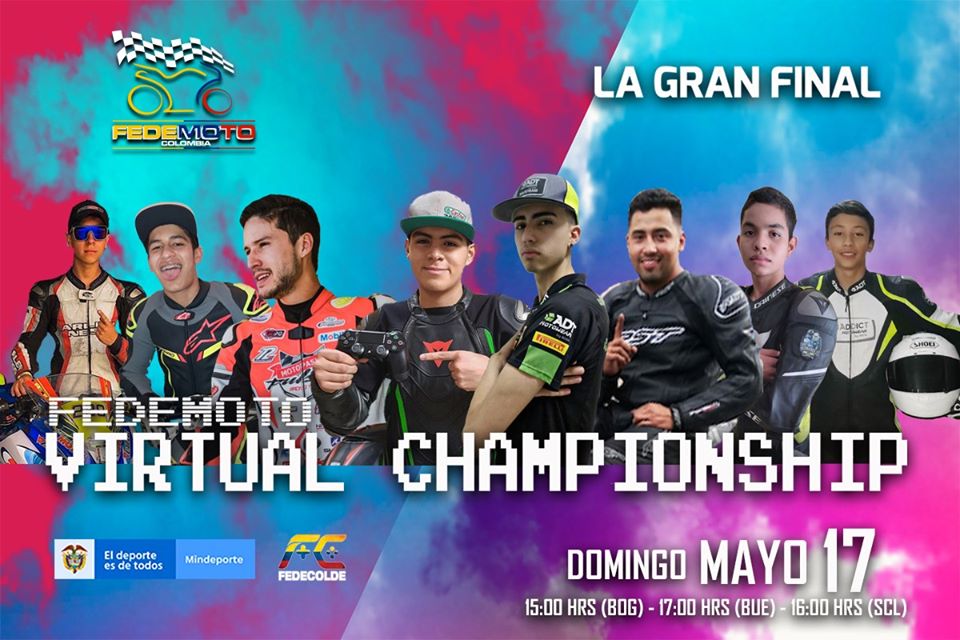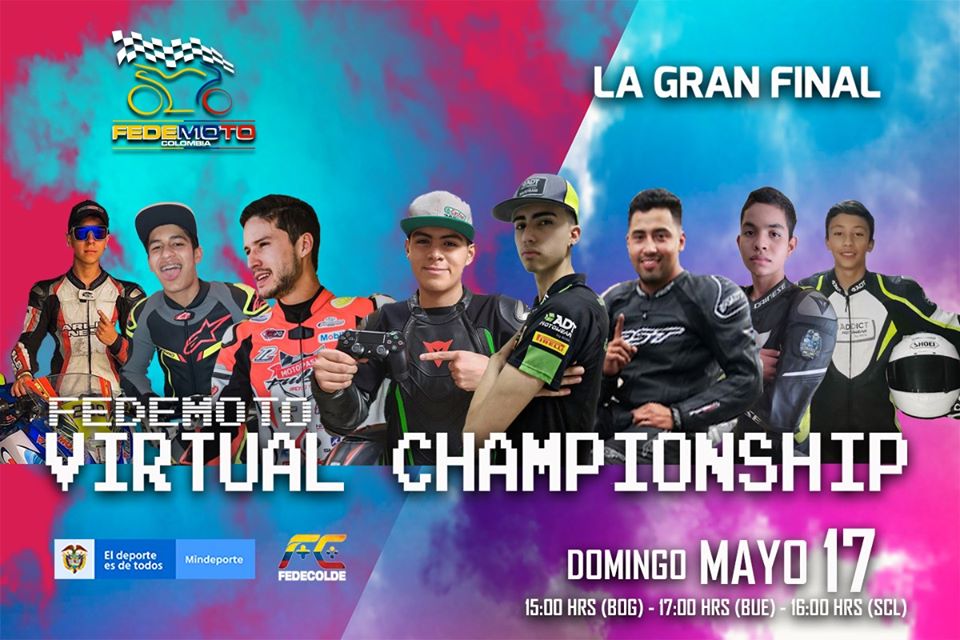 In Colombia nasce così un nuovo spazio su piste digitali su piattaforma PlayStation 4 con Moto GP 2019 e AMA Supercross 3. Particolare attenzione delle federazioni anche alla fase della promozione formativa con webinar insieme a professionisti del calibro di Tomas Puerta campione Supermoto.