Carissimi FollowHz,
The Witcher è The Witcher, non c'è nulla da dire… Ne abbiamo già parlato di recente nel bellissimo articolo di Roberto Di Marino sui costumi che puoi leggere qui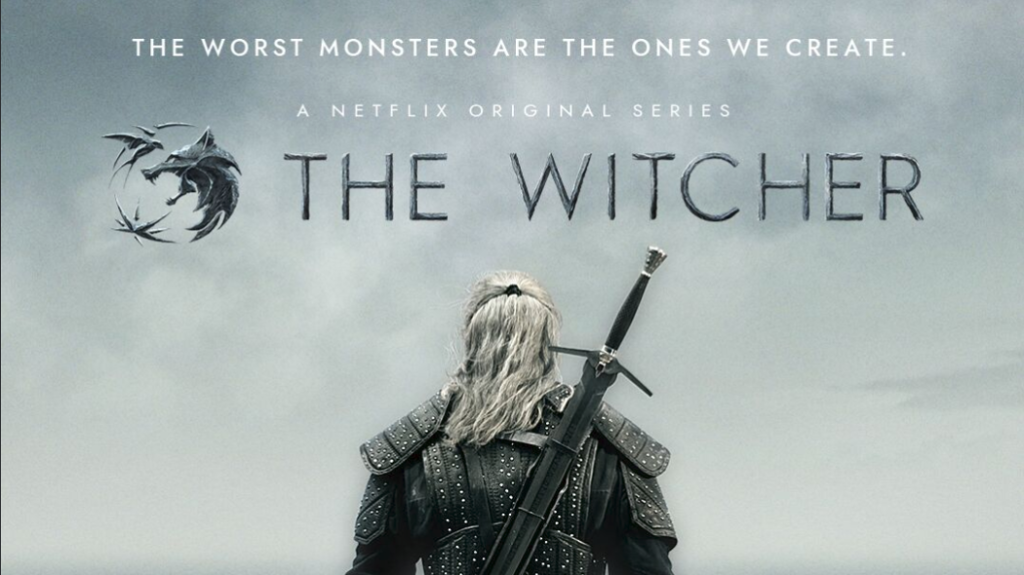 Ma Noi di 4GameHZ non possiamo mica fermarci quì! Siamo sempre attratti dalla qualità e andiamo a caccia di cose succulente per voi. E non potevamo che restare piacevolmente incantati dal nostro caro amico Antonio Michele Patti, incredibile e instancabile esperto conoscitore di videogames, storia dei videogames, di romanzi fantasy e chi più ne ha più ne metta! Credeteci se vi diciamo che parlare con lui è come parlare con una wikipedia vivente!
Abbiamo avuto il piacere e l'onore di conoscerlo a Etnacomics Day Zero dove ci siamo intrattenuti su tantissimi discorsi e adesso lo ritroviamo qui in questo bellissimo podcast della trasmissione Just talk condotta dal bravissimo ( anche lui), Matteo Volpe a cui va il nostro plauso e i nostri complimenti per lo spazio dedicato ad argomenti così interessanti.
Ordunque se volevate sapere i più reconditi segreti della saga di The Witcher beh, non vi resta che godervi questo lungo ed approfondito viaggio sonoro cliccando qui da Spotify.
Noi torniamo a scandagliare al rete alla ricerca di altri tesori per voi.