Benissimamente salve Followhz!
Come riportato da Dualshockers.com, la serie Netflix The Witcher ha dato modo a molti fan dei giochi di immergersi negli ambienti già conosciuti in innumerevoli sessioni di gioco, è ciò in gran parte è dovuto all'opera del  talentuoso costumista Tim Aslam!
Il nostro ha deciso di fare un ulteriore regalo agli appassionati condividendo sul proprio sito ufficiale un gran numero di immagini ritraenti i costumi della serie (tutte tratte sia dal in dietro le quinte sia sul set).
Qui di seguito ecco una piccola parte dell'intera galleria: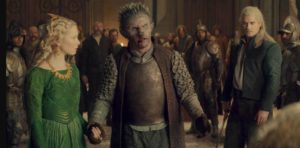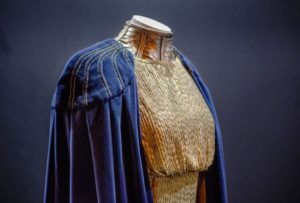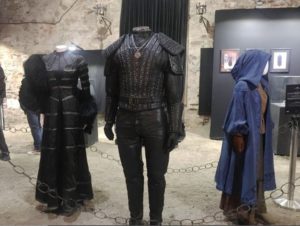 The Witcher è una delle serie di maggiore popolarità del 2019, tanto è vero che, solo un paio di giorni fa Henry Cavill, l'attore che interpreta Geralt of Rivia, ha confermato tramite un messaggio su Instagram che la seconda stagione entrerà presto in pre-produzione.
Recentemente la showrunner Hissrich ha rivolto alcune critiche a The Witcher in un lungo thread su Twitter riguardo il processo creativo e su come vengono prese determinate decisioni adattando qualsiasi tipo di media.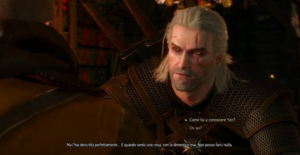 Il suddetto podcast ha fatto il proprio debutto attraverso la serie Behind-the-Scenes di Netflix, con il primo episodio in particolare che fornisce diverse informazioni su come lo show ha portato, in versione carne e ossa su piccolo schermo,  il protagonista iconico della serie, Geralt of Rivia.   
Henry Cavil, l'attore che interpreta il protagonista Geralt, adora l'universo di The Witcher e si sforza di offrire la migliore interpretazione possibile.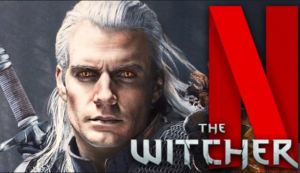 In una recente intervista ha spiegato che in termini di coinvolgimento con la serie, era importante per lui rimanere il più fedele possibile al ruolo di Geralt e che "si trattava di portare il mio amore per il personaggio nello show, come fan. "
Sembra che il lancio della serie TV abbia avuto un impatto positivo su quella videoludica. All'inizio di questo mese ha dato origine a una grande ripresa nel numero dei giocatori di The Witcher 3, il quale ha raggiunto la cifra di oltre 100.000 giocatori simultanei su Steam, ben più di quanto fossero rispetto al momento del lancio.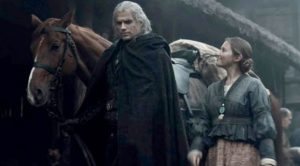 (Immagini tratte da Dualshockers.com e Timaslam.com ).