Salve salvissimo FollowHz!
Come riferisce NintendoLife.com, uno dei giochi che ha fatto sognare i propri fan nel corso degli anni (e che continua a farlo tutt'ora) è The Legend of Zelda: Breath of The Wild.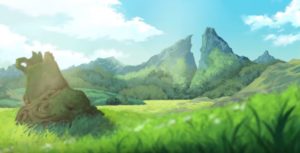 Molti sono stati i filmati d'animazioni creati per rendere omaggio a questa splendida opera, ma probabilmente quest'ultimo trailer diretto da Lee Jumi e Seon Seungyeon risulta essere il migliore di sempre.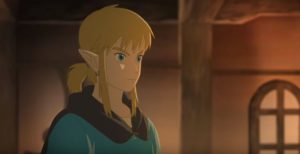 Si tratta di una clip dalla sbalorditiva bellezza che si ispira nello stile di disegno al celeberrimo Studio Ghibli per narrare la storia di Breath of the Wild – dagli inizi di Link fino al suo ultimo confronto con Calamity Ganon, il tutto sorretto da un sontuoso tema musicale che immerge lo spettatore nella dimensione incantata delle terre di Hyrule.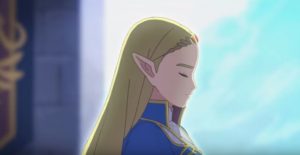 È un lavoro creato dai fan, ma la cura che è stata messa in ogni dettaglio del filmato è tale da rivaleggiare con molti studi professionali.
Parlando di produzioni, nel 2015 giravano voci che fosse in fase di sviluppo una serie di Legend of Zelda per  Netflix, sebbene si pensasse che fosse live-action e da allora non se n'è più sentito parlare.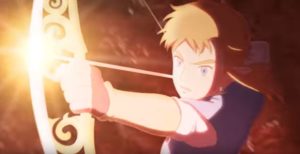 In ogni caso, lettori carissimi, ecco qui di seguito il video del trailer dedicato al gioco e tutta la serie.
Buona visione!       
(Immagini tratte da 샬리즈).