Salve salvissimo FollowHz!
Come riferisce Jackofallcontrollers.com, il director di God of War Cory Barlog ha recentemente rilasciato una intervista concessa a PlayStationAccess, canale YouTube di PlayStation UK.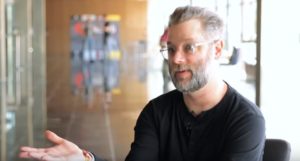 Nel corso di questa chiacchierata durata poco più di 55 minuti, il nostro ha discusso i più disparati argomenti, da come entrare nell'industria videoludica e di come lui e la sua squadra hanno ricreato il personaggio di Kratos, grande protagonista della saga e  uno dei personaggi più famosi mai apparsi per la console di Sony.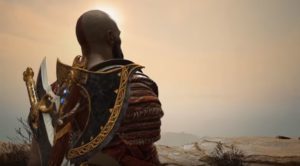 Parlando del rapporto tra gli sviluppatori e Sony Interactive Entertainment, Barlog è stato prodigo di elogi verso la compagnia per la grande libertà creativa che ha loro concesso durante il periodo di sviluppo dei giochi.
Qui di seguito ecco quanto dichiarato in proposito dallo sviluppatore:
"No, ma è comunque il modo di fare di Sony, questa è la cosa davvero interessante … e non è comune. Sono stato con un sacco di altre aziende e questo livello di fiducia non è molto diffuso."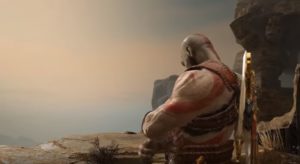 Stando ad alcune voci di corridoio, Barlog staarebbe per abbandonare definitivamente il proprio ruolo a capo dei progetti su God of War per dedicarsi a una nuova IP presso Santa Monica.
Segno questo (ovviamente è impossibile affermarlo per certo) che Sony ha concesso sia la libertà sul come sviluppare i titoli, sia quella di poter decidere di spostarsi su altri progetti.
Qui sotto, o lettori, riportiamo il filmato completo dell'intervista di Barlog a PlayStation Access.
Buona visione!
(Immagini tratte da PlayStation Access).