Salvonissimamente ben ritrovati FollowHz!
 Come riferito da Gamingbolt.com, siam dunque giunti in quel particolare periodo di passaggio tra un anno ormai praticamente finito e uno in via di apertura.
Quello in via di conclusione, il 2019 era vulgare, si è configurato come un anno ricco di novità interessanti riguardo i giochi, dato che vi sono state delle grandi sorprese ed esperienze uniche come mai se ne sono potute vedere da diverso tempo.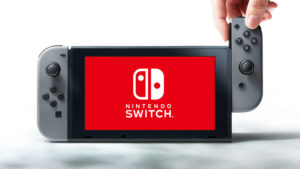 Questo è anche il momento di vedere quali titoli hanno superato le classifiche dell'anno e Nintendo ha comunicato quali sono stati i giochi più scaricati per Nintendo Switch.
In cima a questa classifica si trova, senza che ciò possa destare eccessiva sorpresa,  il battle royale Fortnite.
Il secondo posto spetta poi a Super Smash Bros. Ultimate di Nintendo.
Nemmeno qui la cosa desta eccessiva sorpresa, se si considera che è un titolo a prezzo pieno rimasto sostanzialmente privo di variazioni dalla sua uscita alla fine del 2018.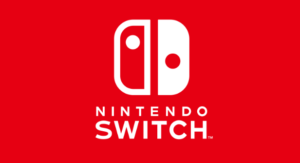 Il resto della lista è un mix di titoli first e third party, con indie del calibro di Untitled Goose Game, Hollow Knight e Undertale che hanno riscosso molto favore presso il pubblico di videogiocatori, seguiti a ruota dai grandi titoli third party come NBA 2K19 e Mortal Kombat 11 che si prendono così la propria fetta di torta.
Qui di seguito, o lettori, potete consultare l'elenco completo e, ovviamente, tutti questi giochi sono ora disponibili sul Nintendo eShop.      
1. Fortnite
2. Super Smash Bros. Ultimate
3. Minecraft
4. Cuphead
5. Untitled Goose Game
6. Pokemon Sword
7. Fire Emblem: Three Houses
8. NBA 2K19
9. New Super Mario Bros. U Deluxe
10. Dragon Ball FighterZ
11. Pokemon Shield
12. Super Mario Maker 2
13. Overcooked! 2
14. Hollow Knight
15. The Legend of Zelda: Link's Awakening
16. Luigi's Mansion 3
17. Cadence of Hyrule
18. Super Mario Party
19. Final Fantasy VII
20. Dragon Ball Xenoverse 2
21. Marvel Ultimate Alliance 3: The Black Order
22. Undertale
23. Crypt of the NecroDancer
24. Warframe
25. Mortal Kombat 11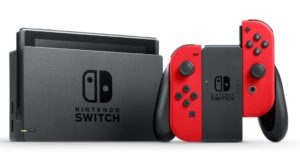 (Immagine di sfondo tratta da Gamingbolt.com).