Salve salvissimo FollowHz!
Come riferisce Nintendoeverything.com, Moon Studios ha deciso di condividere alcune informazioni in più sulla versione Switch di Ori and the Blind Forest: Definite Edition.
Gli ultimi dettagli riguardo il titolo a firma Xbox in via di approdo sulla console ibrida copre una serie di aspetti tecnici, tra i quali è incluso il supporto di Xbox Live con i relativi Achievement.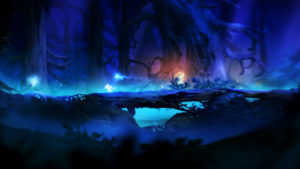 (Immagine tratta da Resetera.com).
Qui di seguito ecco il sommario delle suddette info:
– 1080p, 60 fps in modalità docked
– 720p, 60 fps in modalità portatile
– Moon Studios ha ricevuto molte richieste da parte dei fan di rendere disponibile il porting del gioco
– Questo è stato definito da Moon Studios un "un progetto frutto di passione personale".
– " Ci sono sono volute più di 2000 build del gioco , molti anni di ottimizzazione, folli modifiche all'engine proprietario e un sacco di automazione per fare in modo che tutto fosse assolutamente perfetto"
– Peso del file di gioco concepito per non superare i 4GB
– Sul gioco verrà supportata Xbox Live e gli achievement
– Gli achievement su account di Xbox/Windows Live non potranno essere trasferiti sulla versione per la console ibrida, dal momento che Moon Studios ha scoperto che i giocatori preferiscono sbloccarli nuovamente un volta ripreso a giocare.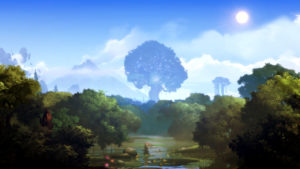 (Immagine tratta da Resetera.com).
– Pochi achievement UI inclusi di modo da permettere anche a coloro che sono sprovvisti di Xbox Live di usufruirne.
– Nessun tipo di compromesso da parte degli sviluppatori; su Switch la resa visiva è stata resa allo stesso identico livello di quella di quella di Xbox, solo più ottimizzata.
Si ricorda che Ori and the Blind Forest: Definite Edition sarà lanciata su Switch attraverso l'eShop il 27 di settembre 2019.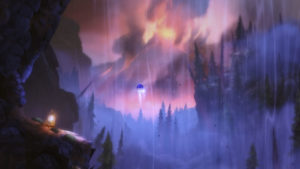 (Immagine tratta da Resetera.com).