Salvissimamente salve FollowHz!
Come riferito da DSOGaming.com, sono stati pubblicati alcuni video gameplay di vari titoli per PS3 in esecuzione sull'ultima versione di quello che è stato definito il migliore emulatore per la suddetta console, RPCS3 (la lista dei giochi in questione compendere pere del calibro di Dante's Inferno, Motorstorm Pacific Rift, Hajime n Ippo: The Fighting, God of War 3, Persona 5, Super Hero Generations).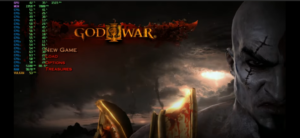 Dall'ultima volta in cui si era dato uno sguardo a questo programma, ovvero lo scorso mese di marzo, sono stati fatti notevoli miglioramenti da parte del team di RPCS3 in termini di compatibilità dei giochi, tanto da alzarne la qualità delle prestazioni generali e affrontato alcuni problemi di grafica presenti in certi titoli.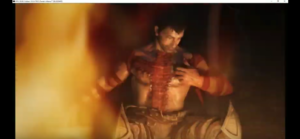 Dunque, questo emulatore sta progredendo a un ritmo sostenuto, sfortunatamente non è ancora possibile per la gran parte dei giocatori godersi l'esperienza di gioco con quei titoli che più hanno amato e verrebbero nuovamente mettere in esecuzione, come Red Dead Redemption o Motorstorm. Ciononostante, non pochi potranno trovare un certo interesse in questi video, e visto che Sony, Atlus e Naughty Dog, non hanno momentaneamente interesse a rilasciare versioni per PC di questi giochi, non paiono esserci alternative (se si esclude l'uso di PSNow ) per i giocatori PC che usare questo emulatore.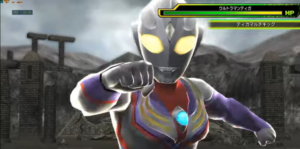 Tramite questi filmati poi, si potrà verificare se vi sono presenti degli hack o patch a 60 fps per i giochi PS3 tripla A, simili a quelli di The Legend of Zelda: Breath of the Wild per CEMU, dopo esser stati compltamente emulati.
Ecco qui di seguito i video in questione e… buona visione!